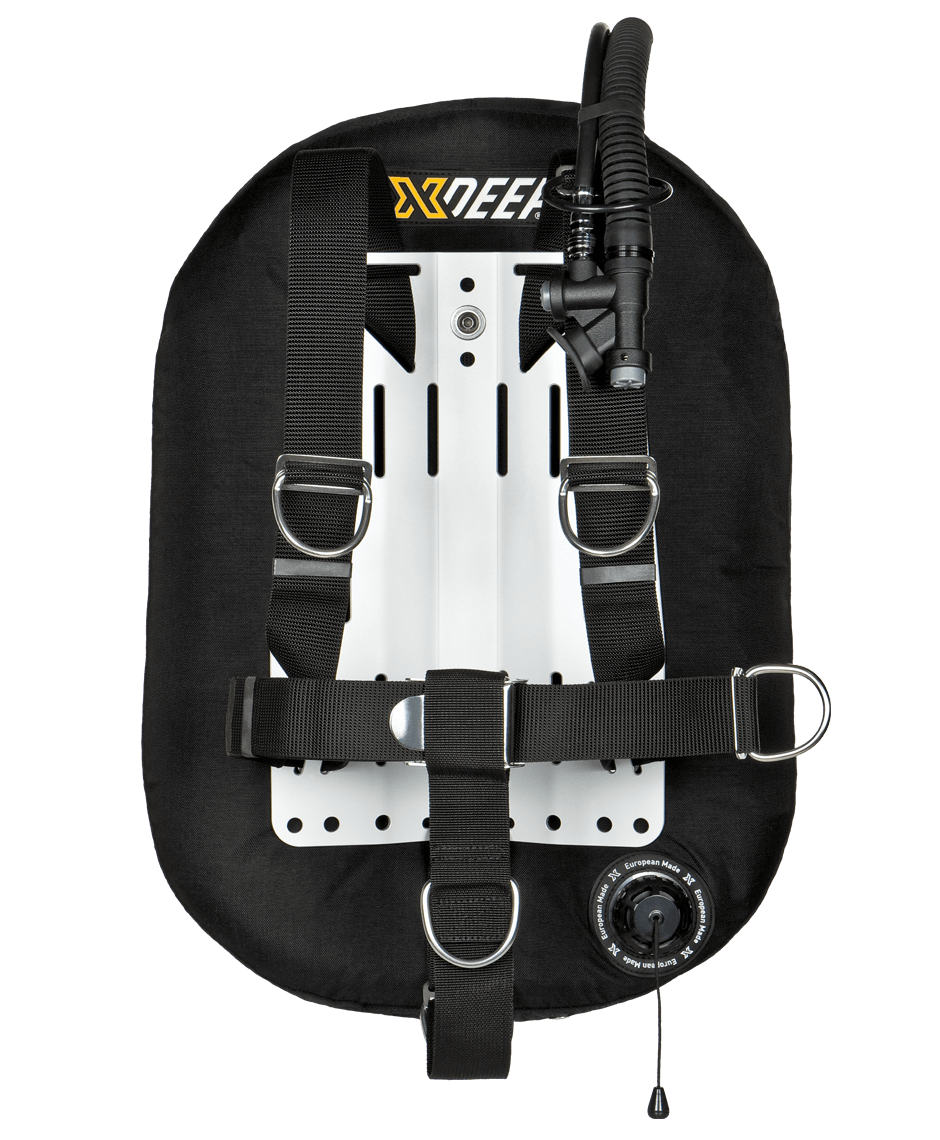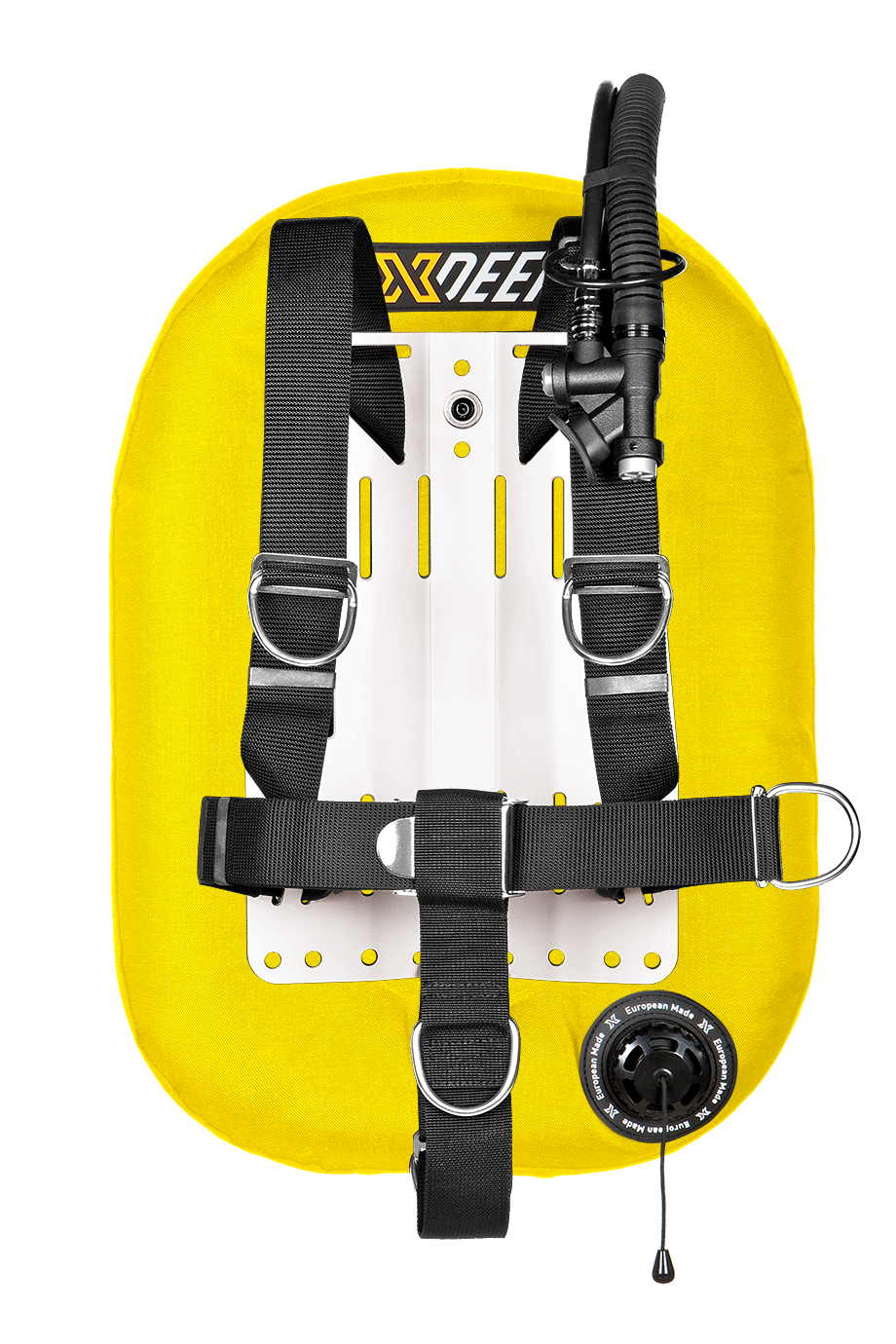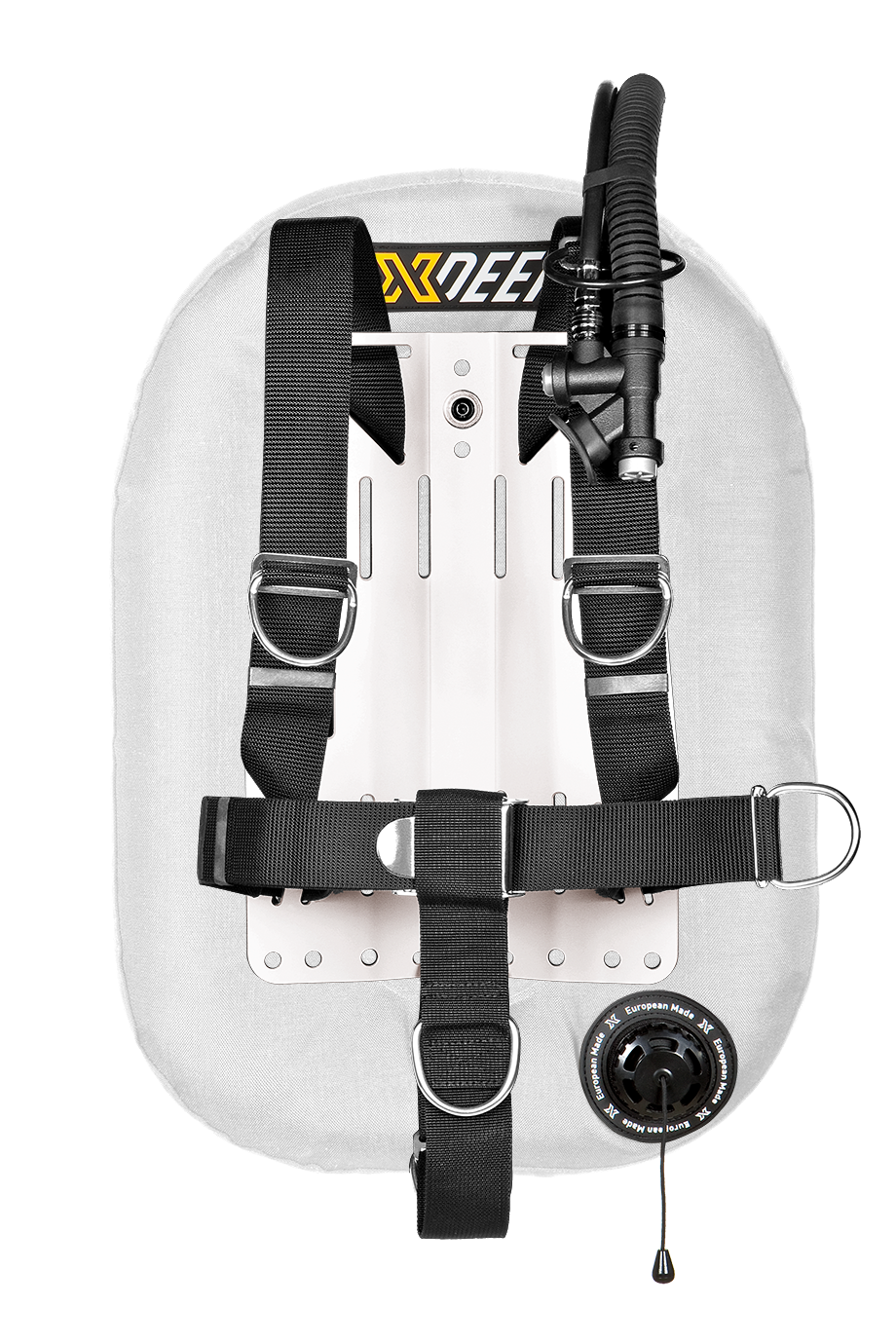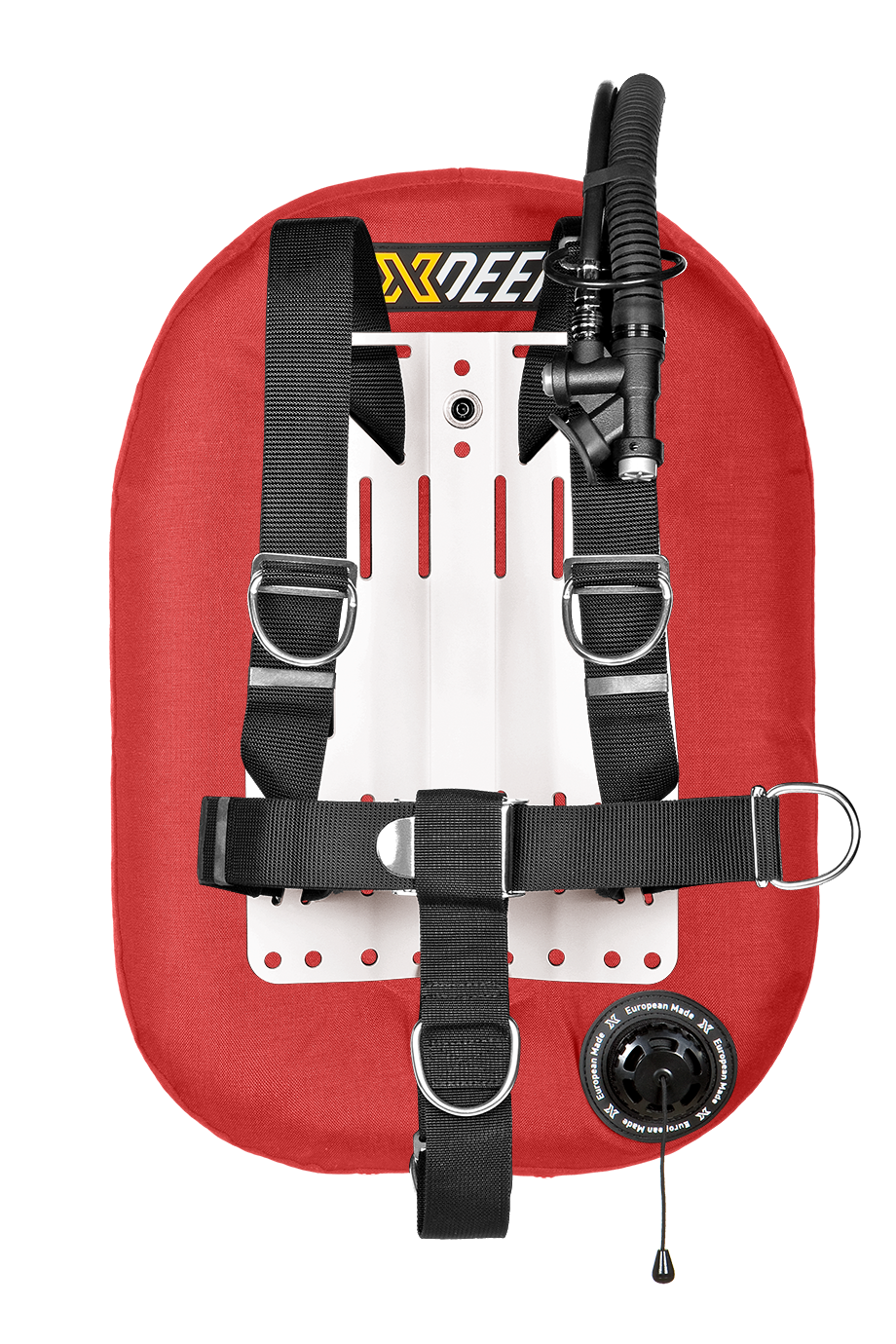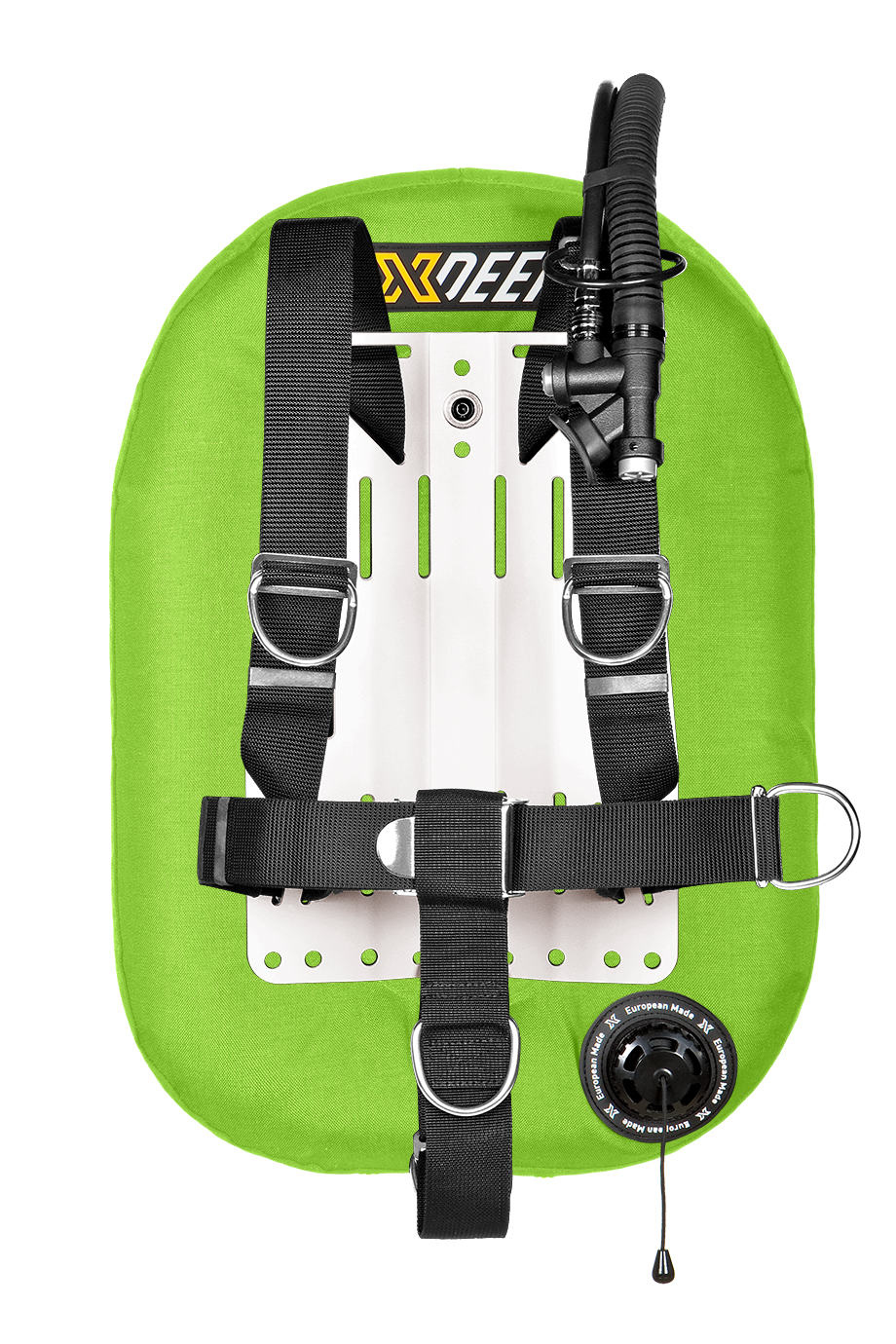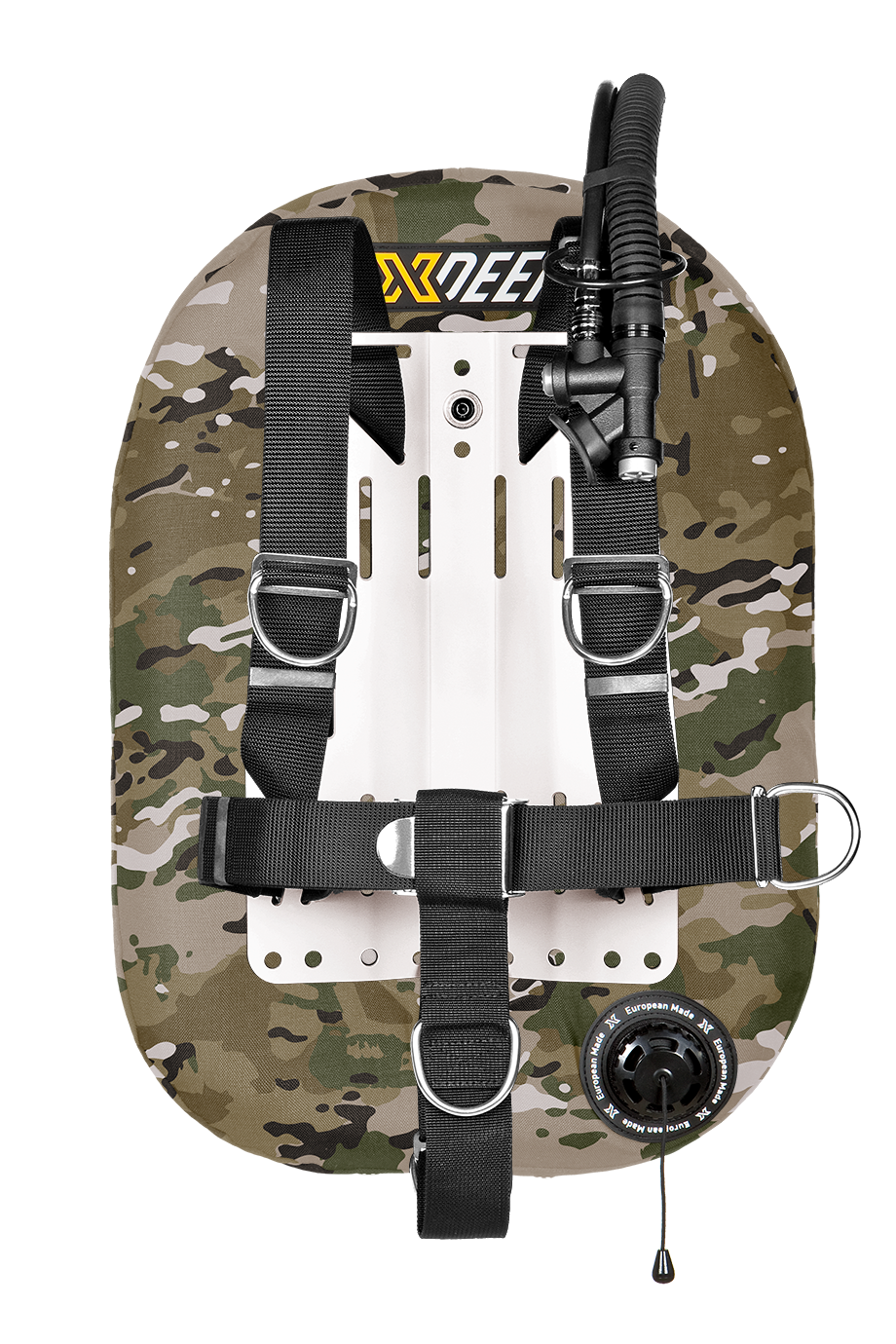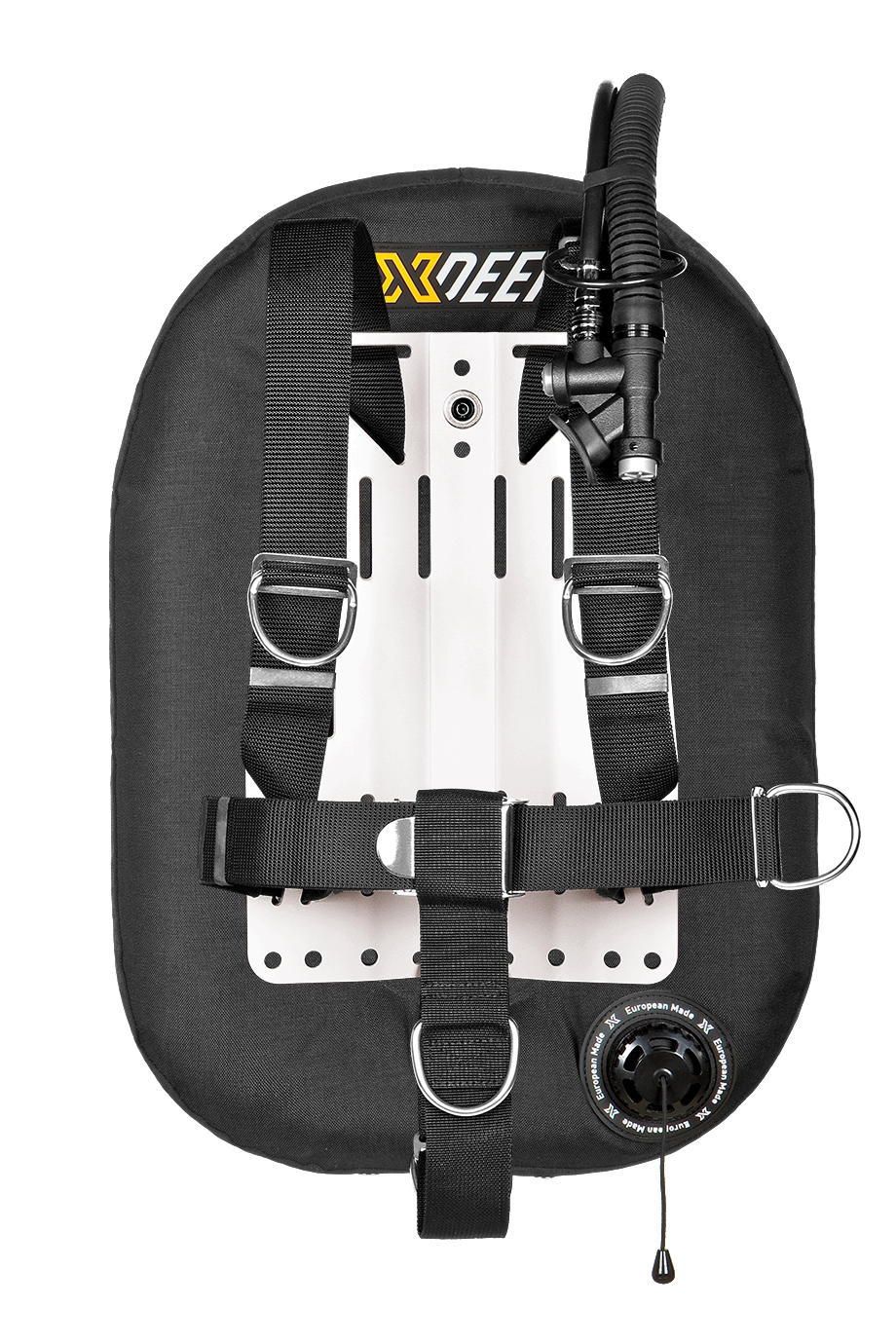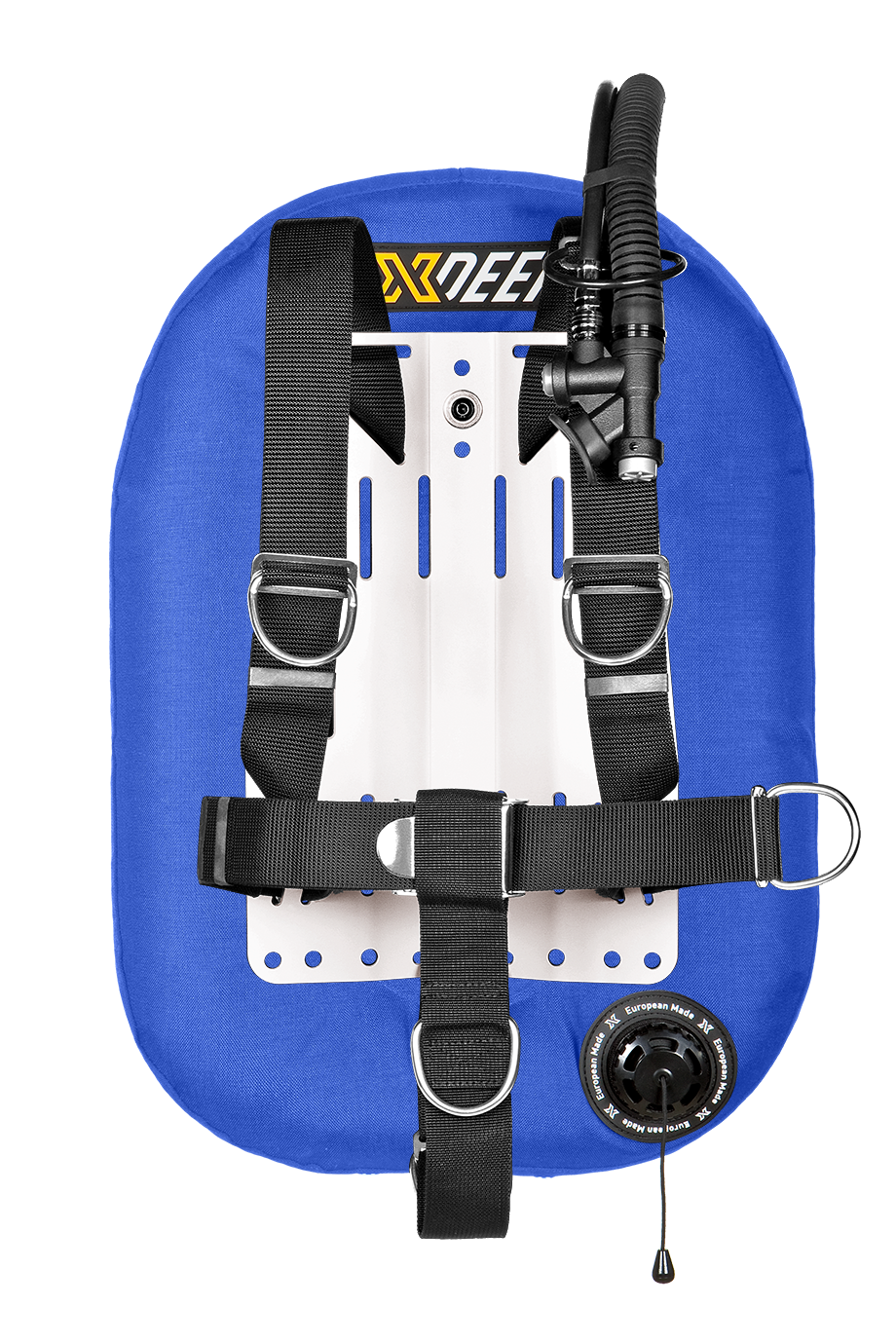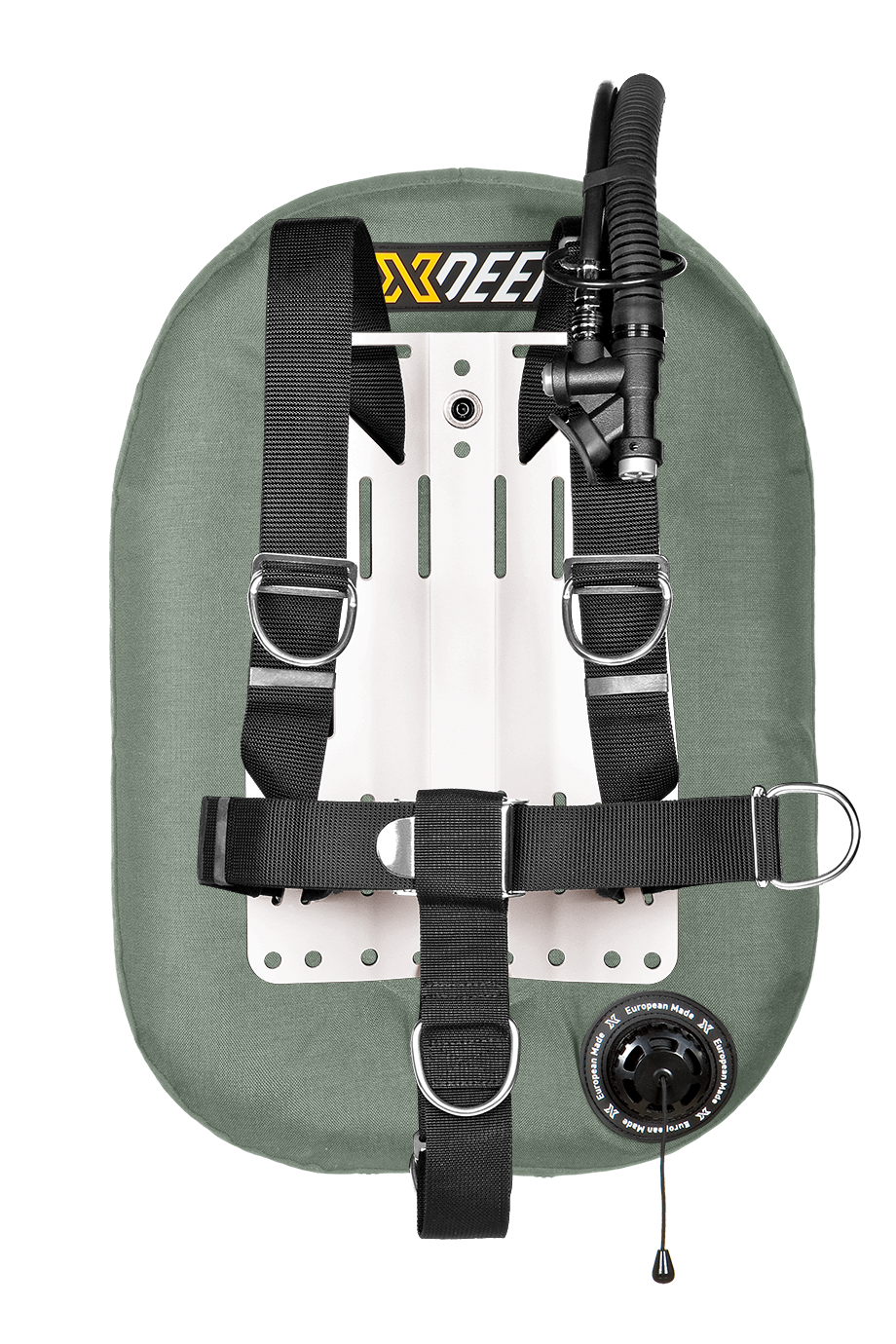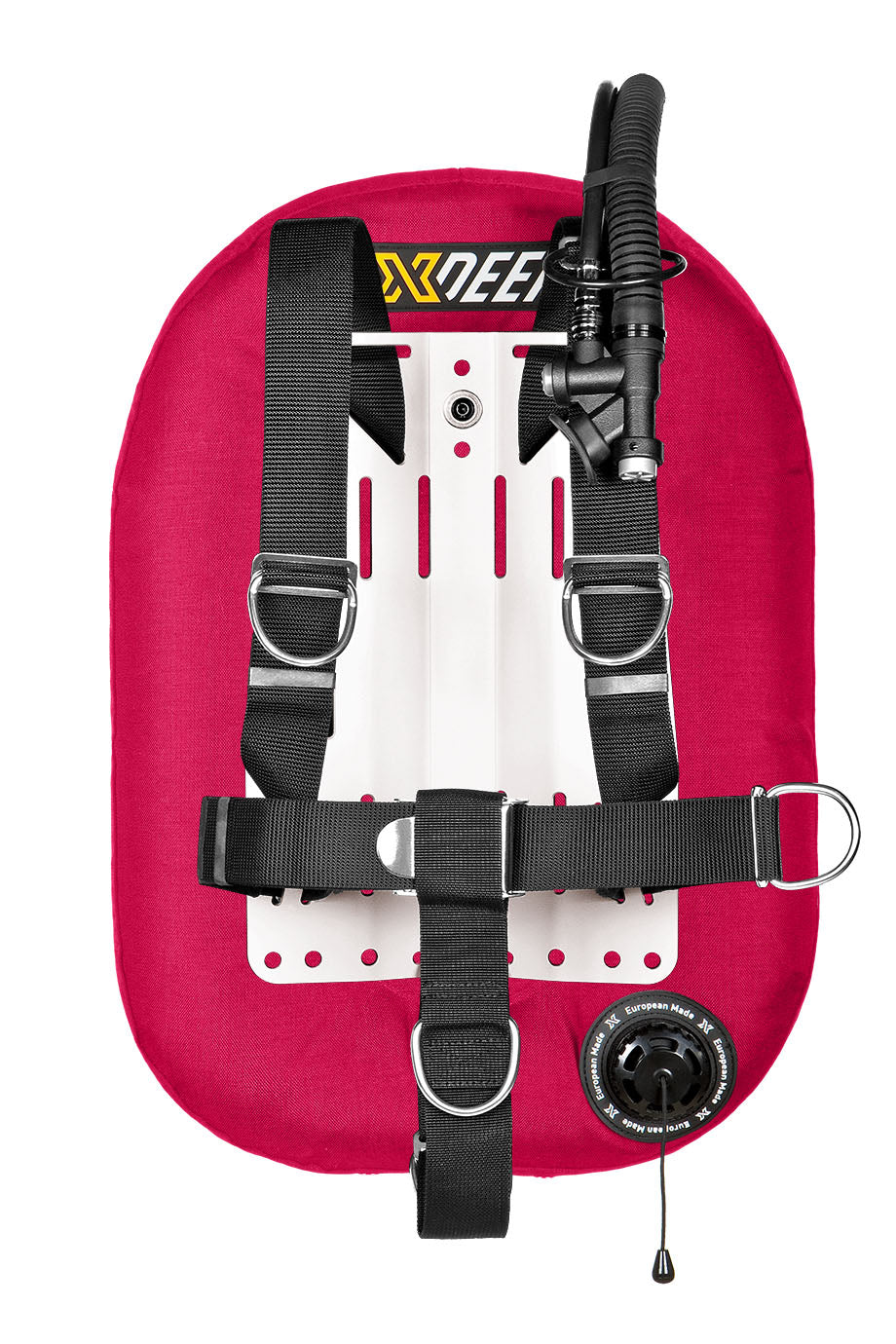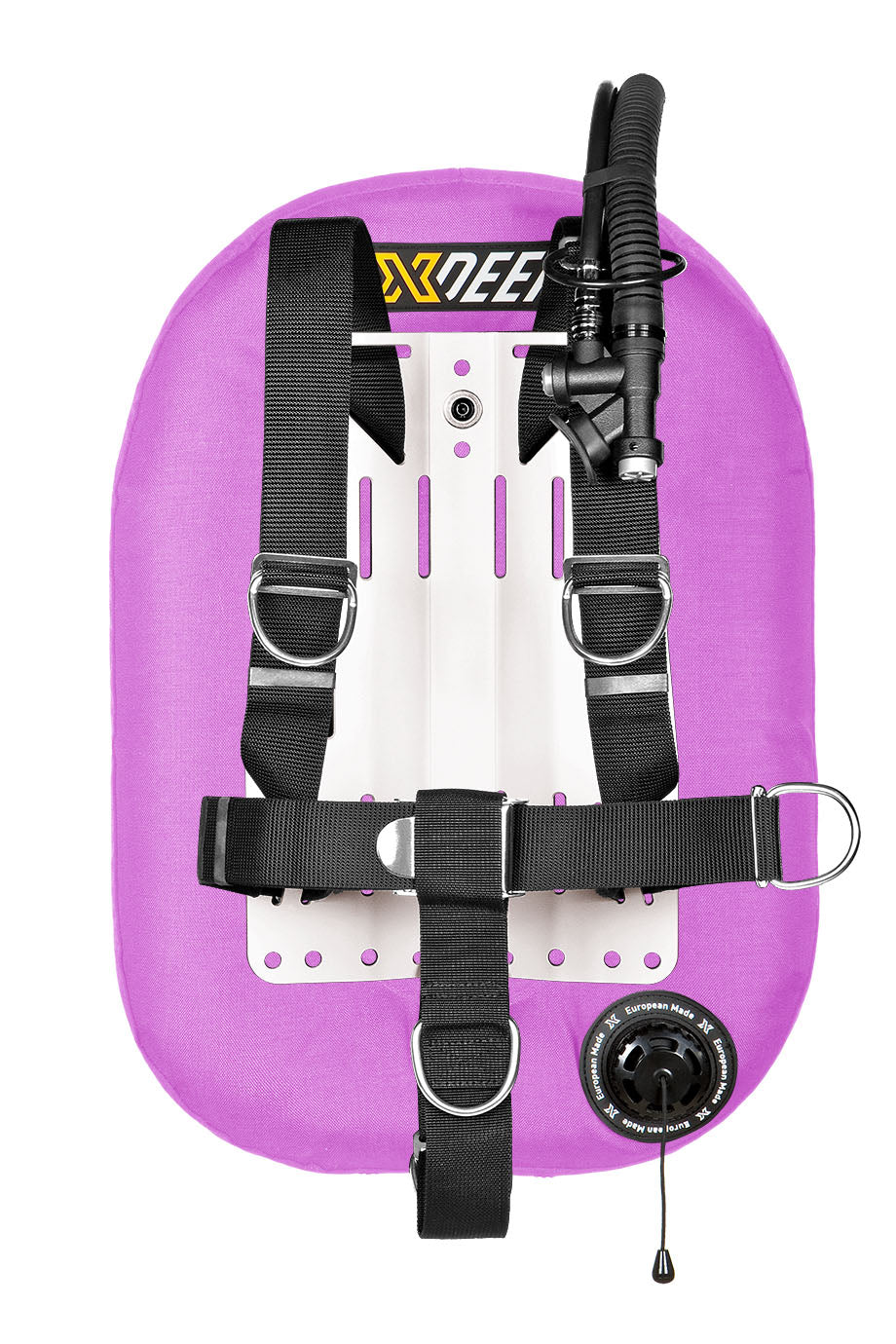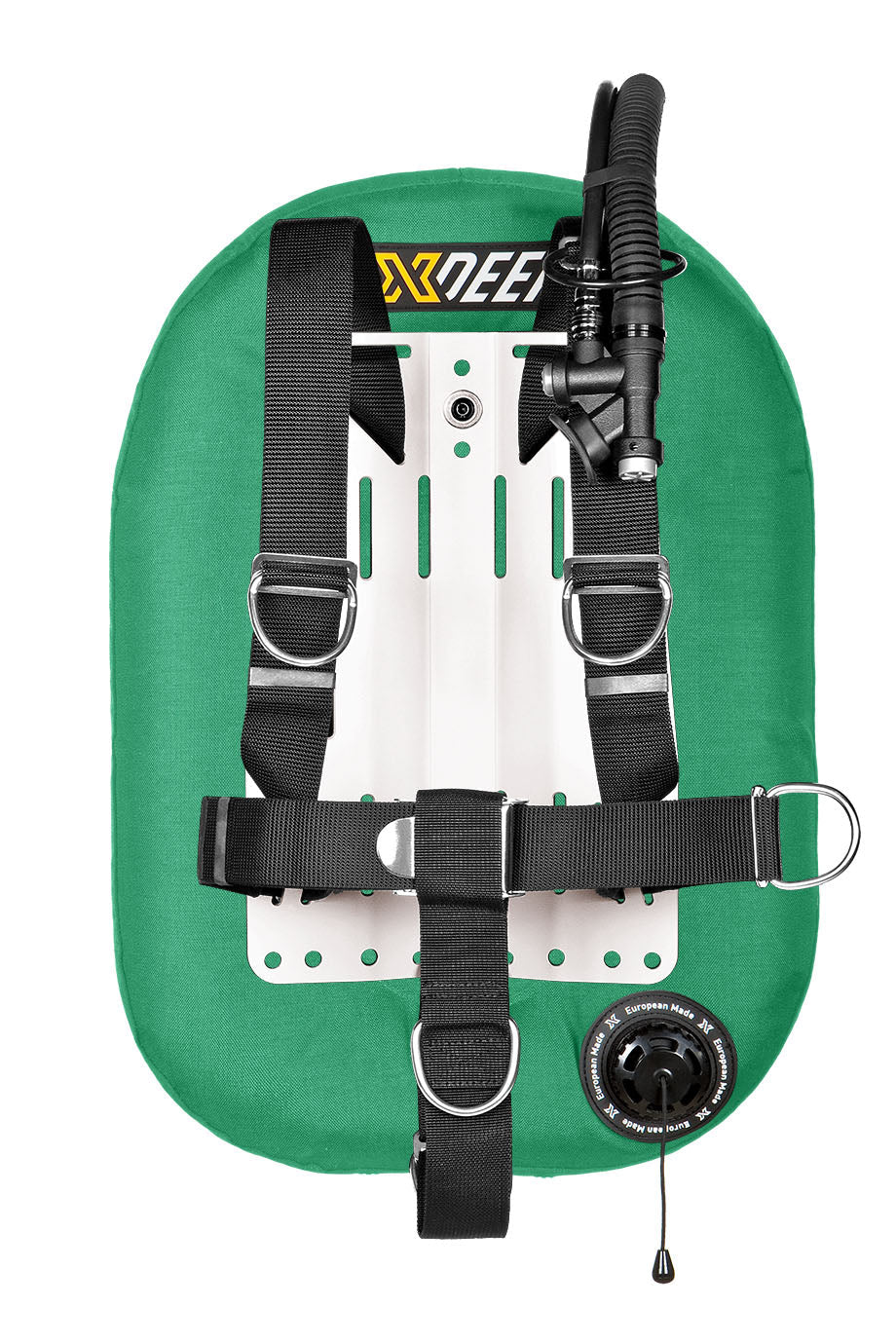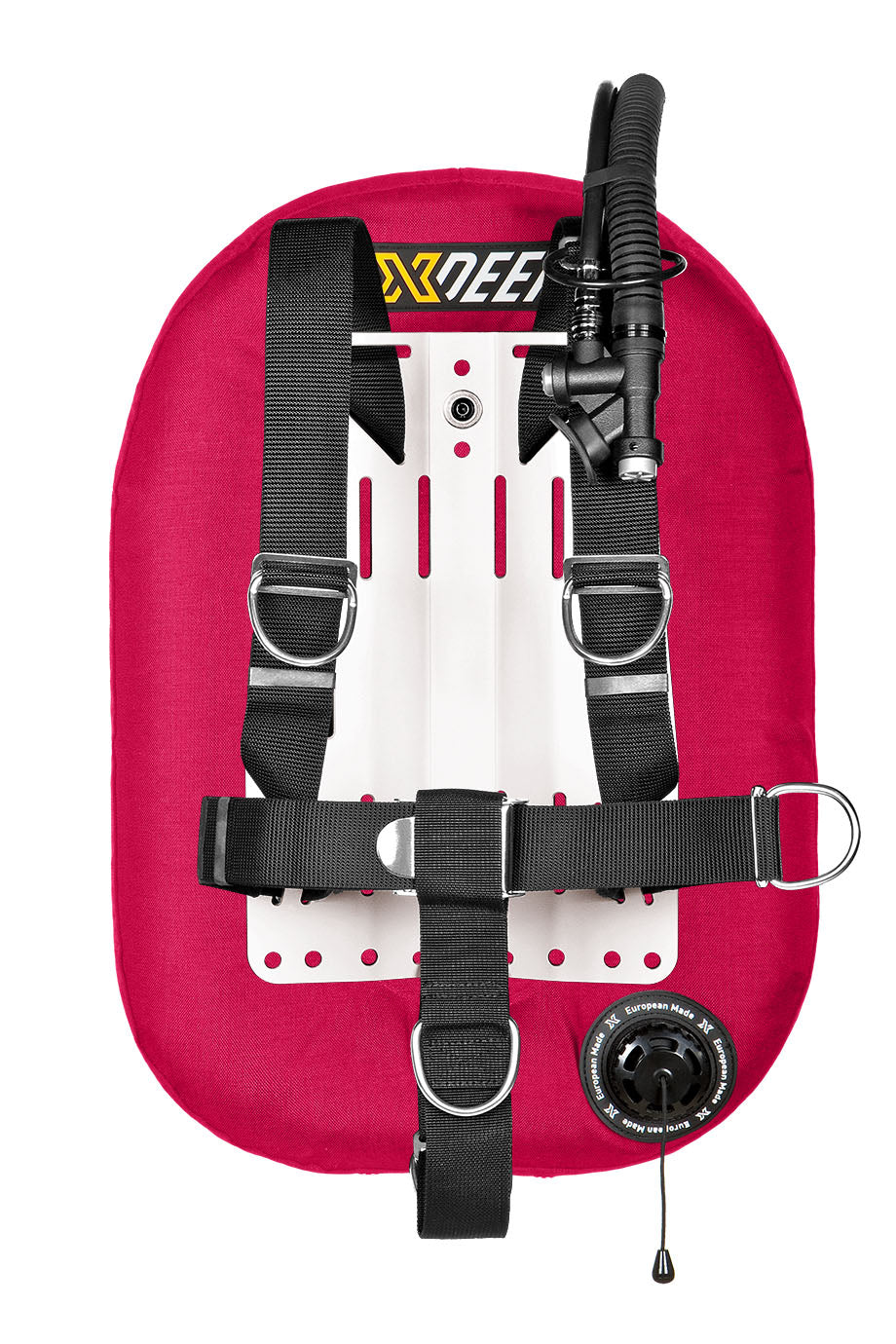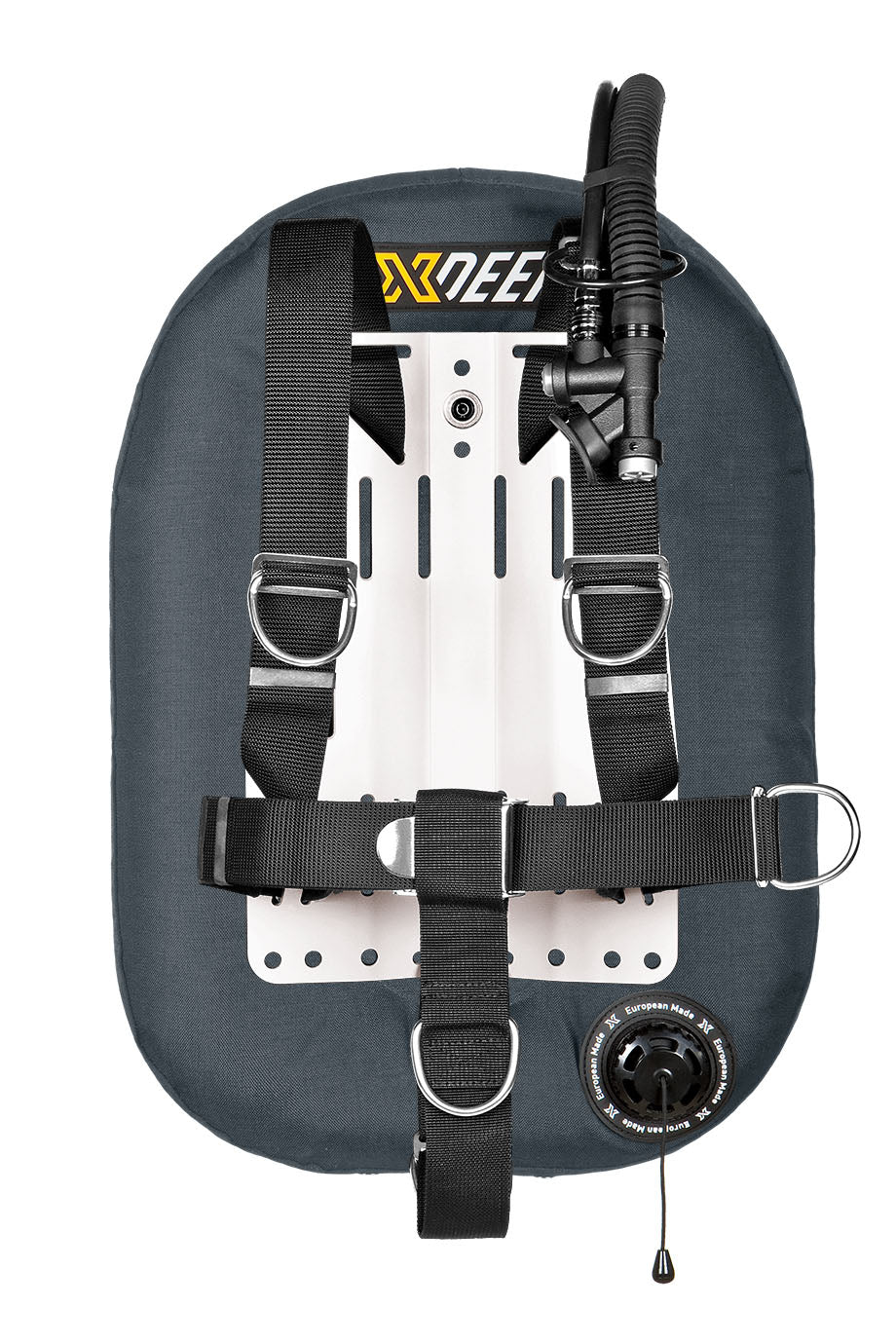 XDEEP ZEOS 28 Wing Only
SKU: XD-BC-Z28-0-LGY
---
XDEEP ZEOS 28 Wing Only
Classical form and function have been elevated to a new level. Innovative design combines ruggedness and reliability to meet the needs of all divers whether in beautiful blue waters stunning emerald seas or the crystal frozen arctic oceans. Take your diving to the next level, through technical design constant testing and evolution the ZEOS is balanced to help achieve a flat and expert trim. The centre of gravity of the gas in the cylinder and the centre of buoyancy of the ZEOS are perfectly matched. As a result your stability will be significantly better. You will enjoy improved gas consumption enhanced buoyancy and finning will be easier. No more sea horse position forced by traditional BCDs.
No compromises above or below the waves
At the start and end of each dive the ZEOS holds you high out of the water. The design ensures most of the wing stays underwater using more of the buoyancy. This provides extra lift keeping your head and shoulders clear of the waves. Wait in comfort for your pick-up. Underwater you can eliminate trade-offs and experience perfect trim made simple and easy by the exact geometry of the ZEOS.
ZEOS Wing Sizes
Choose between two versatile stylish and rugged double shell wings with differing lift. The ZEOS 28 with 13Kg of lift provides females and adventurers with a smaller build or height with a great solution. The 28 is also suitable for warm water Ali tank diving. The ZEOS 38 has additional streamlined and balanced lift providing 17Kg of upward thrust to divers looking for that extra reserve but who still demand a neat and tidy configuration.
ZEOS Wing Inflator Hose Lengths
Three lengths of 14, 16 or 19 inches are available ensuring buoyancy control is always in the most comfortable position for you. Knowing you can have the inflator controls straight to hand improves confidence and safety allowing full enjoyment of your dive.