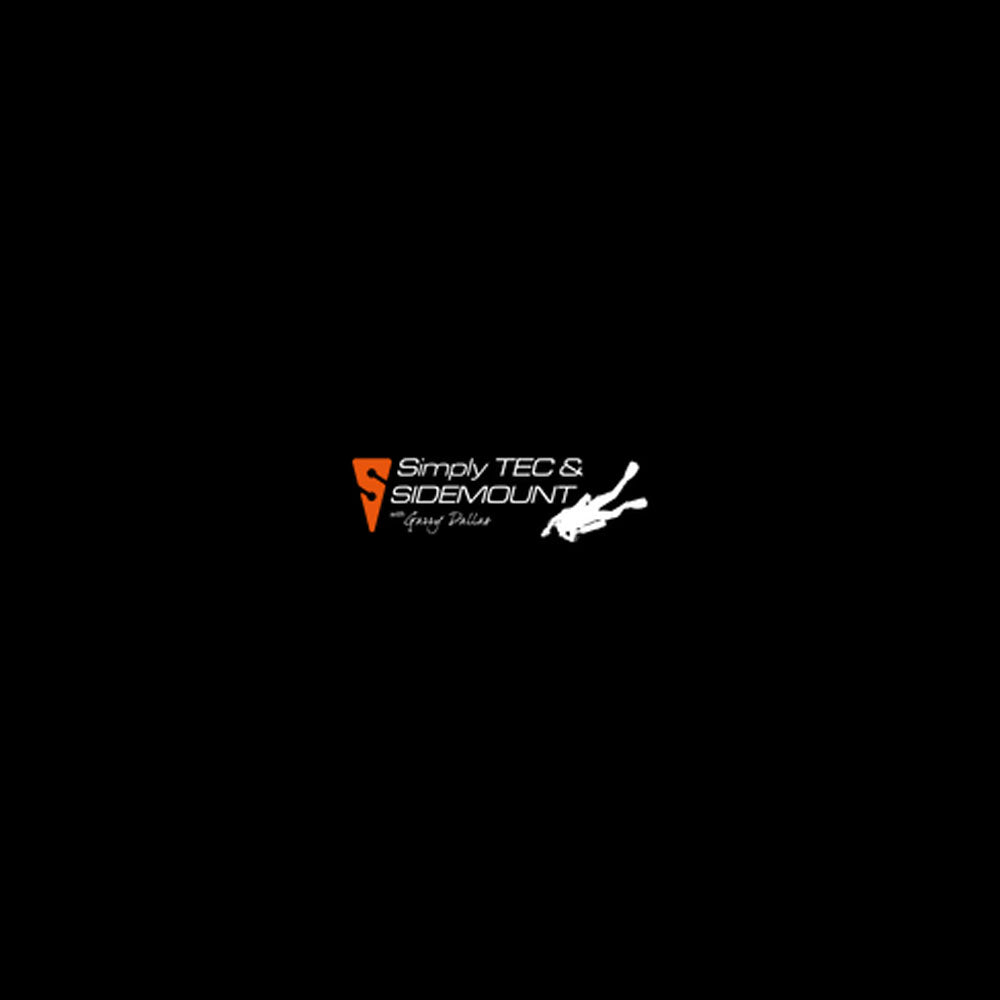 RAID Drysuit Course
SKU:
---
Drysuit Speciality
Purpose of the course
This programme covers all you need to know about drysuit diving and takes you through all the different aspects which are important for new and experienced divers.
The confined water sessions will allow you to master buoyancy control and put to rest any fears you may have about this aspect before you venture out into open water. The skills that you will learn with this programme will help you to become a comfortable and safe drysuit diver, meaning you will be able to hover horizontally and motionless in the water by the end of the course. GoPro video feedback after every dive will aid and speed up the learning process.
Preresequites
Non Certified Divers – wanting to learn to dive with a drysuit shall complete the basic diver course:
Open Circuit Level 1 and this Drysuit Speciality OR Rebreather Level 1, Rebreather Speciality and Drysuit Speciality
Certified Divers – from another recognized training agency wanting to extend their experience to dive with a drysuit and enter the RAID training programme shall complete:
The Level of training chosen by the diver (eg Level 2 or 3 etc) AND This Drysuit Speciality
RAID Certified Divers – wanting to extend their experience to dive with a drysuit:
For a RAID certified diver, the skill requirements of this Speciality will be "stand-alone".
RAID Certified Divers – wanting to extend their experience to dive with a drysuit and go to the next level:
The skills in this Speciality are in addition to the level of training chosen within the RAID courses offered.
Course Content
The academics cover, but are not limited to, the following:
Hypothermia
Facts to be considered when diving
Drysuit construction and how they stay dry
Pros and cons to various types of dry suits
Ideal suit for any diving and how do you know if it fits correctly
Insulation and undergarments
Seals, zips, valves and accessories
Buoyancy and inflation systems
Annual servicing
The practical sessions require confined and open water training with 3 hours of in water dive time, covering everything from buoyancy to problems that may be encountered.
The practical programme is just that! Practical skills for real diving.
The above is subject to the RAID General Diving Standards and can change without notice.
Register for FREE at www.diveraid.com
To find out more about this course just contact us here
Be unafRAID and get started today!.