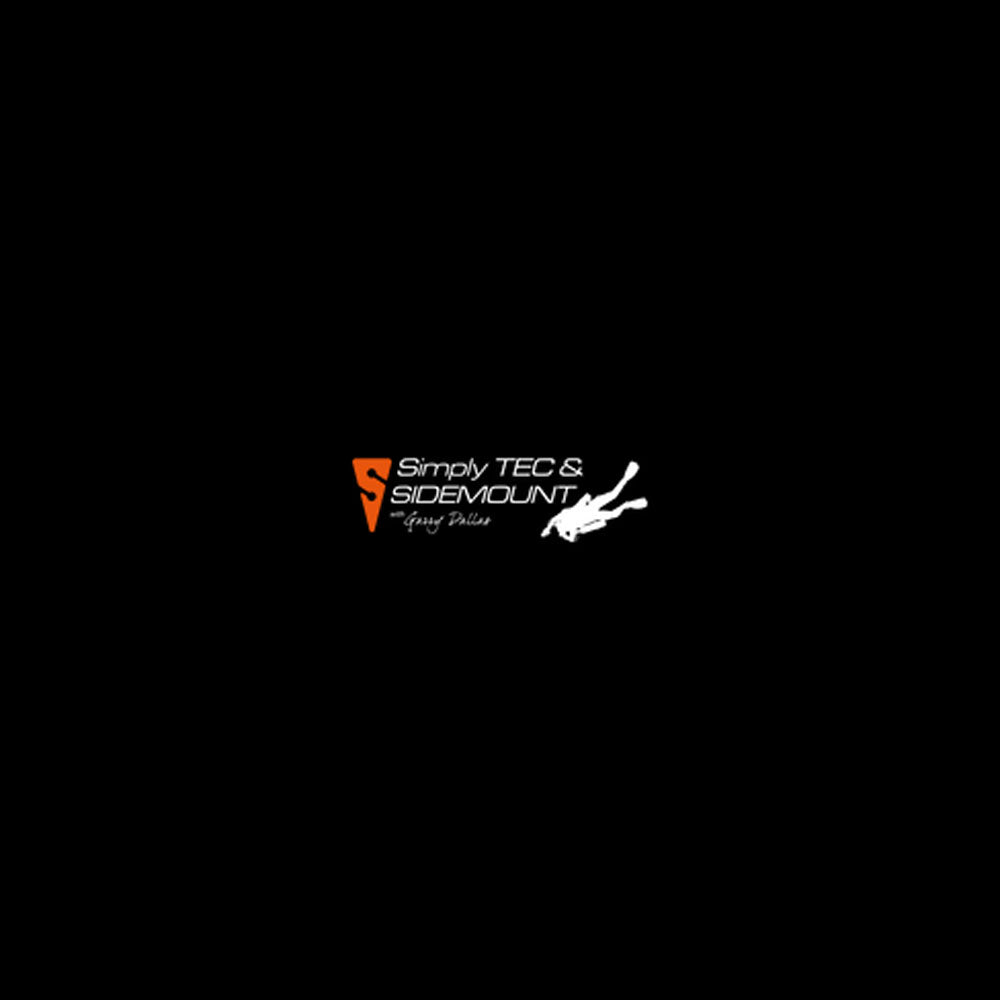 RAID Ice Diver
SKU:
---
RAID Ice Diver
If extreme, unusual and challenging scuba diving scenarios appeals to you, try diving under the ice. Ice diving is one of the most adventurous scuba specialties because it's an overhead environment and you'll confront conditions similar to cavern diving but with light and see beauty few others ever experience.
You need to be at least 18 years old to enroll in the Ice Diver course.
What will you learn?
Teamwork is essential for ice diving, so you'll start by learning the roles and responsibilities of support personnel, tenders and safety divers. You'll also discuss types of ice, site selection and preparation, the effects of cold on equipment and the diver, communication, emergency procedures and handling equipment issues. During closely supervised ice dives, you'll practice:
Using specialized ice diving equipment and safety lines.
Signals and communications along with line tending and line-securingtechniques.
Handling problems and safety diver procedures.
What Scuba gear will you use?
Besides your basic scuba equipment, you'll definitely want to dive in a dry suit, warm undersuit layers, heated vest maybe and dry gloves . We can suggest other kit configurations appropriate for ice diving, such as a redundant air supply, and other technical diving equipment.
Register for FREE at www.diveraid.com
To find out more about this course just contact us here
Be unafRAID and get started today!.