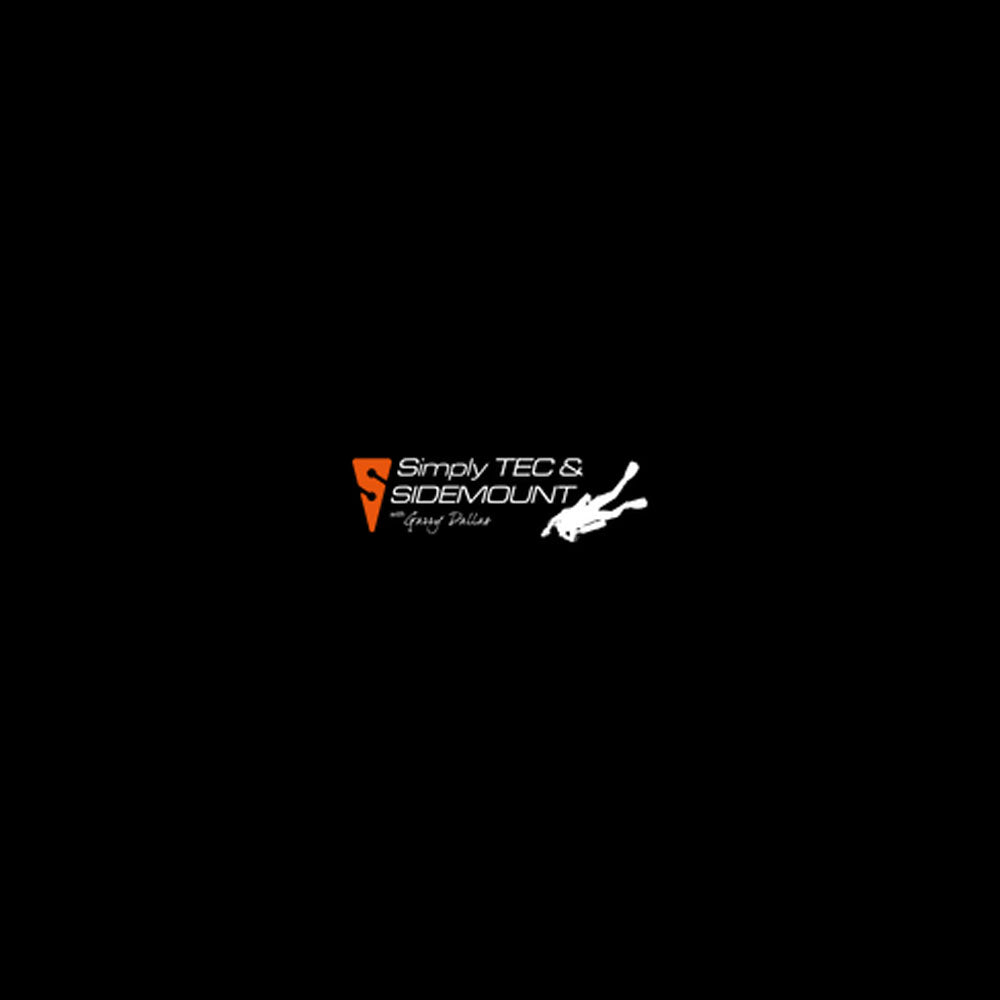 RAID Cave 2
SKU:
---
RAID Cave (Full Cave)
Are you a serious adventure seeker, wishing to explore overhead environments?
This course is the second stage of overhead environment training in the Cave Diver Development Program.
After graduating from the RAID Cave 1 program, you have already experienced the wonders of cave diving and you are now familiar with the advanced system of learning that RAID offers.
If you're coming into this program from another training agency, get ready to be challenged and experience the "RAID difference". This program has been developed by professional cave instructors who are also avid cave divers who simply love diving in caves. And while this program pays homage and gives respect to traditional cave training techniques and limits, it adds additional skills that RAID's development team believes are required to execute "Full cave dives" safely, comfortably, and enjoyably.
This modern cave diving course is intended to prepare divers to evaluate their skills, problem solve and be exposed to as many facets of cave diving possible. The objective of this course is to expand understanding, call on experience and critique previous skills accomplished in the Cave 1 diver program. Emphasis is placed upon dive planning, navigation, skill perfection and actual cave penetration.
The Cave 2 program is primarily a complex navigation course and expands on the knowledge and skills already mastered in the Cave 1 program. Skills you will master include jumps, gaps, tees, line surveying, traverses and circuits. You will build on the entanglement and line repair skills, as well as the teammate rescue skills you learned in your RAID Cave1 program.
The manuals are extremely modern, rich in graphics and much like all RAID manuals, they will auto update for life.
Penetration is not limited and divers may complete limited decompression and use one stage cylinder. While some believe the use of a stage bottle equals further penetration, at RAID we feel a stage also gives divers time to learn more about the cave environment and its character, and adds an additional element of safety when penetrating further.
Your RAID Cave 2 program is intended to build a greater understanding and appreciation of the fragile cave environment. By enrolling in this RAID Cave2 program, you are making a commitment to become a cave ambassador. For that, we thank you.
From practice comes experience,
From knowledge comes understanding,
From virtue… an accomplished diver you will become.
Who is this course for?
The certified Cave 1 diver (or equivalent Introductory Cave Diver), who has interest in moving forward with overhead environment diving and expanding their diving techniques, capabilities, range, and more!
Course Prerequisites
These requirements must be met prior to commencement of training:
Minimum age 18
Minimum certification of Cave 1 or Introductory Cave Diver
If decompression dives are to be conducted in training, the student must be certified to that level, or this training may be conducted concurrently.

What you can expect to learn

The Cave 2 Diver Course takes an in-depth look at all of the following and more.

Standard cave diving policies
Gas management procedures and management to include dissimilar volumes
Psychological considerations of cave diving
Equipment considerations including:
Cylinder options
Regulator options
Buoyancy compensator/harness options
Proper weighting
Reel options
Equipment configurations
Communication (light and hand signals)
Swimming techniques
Body posture/trim
Buoyancy control
Line following
Propulsion (finning) techniques
Physiology
Breathing techniques
Stress management
Decompression theory and its application to cave diving
Cave environment
Conservation
Problem solving
Emergency procedures
Equipment failure
Silting conditions
Accident analysis
Cave diving etiquette
Navigation through simple and complex circuits and traverses.

Required skills you will have to demonstrate include

Properly deploy a guideline
Properly use directional and non-directional line markers
Properly follow a guideline with eyes open and closed (simulating loss of visibility)
Air share with a buddy with eyes open, following a guideline
Air share with a buddy with lights off and eyes closed, using touch contact while following the guideline
Remove and replace mask while in contact with the guideline
Demonstrate conservation, awareness, and back referencing techniques
Demonstrate light/hand signals and touch contact
Demonstrate anti-silting techniques
Simulate a primary light failure and use back up light to exit the cave
Demonstrate lost line and lost diver drills
Demonstrate use of reels to perform jumps and gaps required in circuits and traverses to maintain a continuous guideline to open water
Demonstrate line entanglement and permanent repair
Demonstrate buoyancy control, proper trim, and propulsion techniques
Demonstrate proper stress analysis (detection and management)
Demonstrate specialized propulsion techniques in varying types of flow
Equipment check and matching
Demonstrate adequate predive planning

What's in it for you?

Upon successful completion of this course, graduates may engage in cave diving activities without direct supervision so long as the following limits are adhered to:

The diving activities approximate those of training
Planned dives do not exceed diver's current certification level
Penetration is limited to the "rule of thirds," to a maximum depth of 40 metres/130 feet
Diver must maintain a continuous guideline
Proper cave diving equipment must be used
Safety and decompression stops as appropriate or necessary (if trained as Decompression Diver or equivalent)

Cave 2 diver minimum requirements

Satisfactorily complete the Cave 2 diver online course exam with a 80% passing grade, followed by 100% remediation by the Instructor
Perform all land drills and cave dive requirements efficiently
Demonstrate mature, sound judgment concerning dive planning and execution
Maintain an appropriate level of awareness and respect for the environment
Log all training dives

Register for FREE at www.diveraid.com

To find out more about this course just contact us here

Be unafRAID and get started today!.