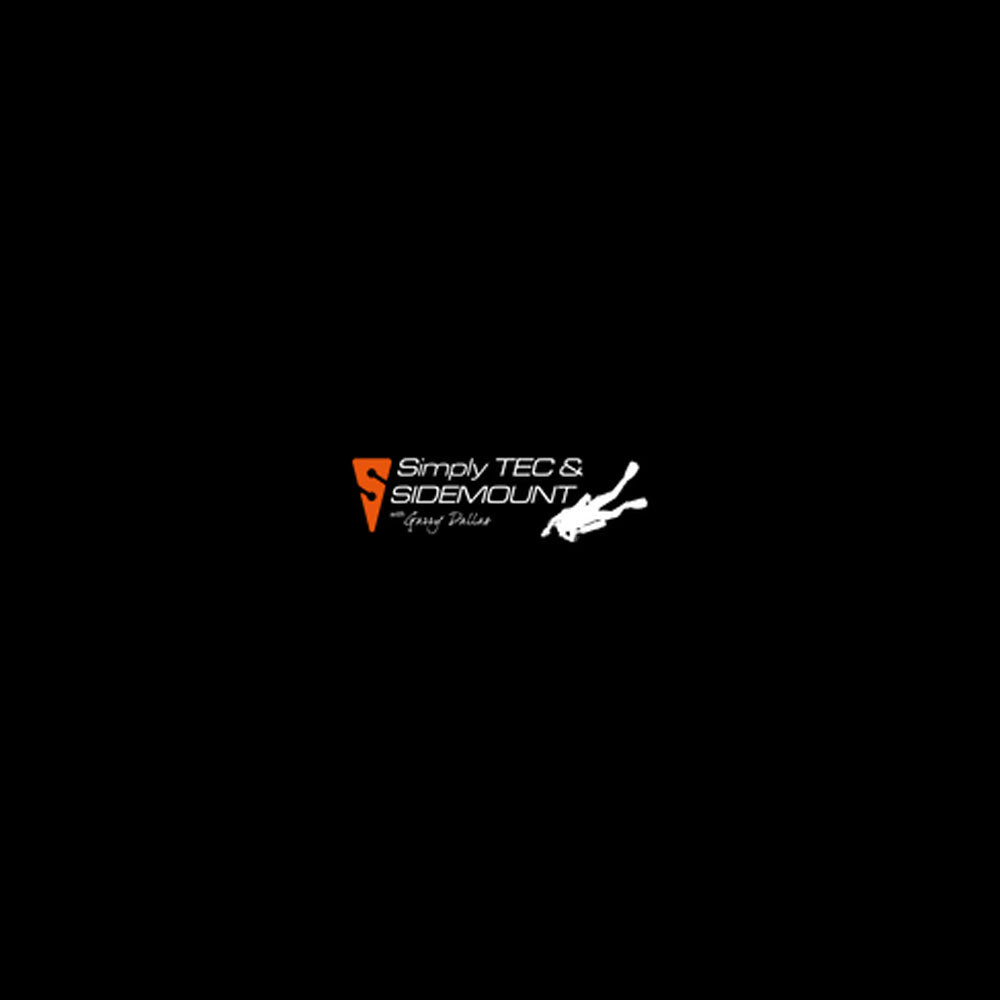 RAID Sidemount Try Dive
SKU:
---
If you're not sure if this is 100% for you, then why not arrange a Sidemount try dive? This will include:
An introduction to Sidemounting.
Familiarisation with the equipment.
Tailoring the equipment to fit you.
A predive briefing before we enter the water.
In water weight check.
Approx 45 – 60-minute of dive experience.
Post-dive debrief with video feedback.
I will be providing the Apeks WSX25 or Diamond harness and wing system, weights, 2x 11ltr aluminium, 2x 10ltr steel or 2x 7ltr steel cylinders depending on your preference. Configured with a full set of Apeks Sidemount regulators. All you need is your mask, fins, computer, and your usual exposure suit for the occasion. To be eligible for a try dive, you must be 18yrs+, with Advanced Open Water or equivalent with min 25 dives. Please bring proof of certification and a medical certificate if needed. Please note this is not a scuba try-dive instruction
Happy to accommodate group try dives.
Dates of future try-dive events are listed on the online calendar and on Facebook.
Once you've tried it on the side…you'll never go back !!!