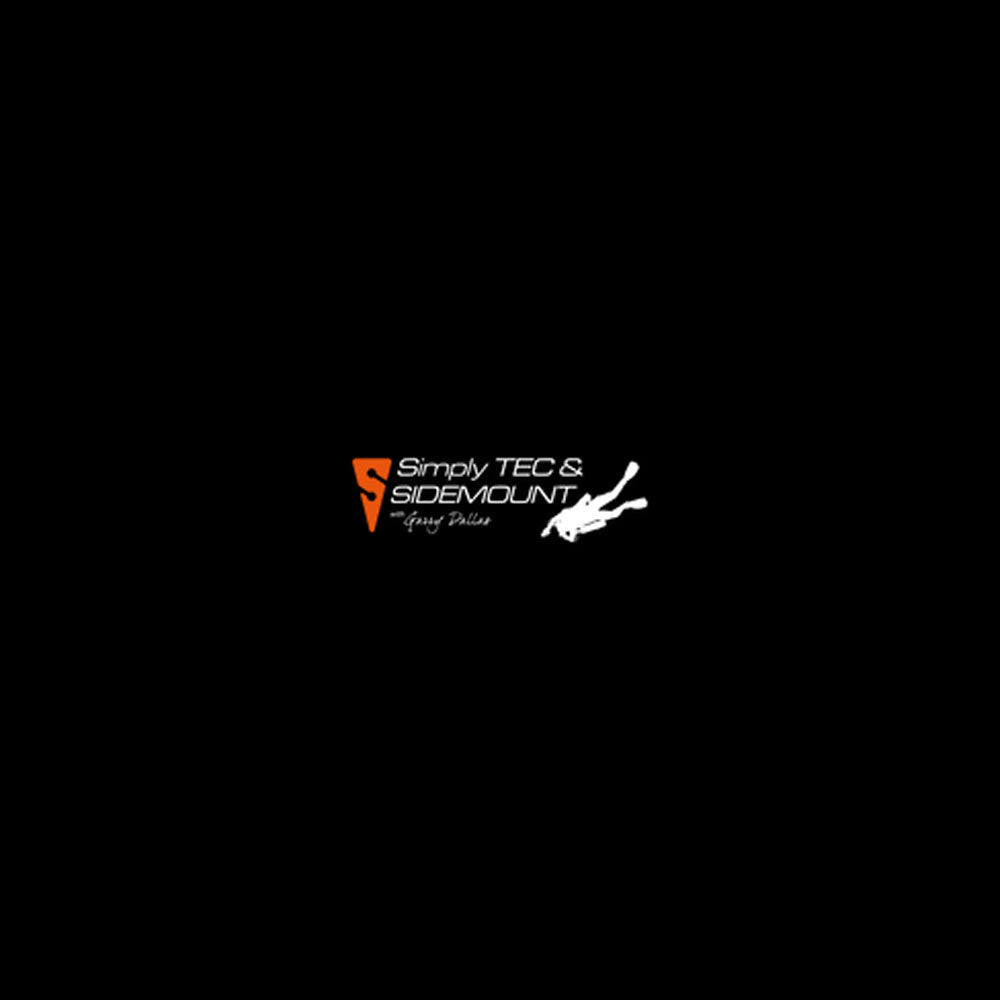 RAID Cave 1
SKU:
---
RAID Cave 1 (Cavern & Intro to Cave)
Are you looking to expand upon the skills developed in your previous courses and train using them in an overhead environment?
This is RAID's entry level in the development of proper techniques for cave diving and is an introduction to the basic principles of cave diving utilising a single continuous guide line to the surface.
Cave diving represents the pinnacle of advanced and technical diving. The skills and techniques required to safely plan and execute cave dives have been applied successfully to wreck, deep open water, reef, and research diving. Before technical diving was an option cave divers were developing techniques and procedures to safely dive in arguably the harshest underwater environment on the planet. Cave divers are the originators of technical diving.
RAID's range of Cave Diver training programs allow you to develop your skills and knowledge of Cave diving in a safe, progressive and controlled manner under the direct supervision of a RAID Cave Instructor.
Building upon your existing knowledge and skills, you will learn and master all the necessary skills needed to cave dive safely and manage the risks associated with cave diving.
The cave 1 program embarks on cave fundamentals and includes a range of modern manuals with quizzes and exams. The skills learned in this course are focussed on diving caves safely and responding to emergencies while in the overhead.
The Cave 1 program is a technical open circuit course and must be completed using twinset or sidemount configuration. Divers are certified to make limited penetrations of up to 300 metres/1000 feet and can make one 'Tee' allowing safe exploration of a side passage. There are no gaps, or jumps included in cave 1, but we have allowed divers to use the rule of thirds rather than sixths.
At RAID, we believe our Cave programs are second to none. They have been developed by a team of experienced, professional cave divers with the main focus on safety, the history of cave diving and a strong understanding of how modern equipment with up-to-date knowledge apply to cave diving.
Most importantly, RAID Cave Programs have been developed by men and women who enjoy cave diving, who want you to appreciate the unique environment as much as they do.
Who is this course for?
The adventure diver who has an interest in moving forward within an overhead environment and expanding their diving techniques, capabilities, and more!
Course Prerequisites
These requirements must be met prior to commencement of training:
Be a minimum of 18 years old.
Be a certified diver for at least 3 months.
Certified as a RAID Nitrox, Deep 40 and Master Rescue Diver (or equivalent), and have experience in Navigation and Night/Restricted Visibility diving.
Submit current Rescue Breathing, CPR Training and Oxygen Provider certificates.
Have logged 50 hours underwater or 75 dives using open circuit.
Documented proof of prerequisite requirements must be presented to the Dive Centre for approval prior to any in water training.

What you can expect to learn

Cave 1 takes an in-depth look at all of the following and more:

Policy for cave diving
Gas management procedures and management to include dissimilar volumes
Psychological considerations of cave diving
Equipment considerations including:
Cylinder options
Regulator options
Buoyancy compensator/harness options
Proper weighting
Reel options
Equipment configurations
Communication (light and hand signals)
Swimming techniques
Body posture/trim
Buoyancy control
Line following
Propulsion (finning) techniques
Physiology
Breathing techniques
Stress management
Cave environment
Cave conservation
Problem solving
Emergency procedures
Equipment failure
Silting conditions
Accident analysis
Cave diving etiquette
Review of dive tables and decompression theory

Some of the required skills you will have to demonstrate include

Properly deploy a guideline
Properly use line markers
Properly follow a guideline with eyes open and closed (simulating loss of visibility)
Air share with a buddy with eyes open, following a guideline
Air share with a buddy with lights off and eyes closed, using touch contact while following the guideline
Remove and replace mask while in contact with the guideline
Demonstrate conservation, awareness, and back referencing techniques
Demonstrate light/hand signals and touch contact
Demonstrate anti-silting techniques
Simulate a primary light failure and use back up light to exit
Demonstrate buoyancy control, proper trim, and propulsion techniques

What's in it for you?

Upon successful completion of this course, graduates may engage in single guideline cave diving activities without direct supervision, provided the graduates adhere to the following requirements:

The diving activities approximate those of training
Planned dives do not exceed diver's current certification level
Penetration is limited to 300m/1000ft or "rule of thirds" whichever reached first and to a maximum depth of 40 metres/130 feet.
Proper cave diving equipment must be used
Maintain a continuous guideline
Upon successful completion of this course, graduates are qualified to progress on to the next level of overhead environment training… Cave 2

Cave 1 minimum certification requirements

Complete the online Cave 1 diver course a passing score of 80%, followed by 100% remediation by the instructor
Perform all land drills and cave dive requirements efficiently
Demonstrate mature, sound judgment concerning dive planning and execution
Maintain an appropriate level of awareness and respect for the environment
Log all training dives

Register for FREE at www.diveraid.com

To find out more about this course just contact us here

Be unafRAID and get started today!.