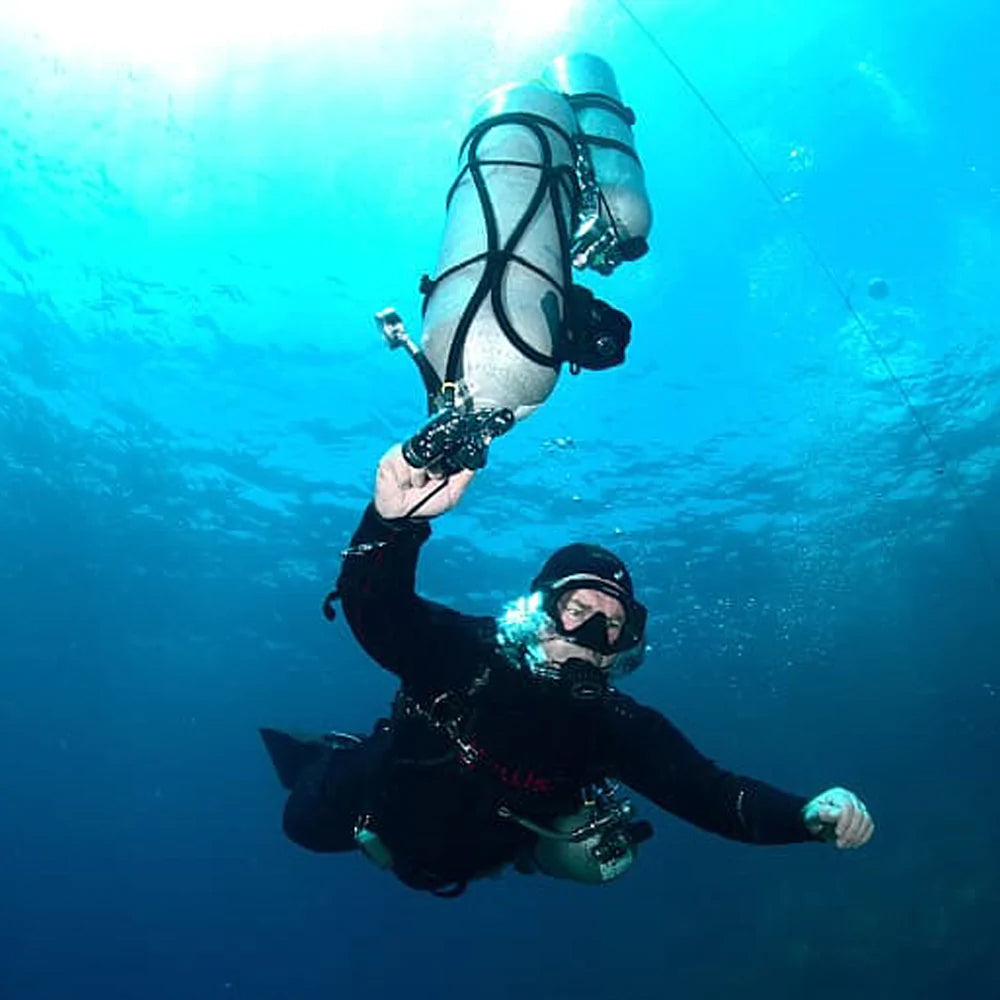 RAID Oxygen Service & Gas Blending
SKU:
---
Oxygen Service & Gas Blending
This course is designed to enhance the effectiveness of a safe level of cleanliness in systems using pure oxygen or oxygen-rich gas and details of different gas mixing (EANx/Enriched Air/Nitrox and Trimix) methods and procedures.
The following prerequisites are applicable for any persons wanting to be certified as a RAID Oxygen Service & Mixer Blender Speciality:
Minimum age on enrolment 18 years
Certified as a compressor operator
Certified as a equipment service technician by a recognised manufacturer
This Speciality is for certified and non certified divers.
The above is subject to the RAID General Diving Standards and change without notice.
Register for FREE at www.diveraid.com
To find out more about this course just contact us here
Be unafRAID and get started today!.