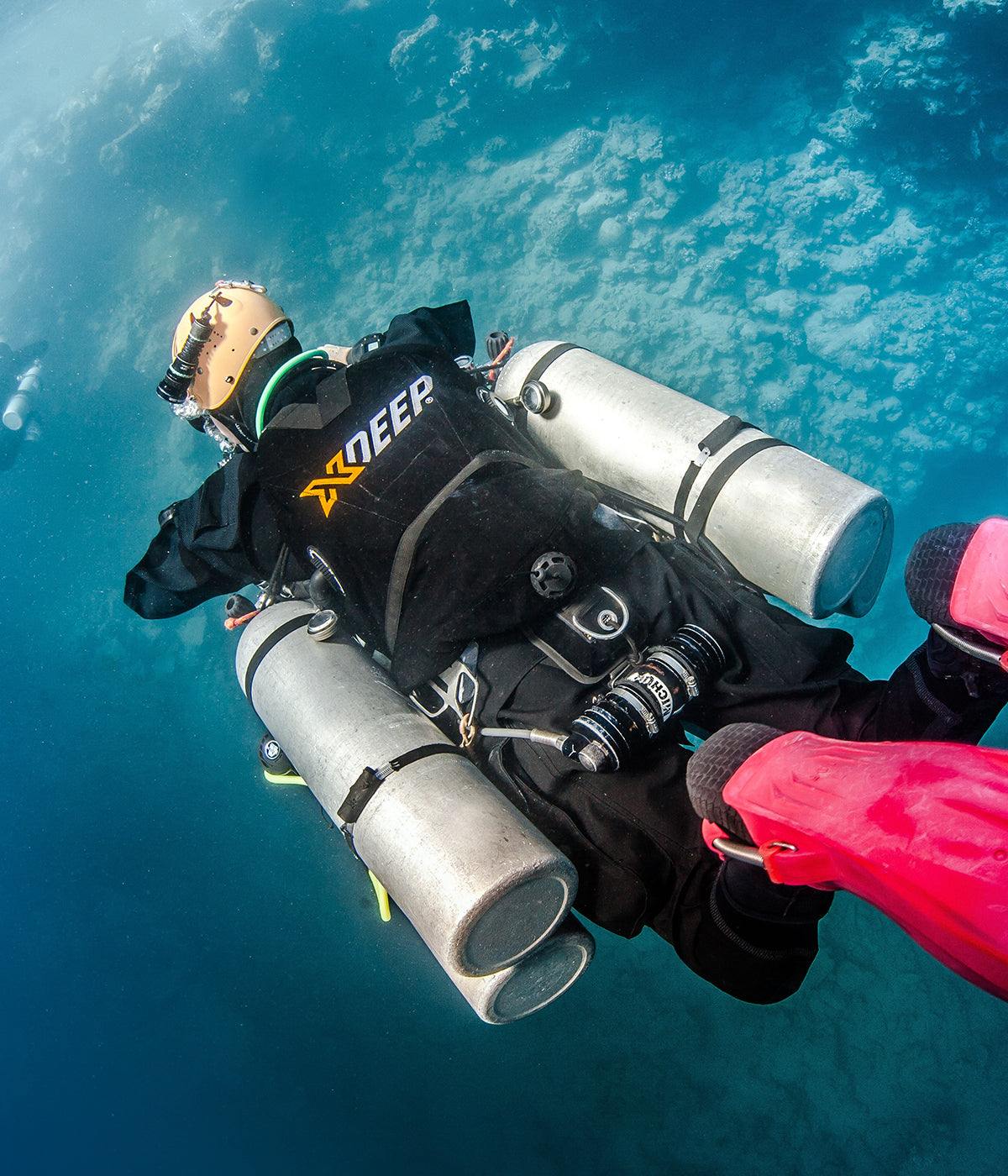 The RAID Cave 1 build your skills, learning and perfecting additional techniques and procedures required for elementary cave diving beyond the light zone.
RAID CAVE 1
Explore More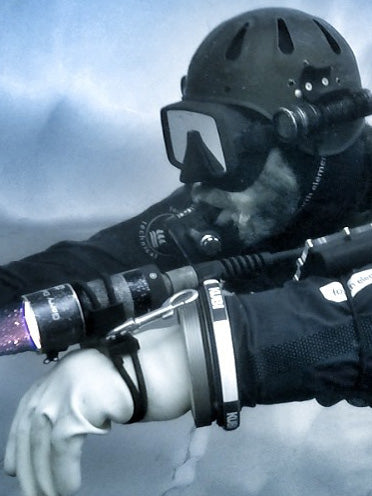 How to choose an...
Umbilical Torch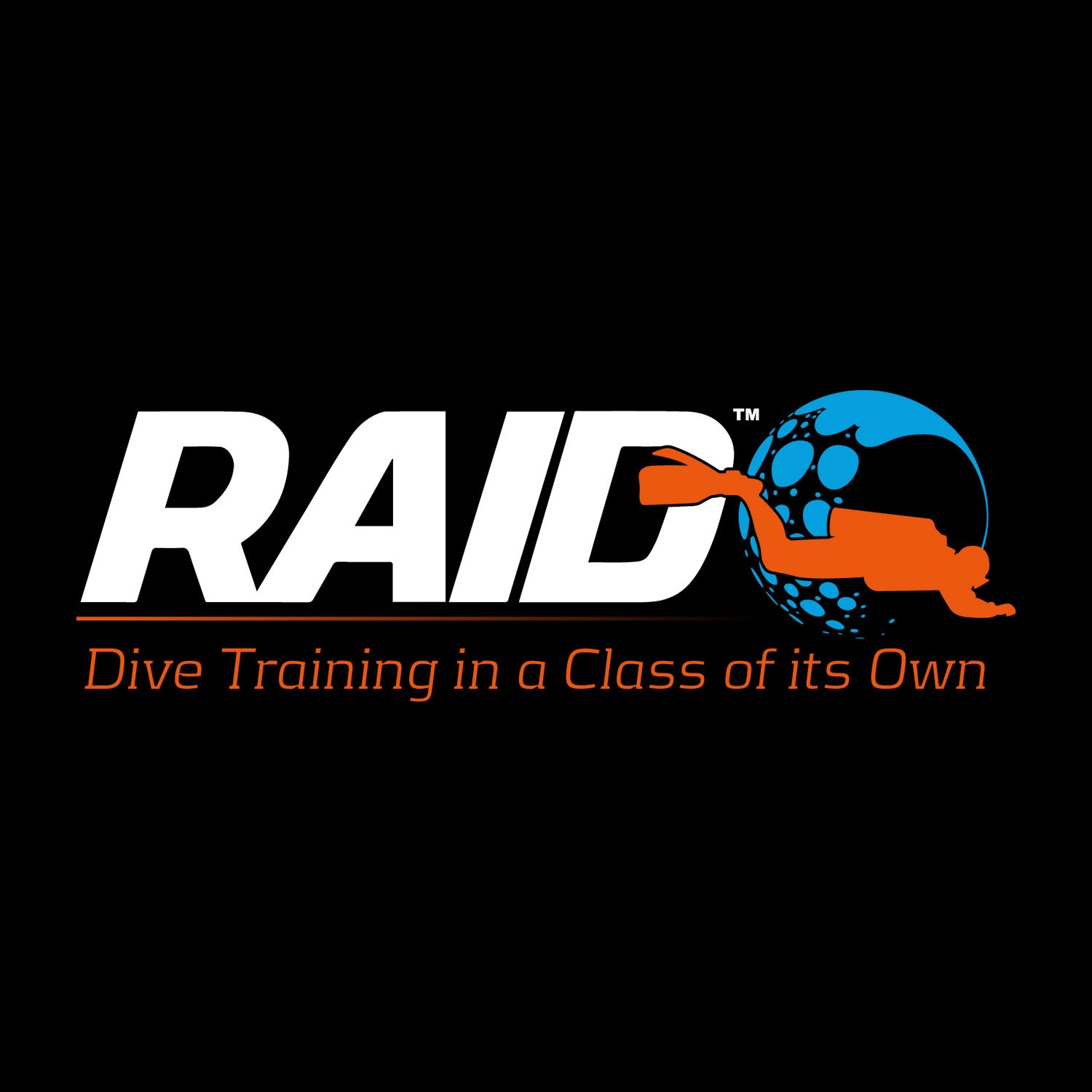 DIVERAID
RAID's mission is to set the bar for premium, top-notch dive training across the world. We achieve this by harnessing cutting-edge technology, implementing state of the art teaching methods and adhering to strict quality control measures.
Our success isn't determined solely on a quantity basis; every diver we certify takes pride in being an ambassador for our brand - delivering performance excellence wherever they go!
Recreational & Techinical Diver Training
RAID COURSES
Exploration Equipment For Every Dive
100%
Our commitment to your training
Norwegian Fjords
Educaton, Equipment, Exploration
Join us on organised trips and explore like you never imagined
This is how scuba instruction should be done
I finally feel like I can dive


Cylinders
Aluminium or steel cylinders, the whys and wherefores
Which torch?
What will suit my diving?
The best wing for the job
How to choose a wing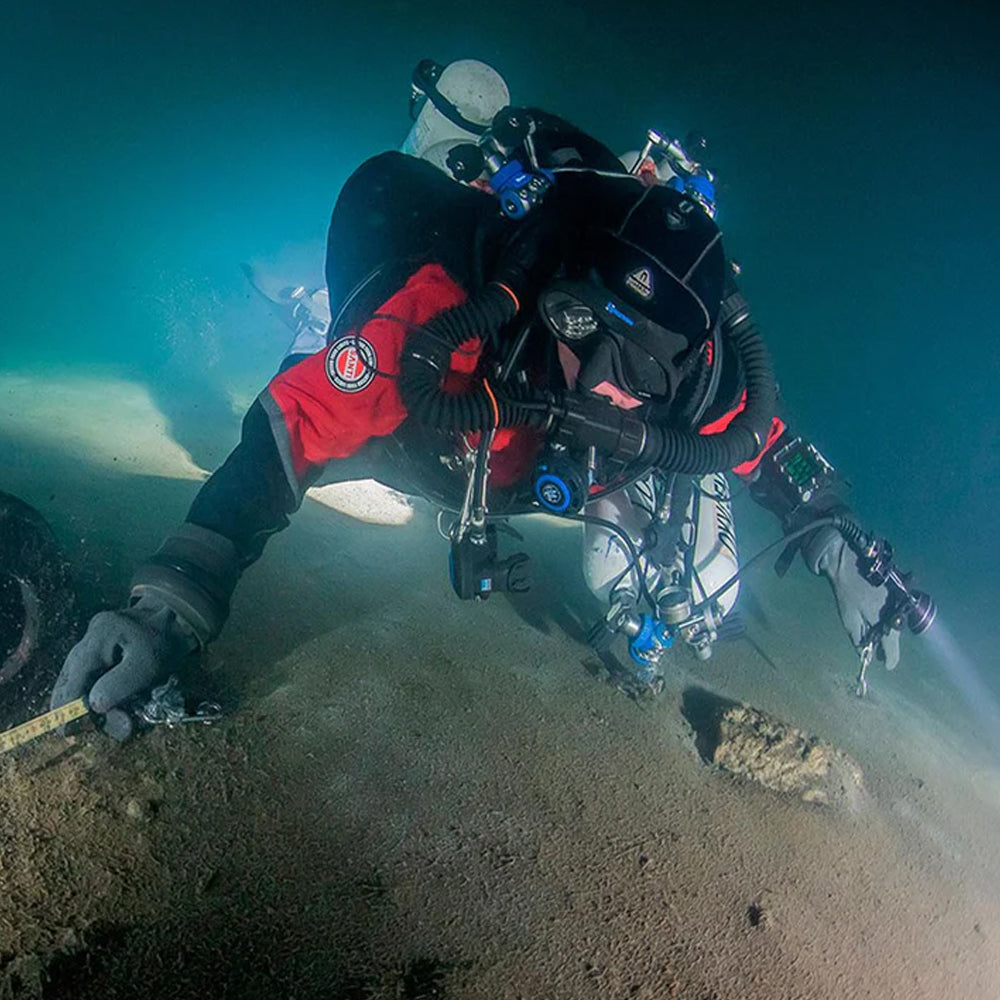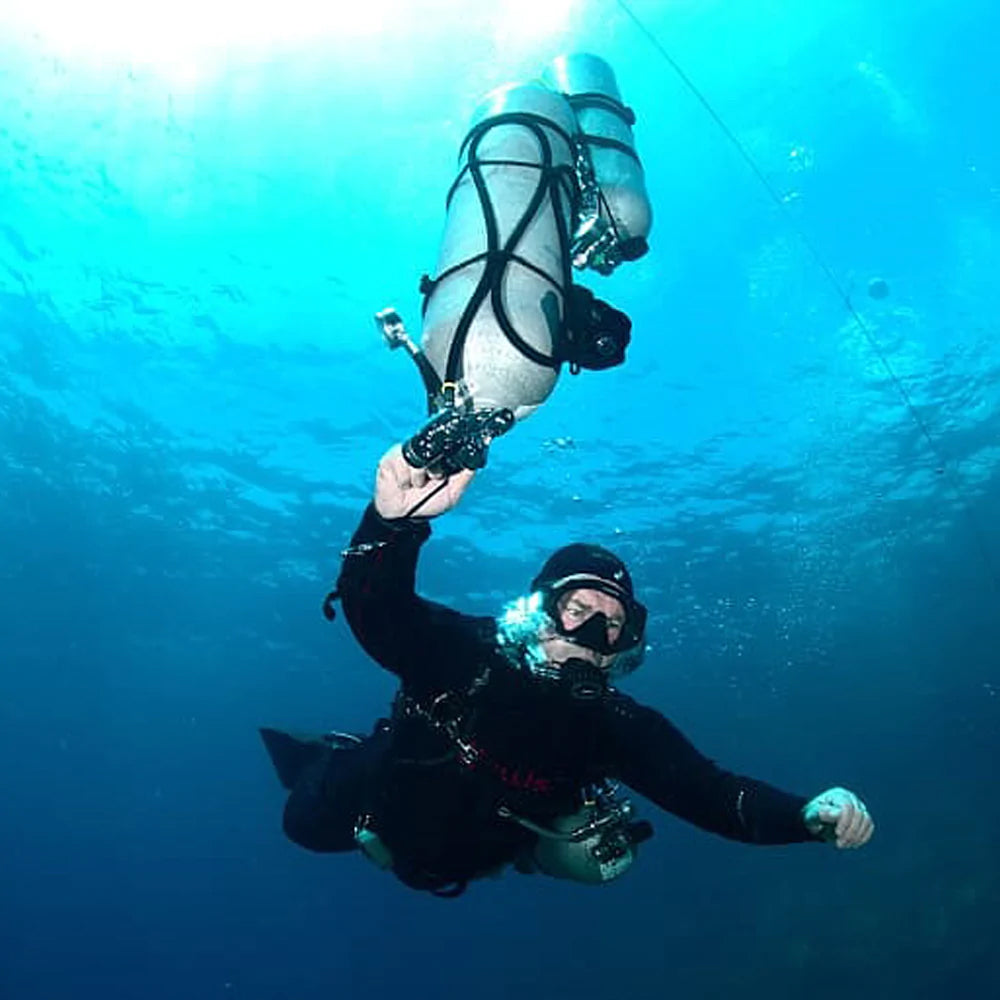 Be different
Stand out from the crowd and be even more 'you'
Let's Go Explore
Life is short, time is precious, let's do this
Education is not a ticket
Ticket collecting is not a speciality
Compare
Product specification
Give your customers useful information about your products and showcase differences between them.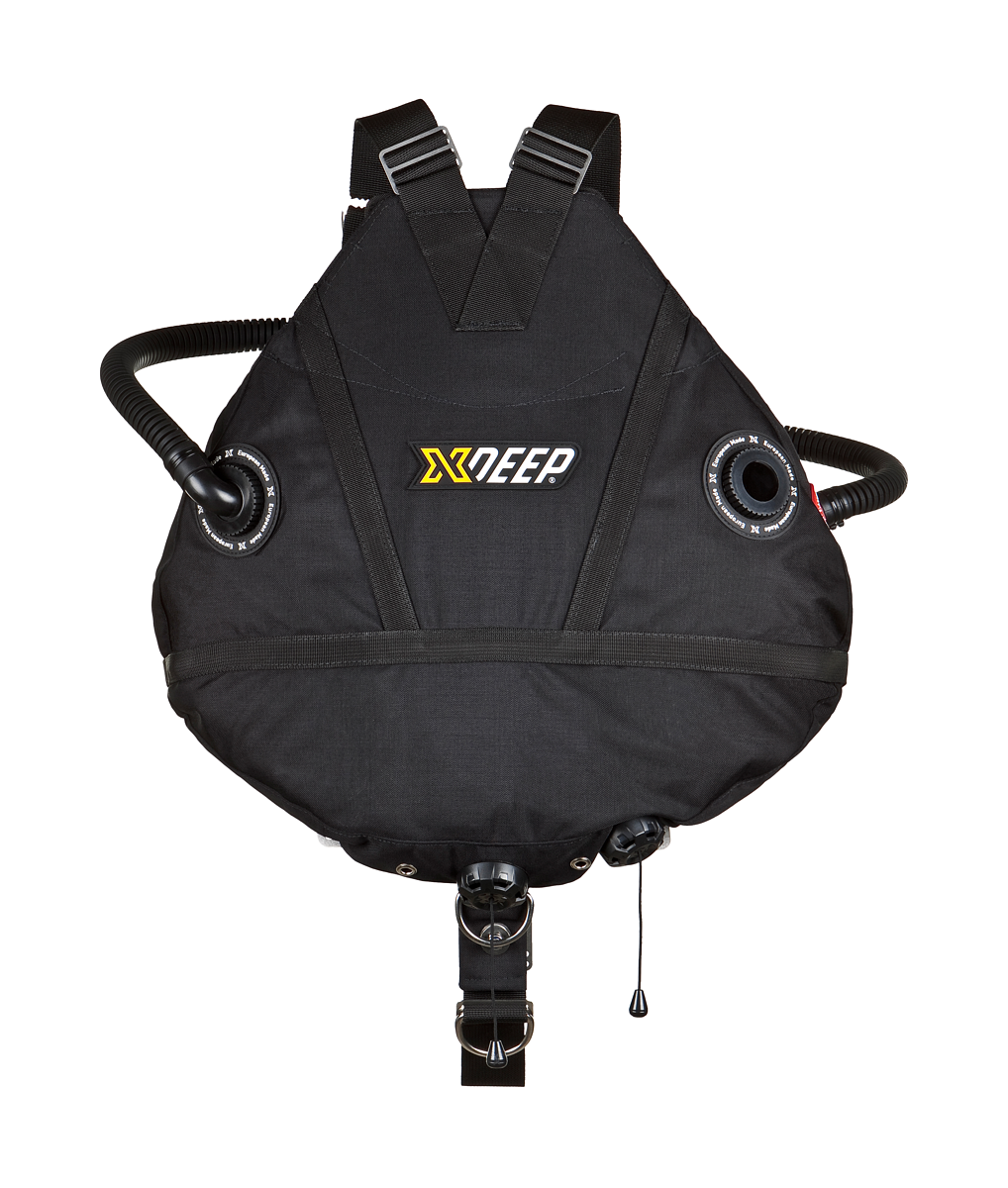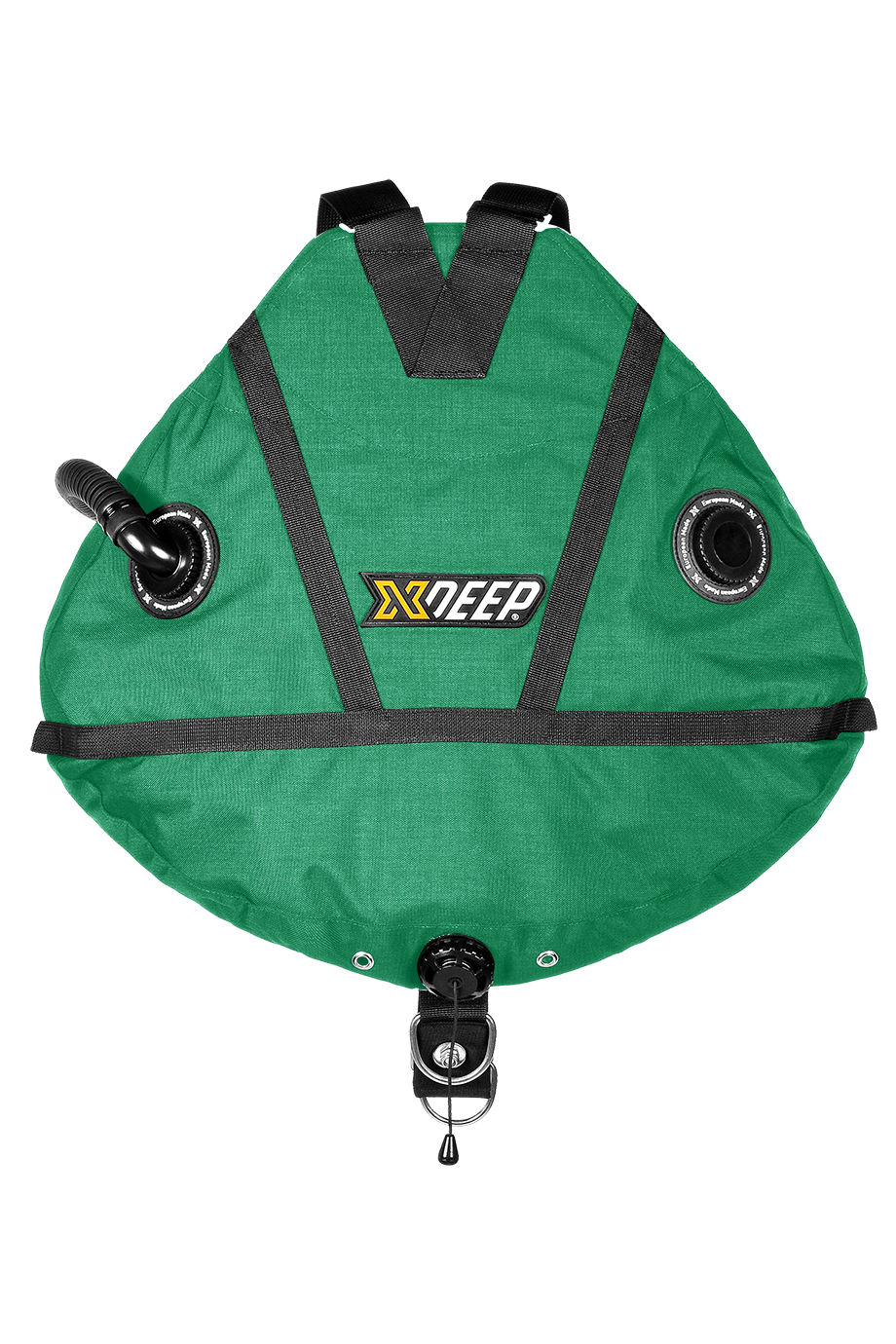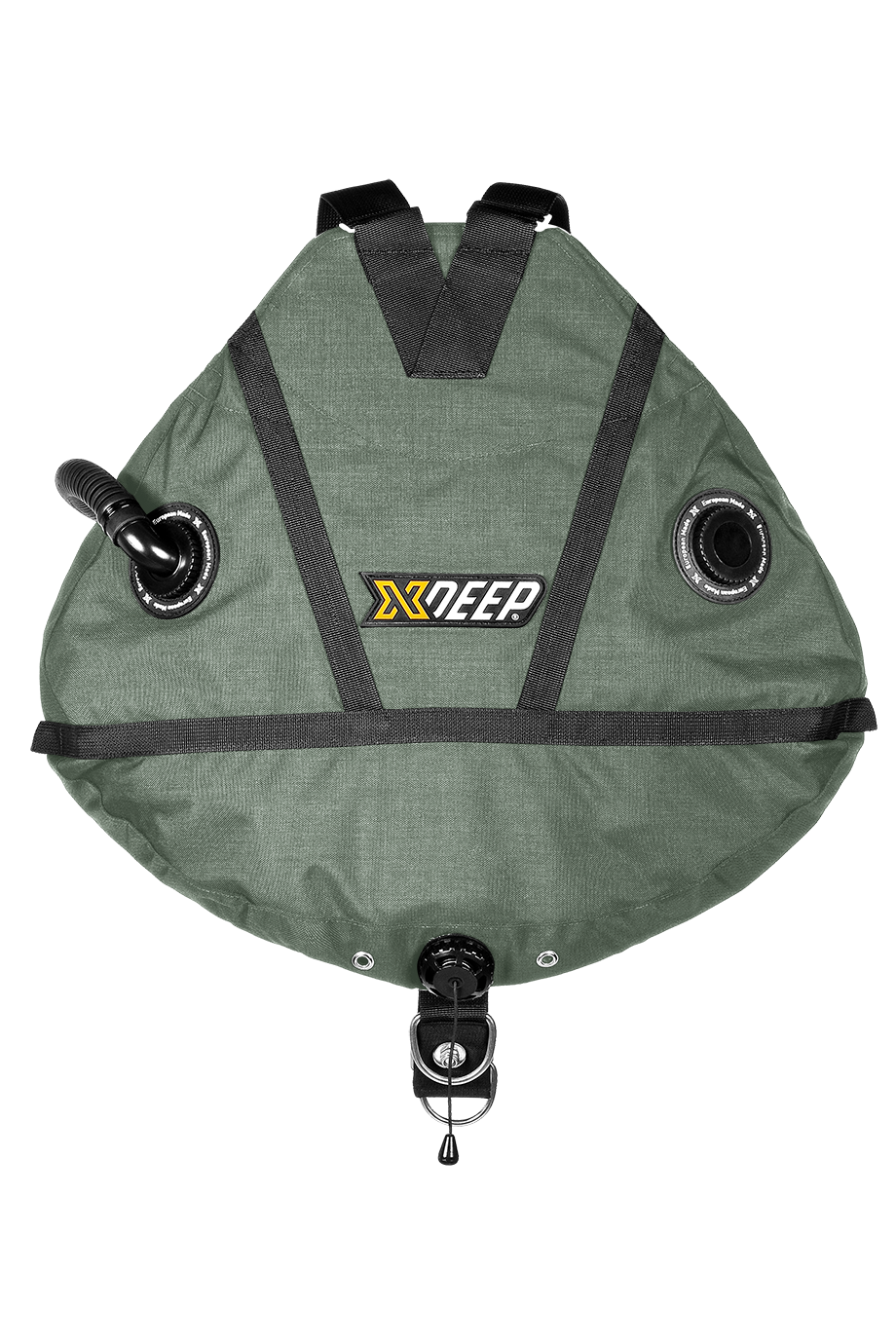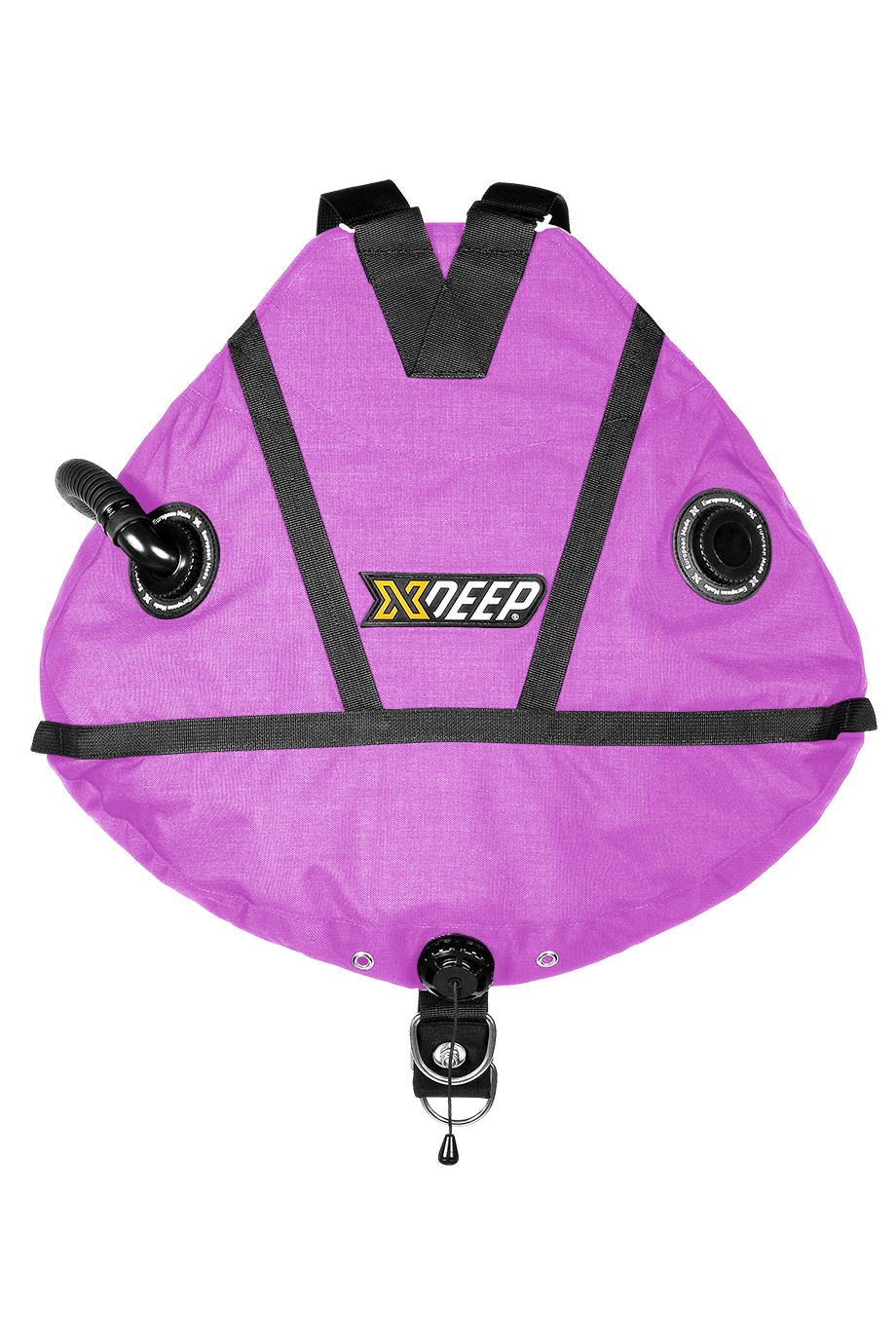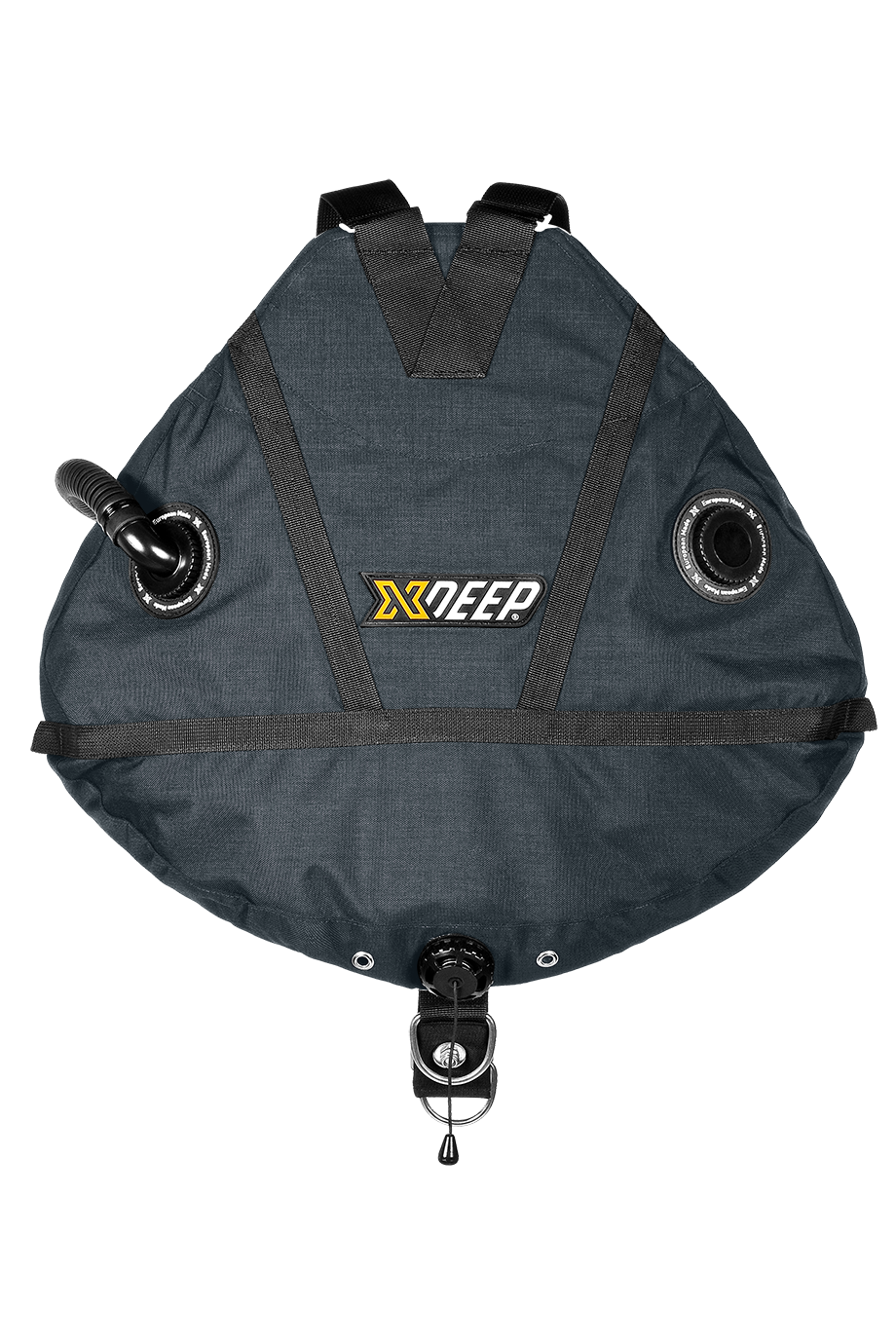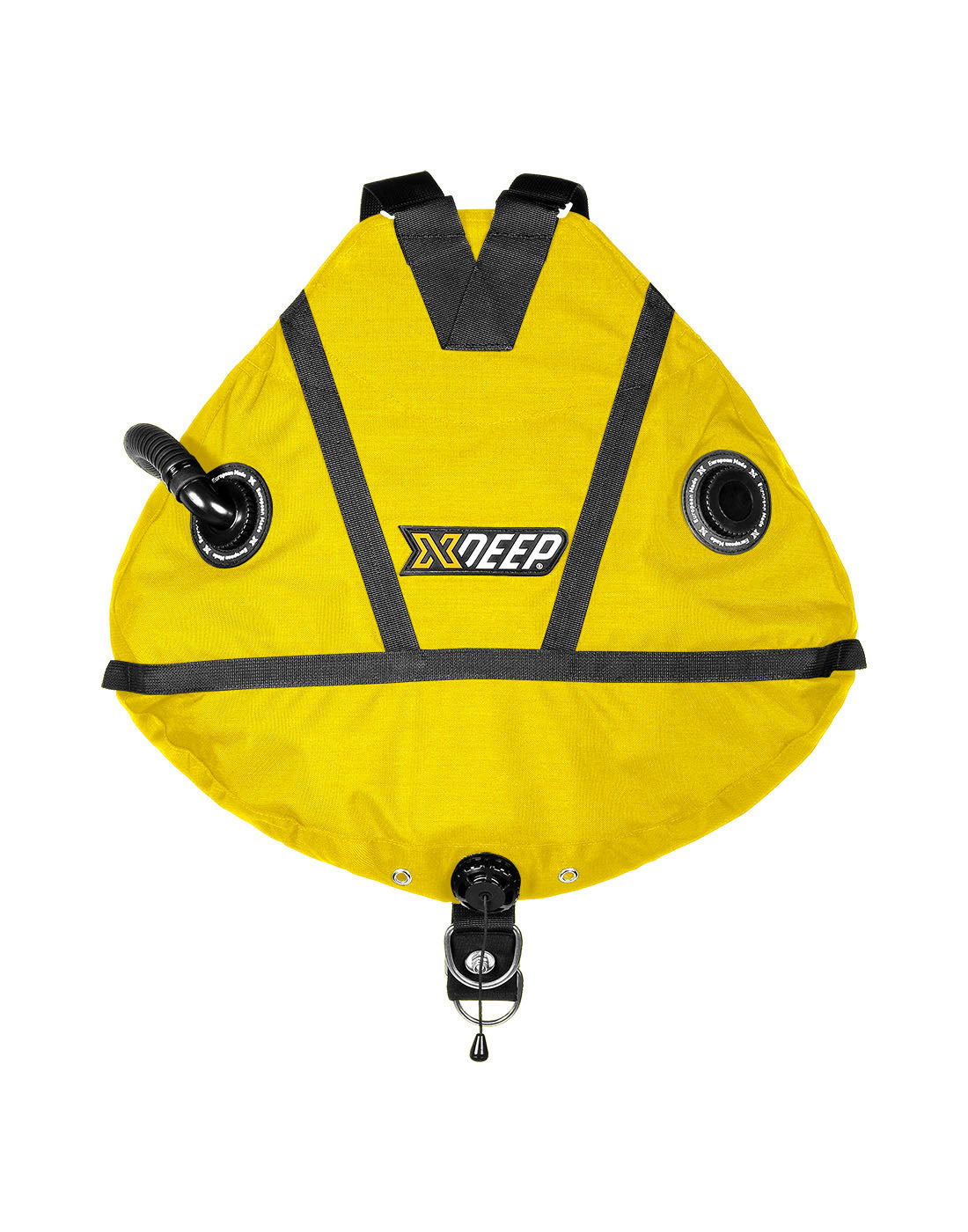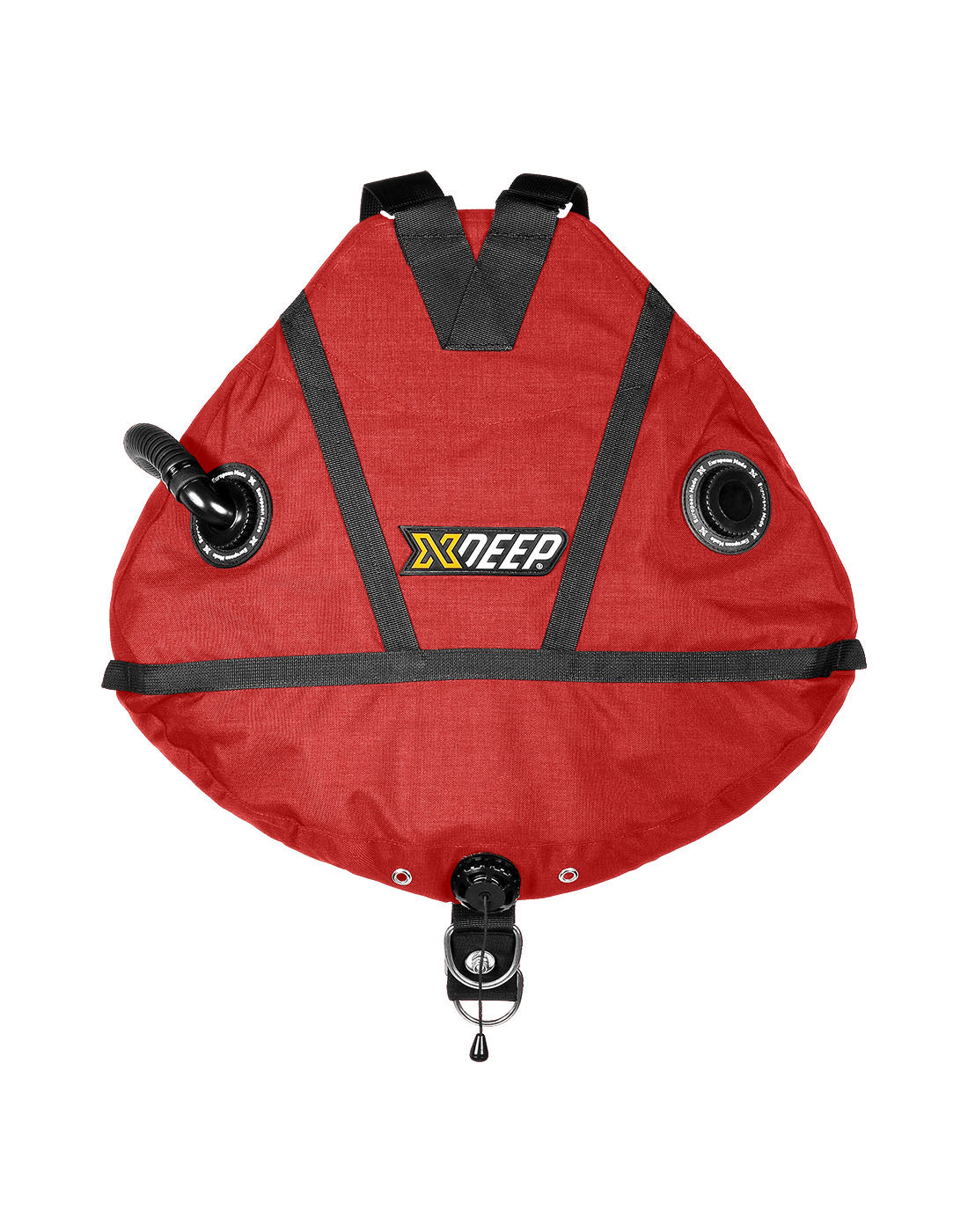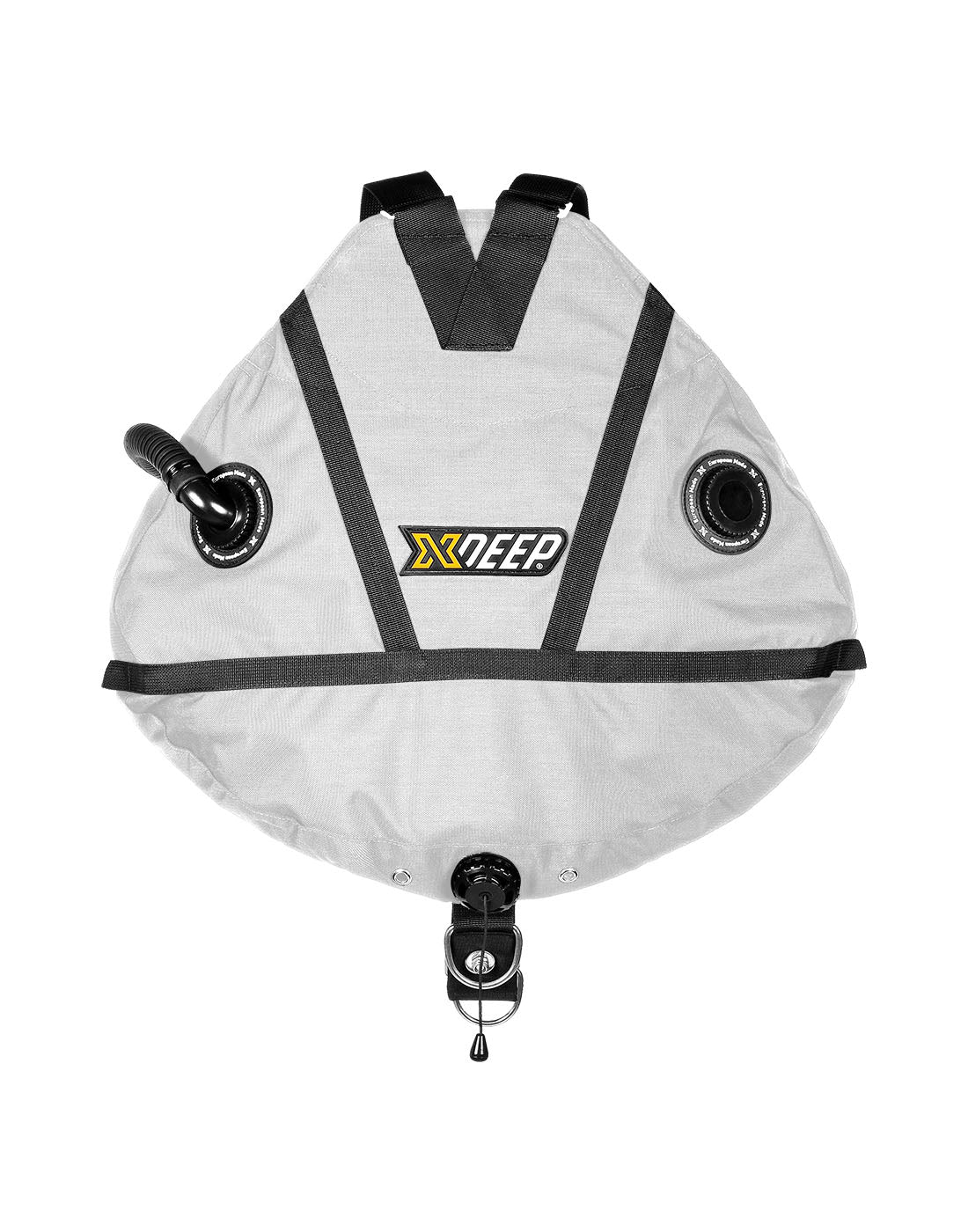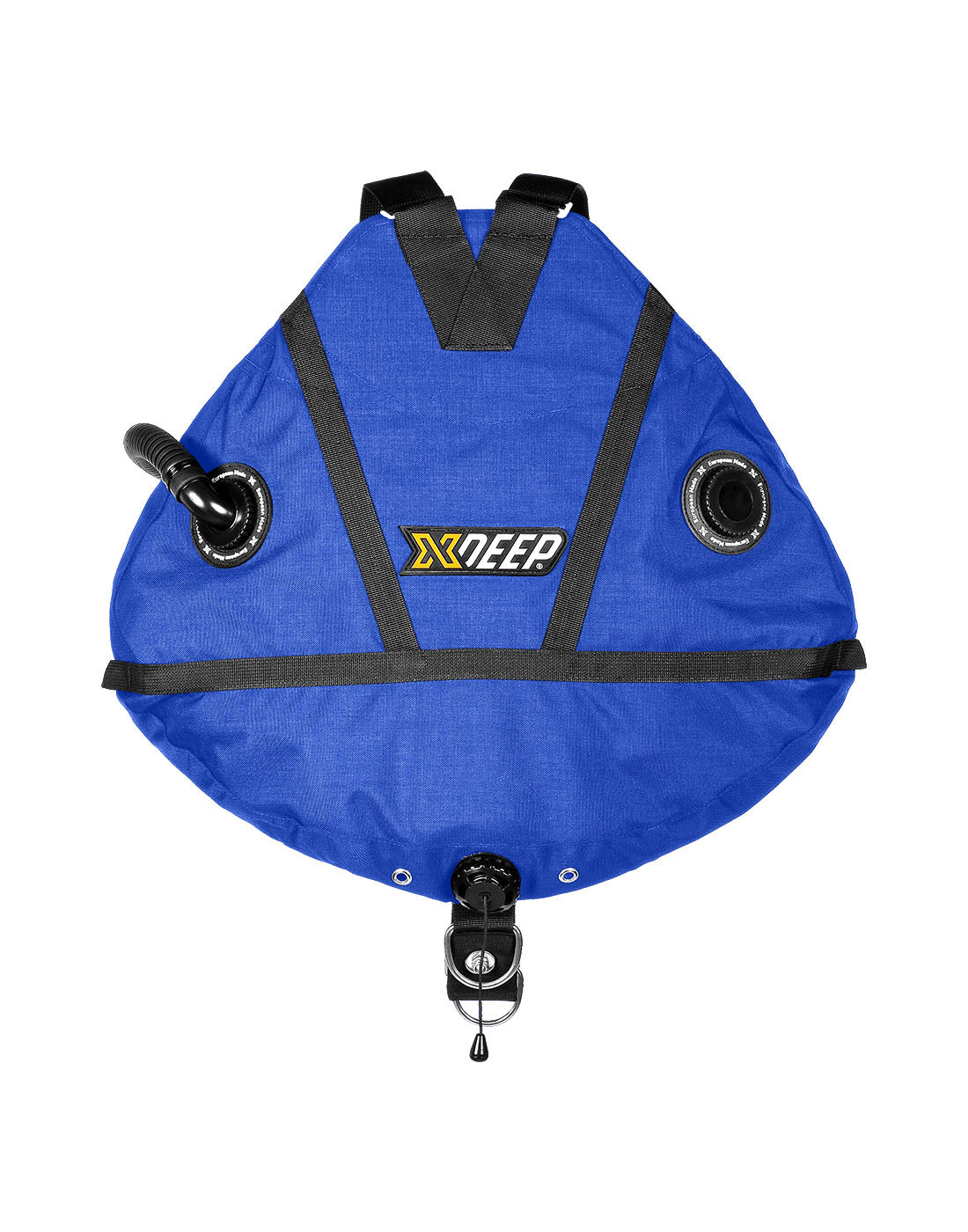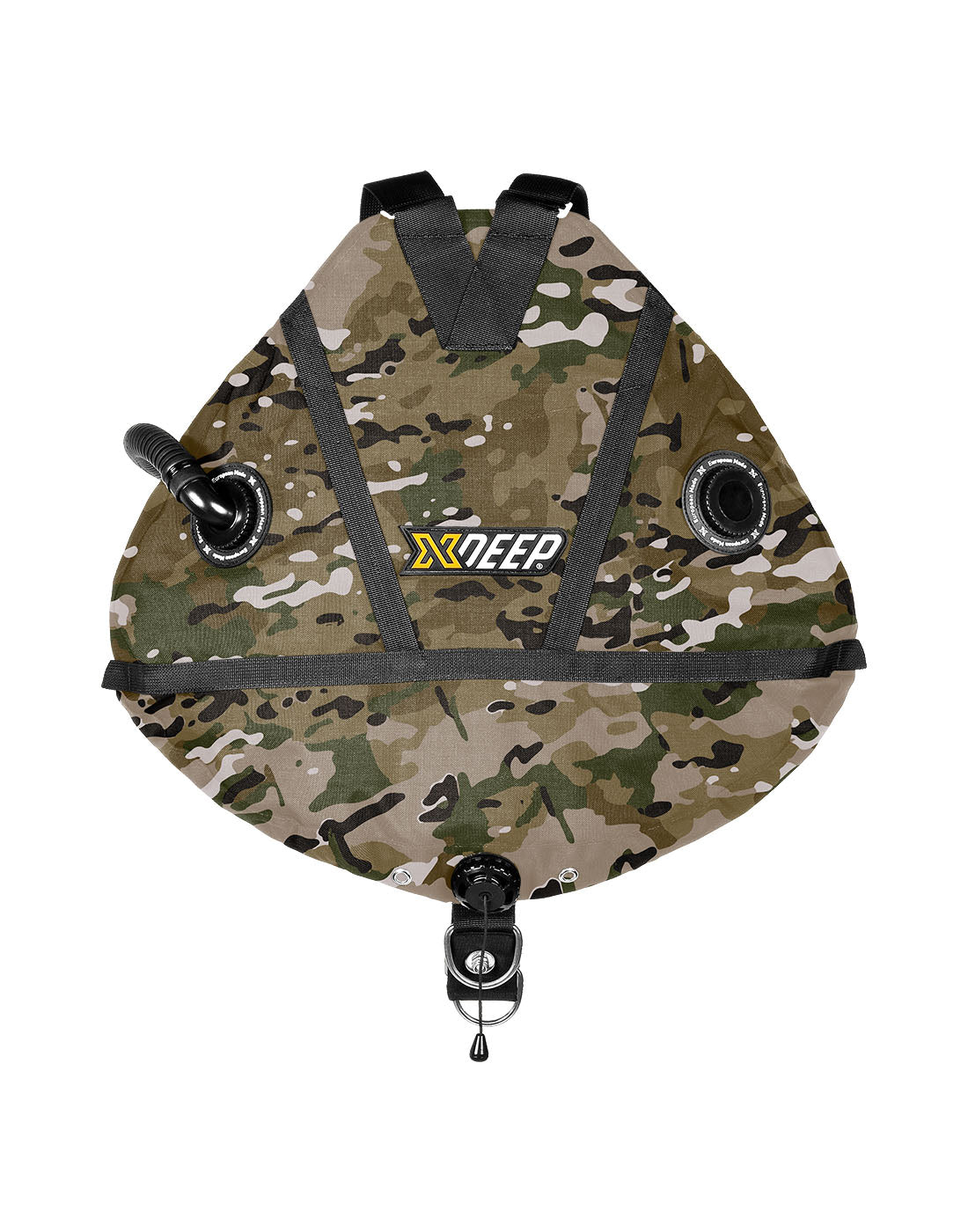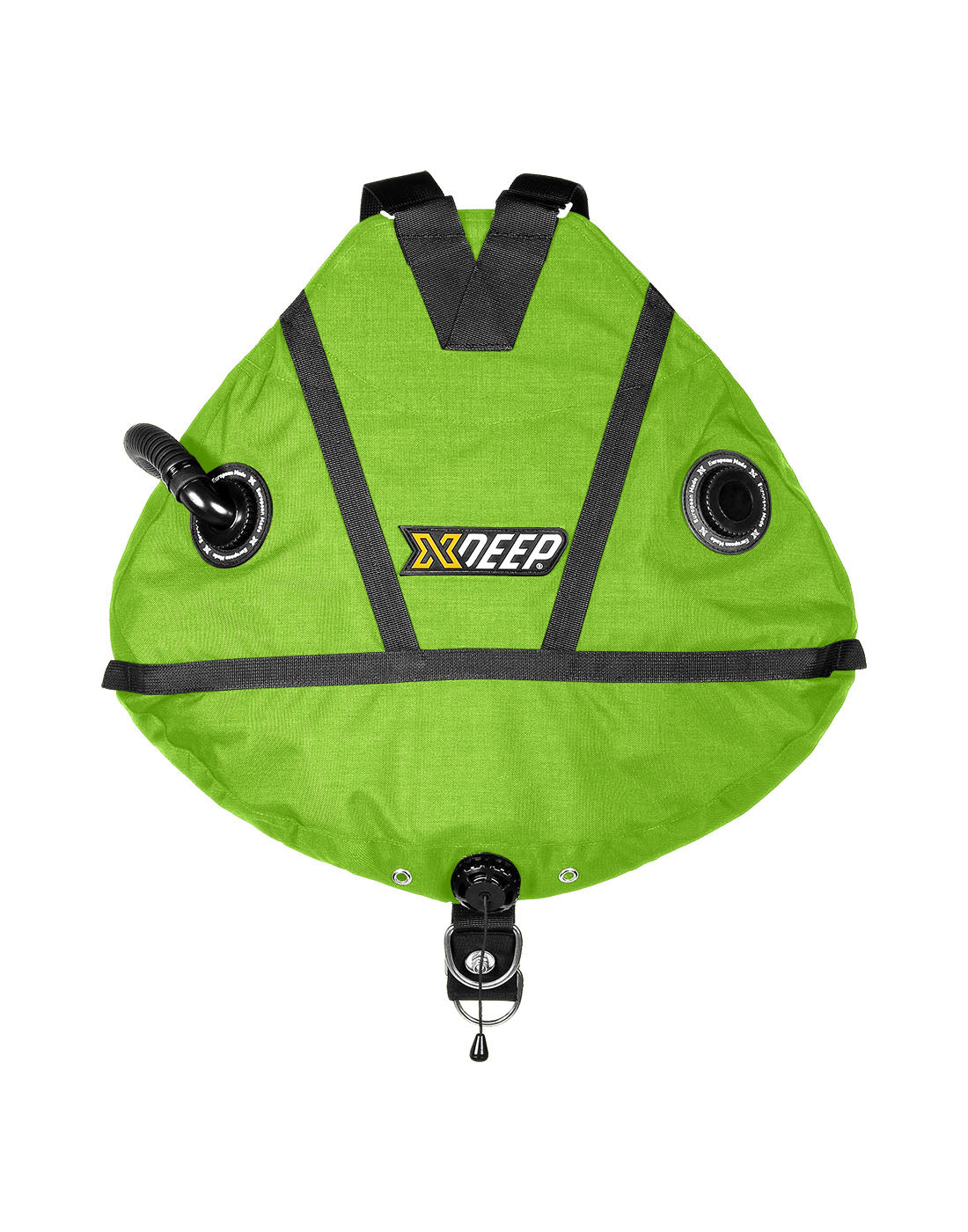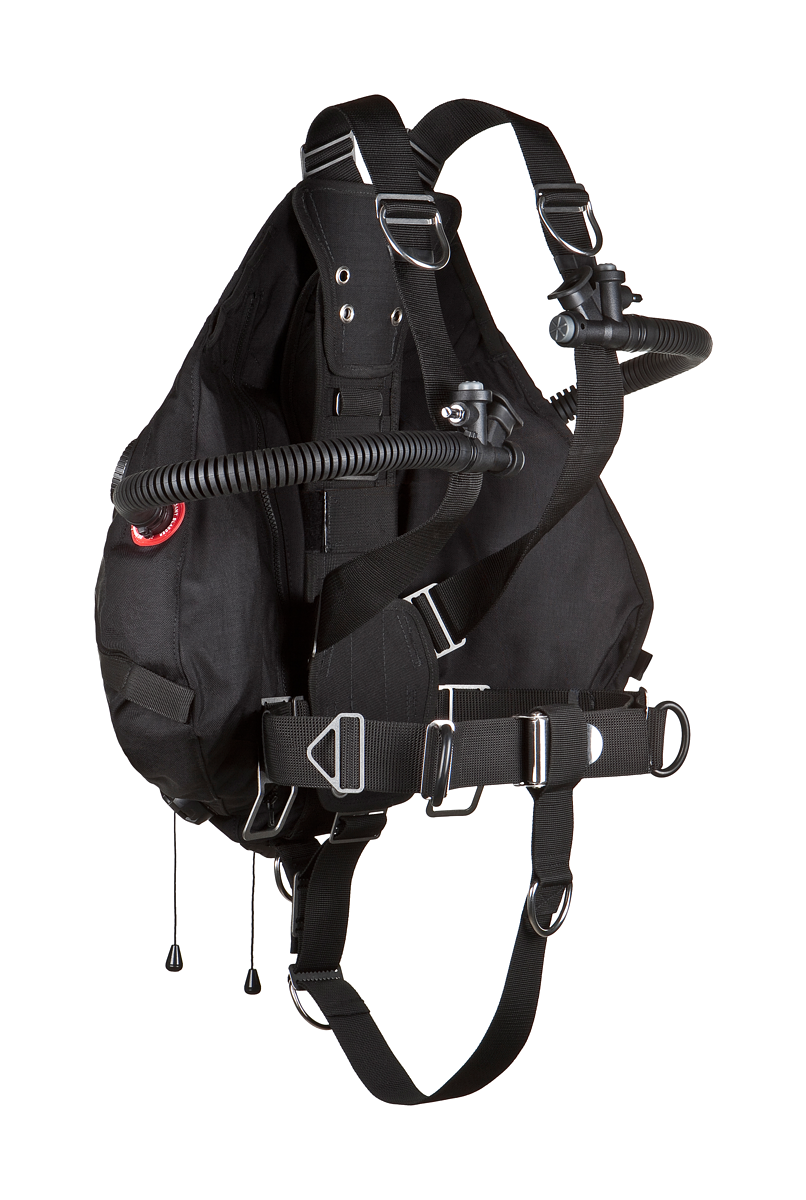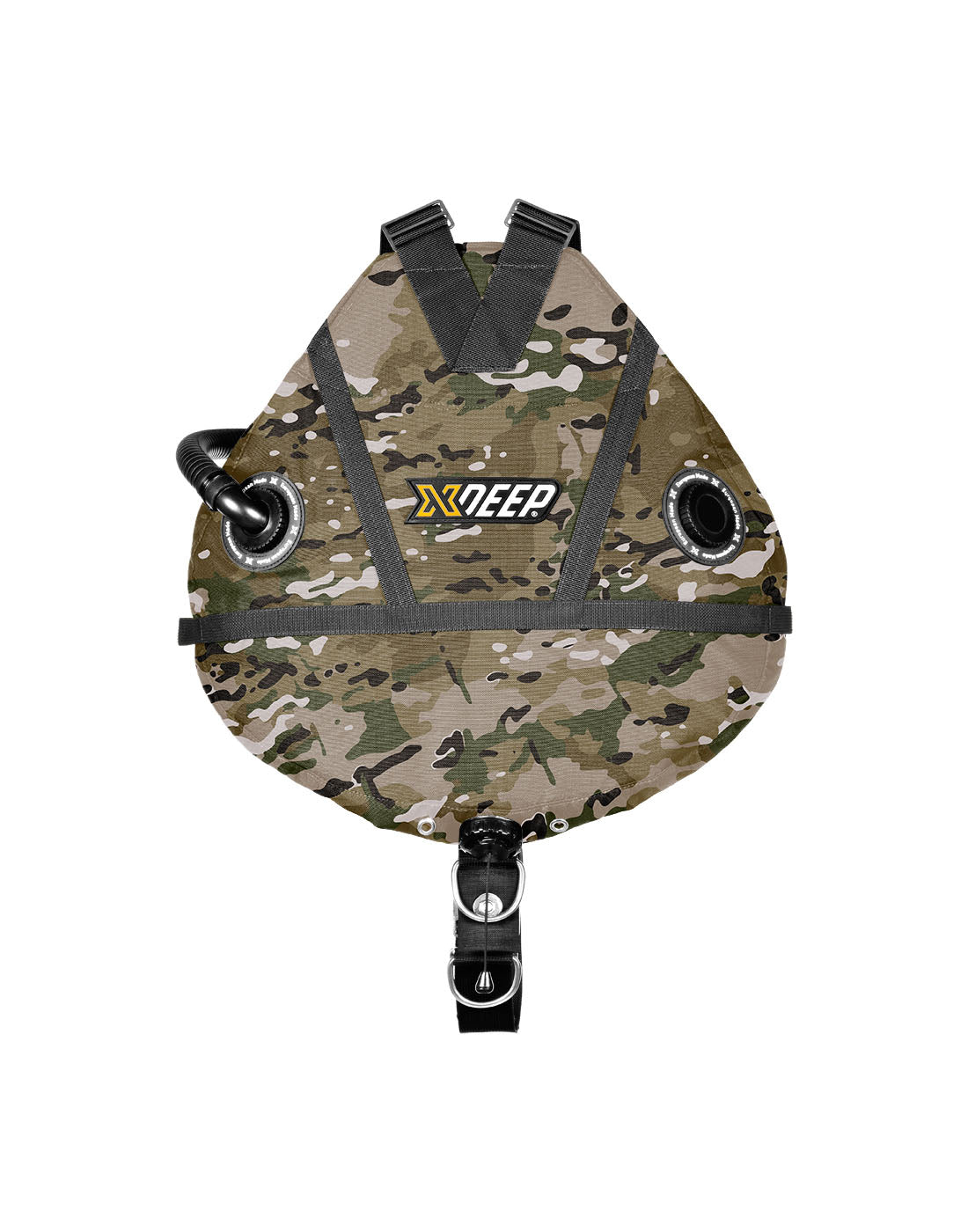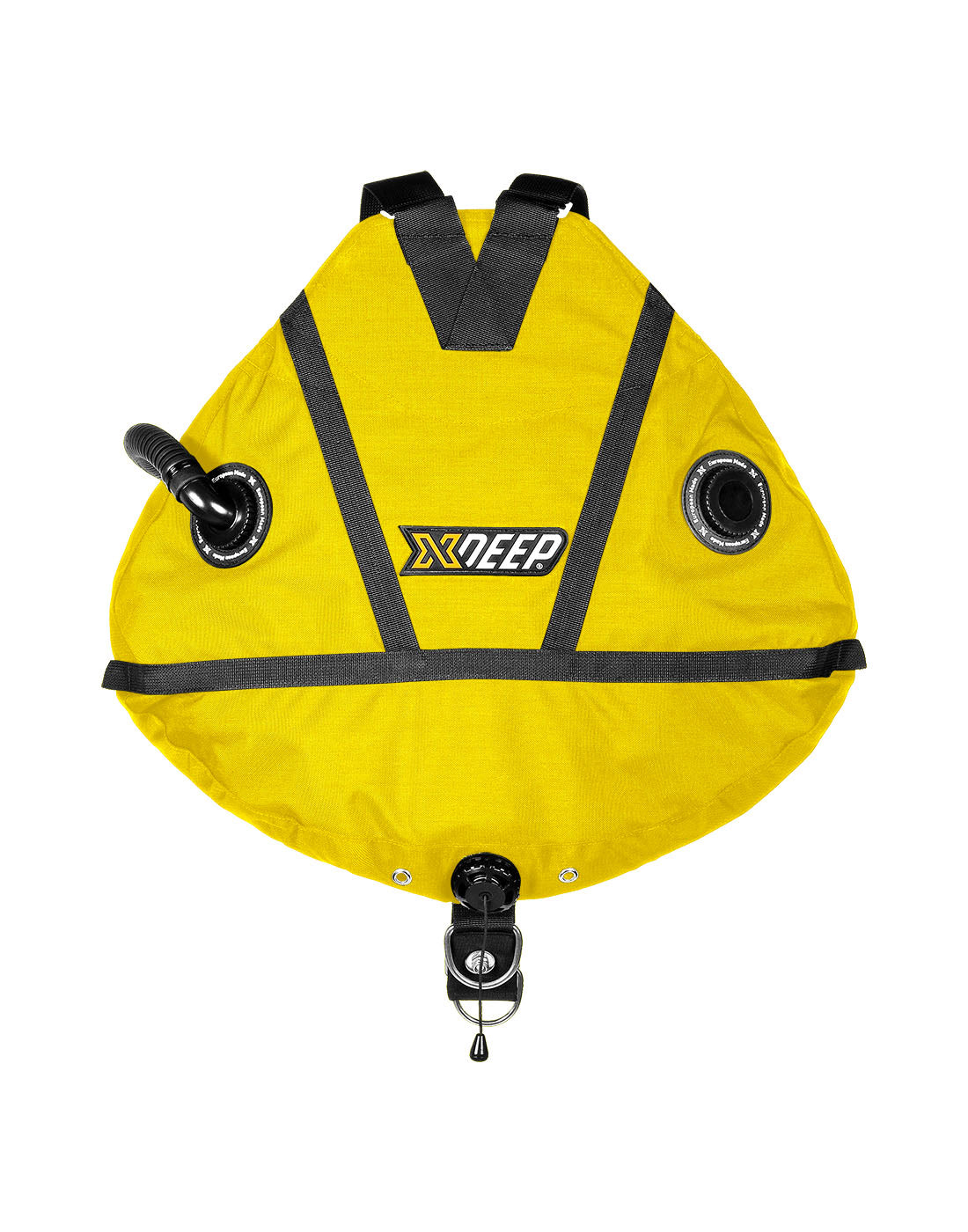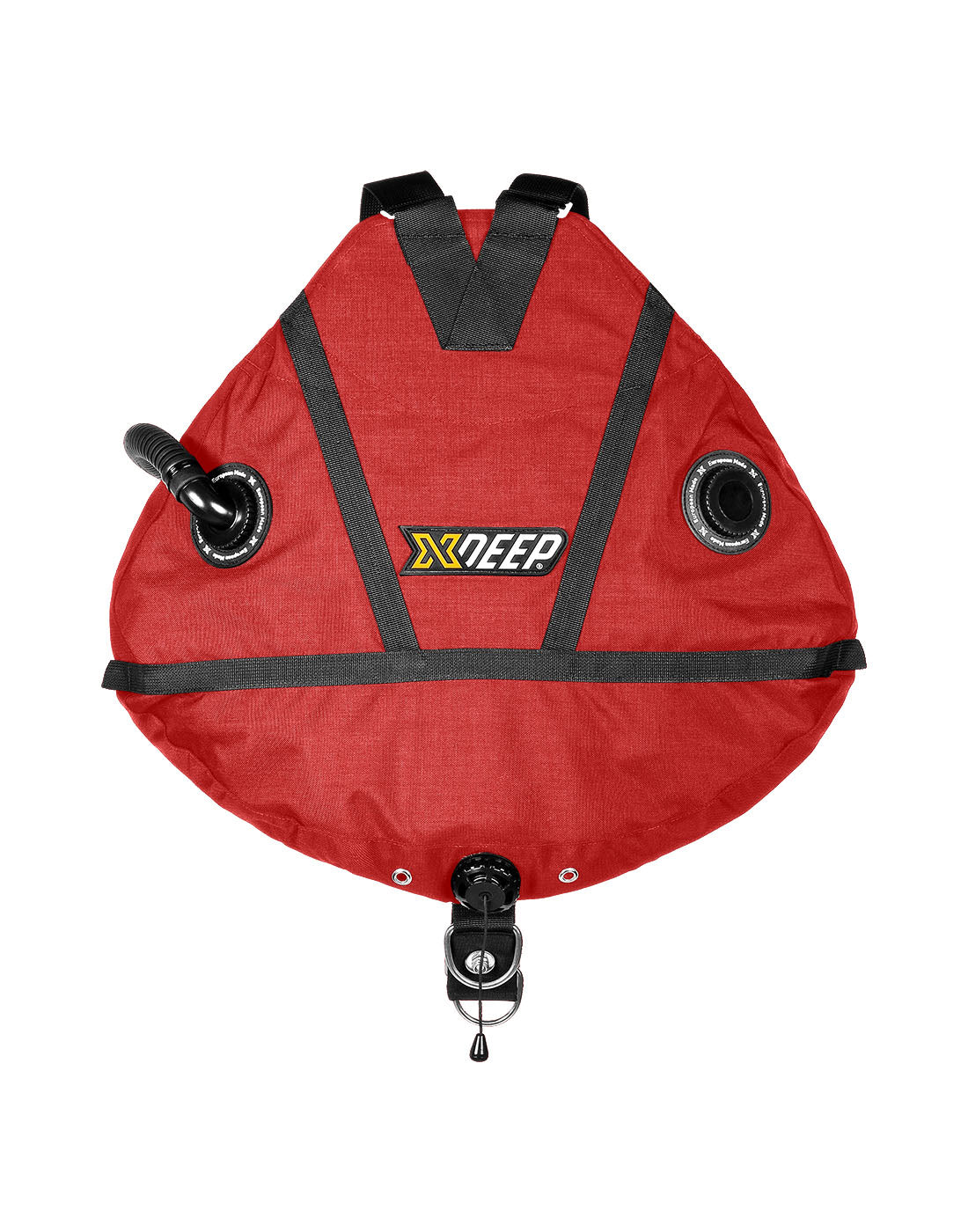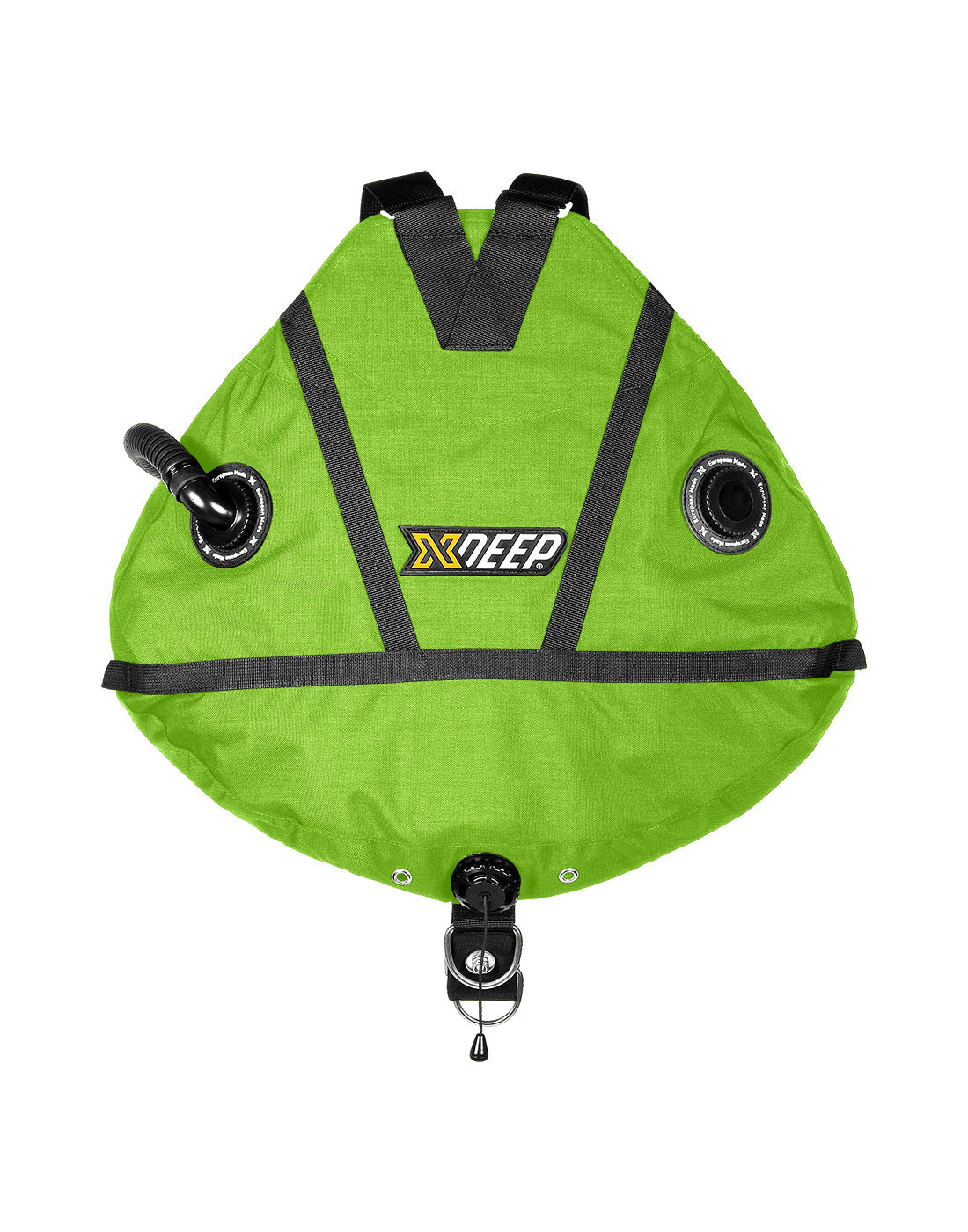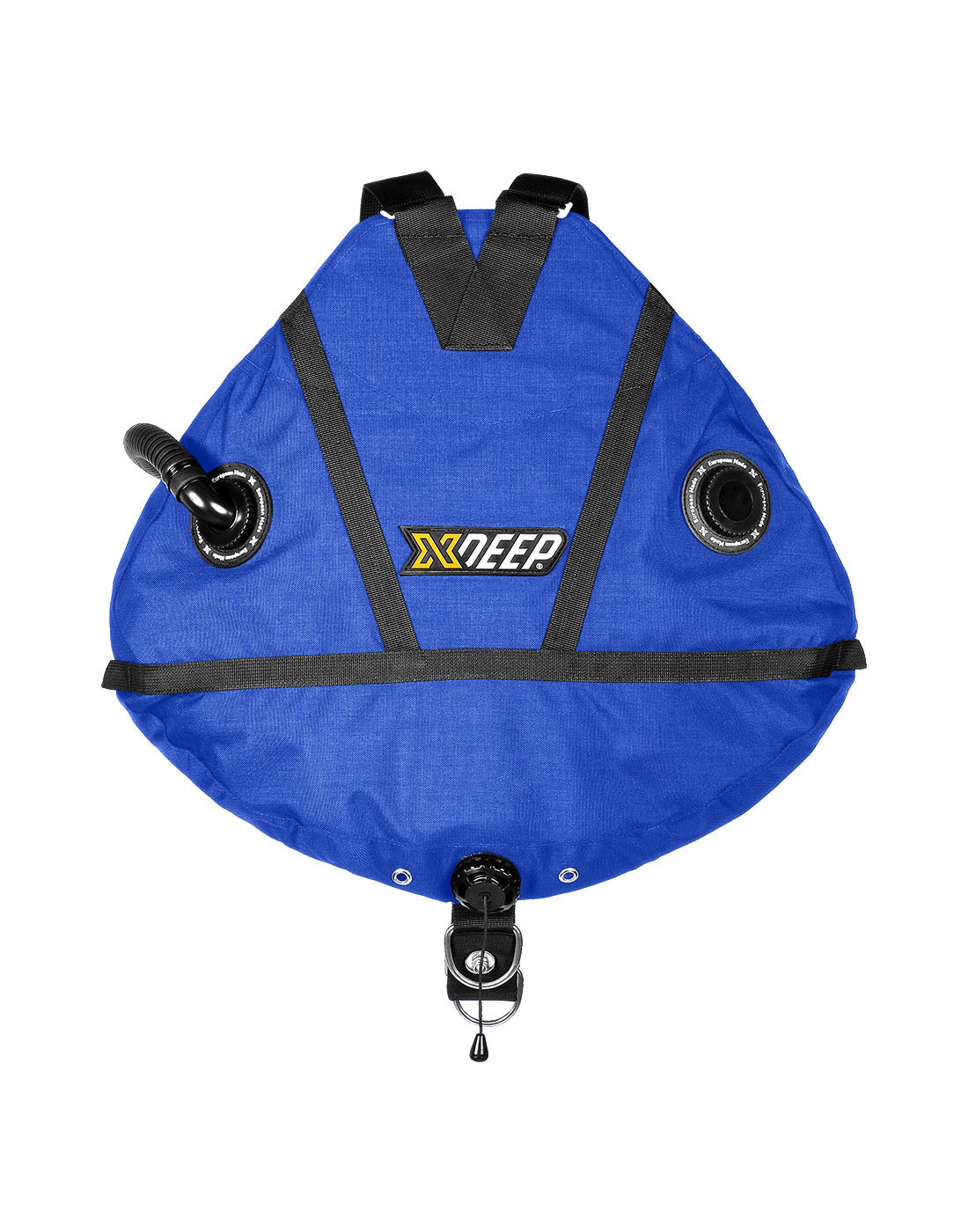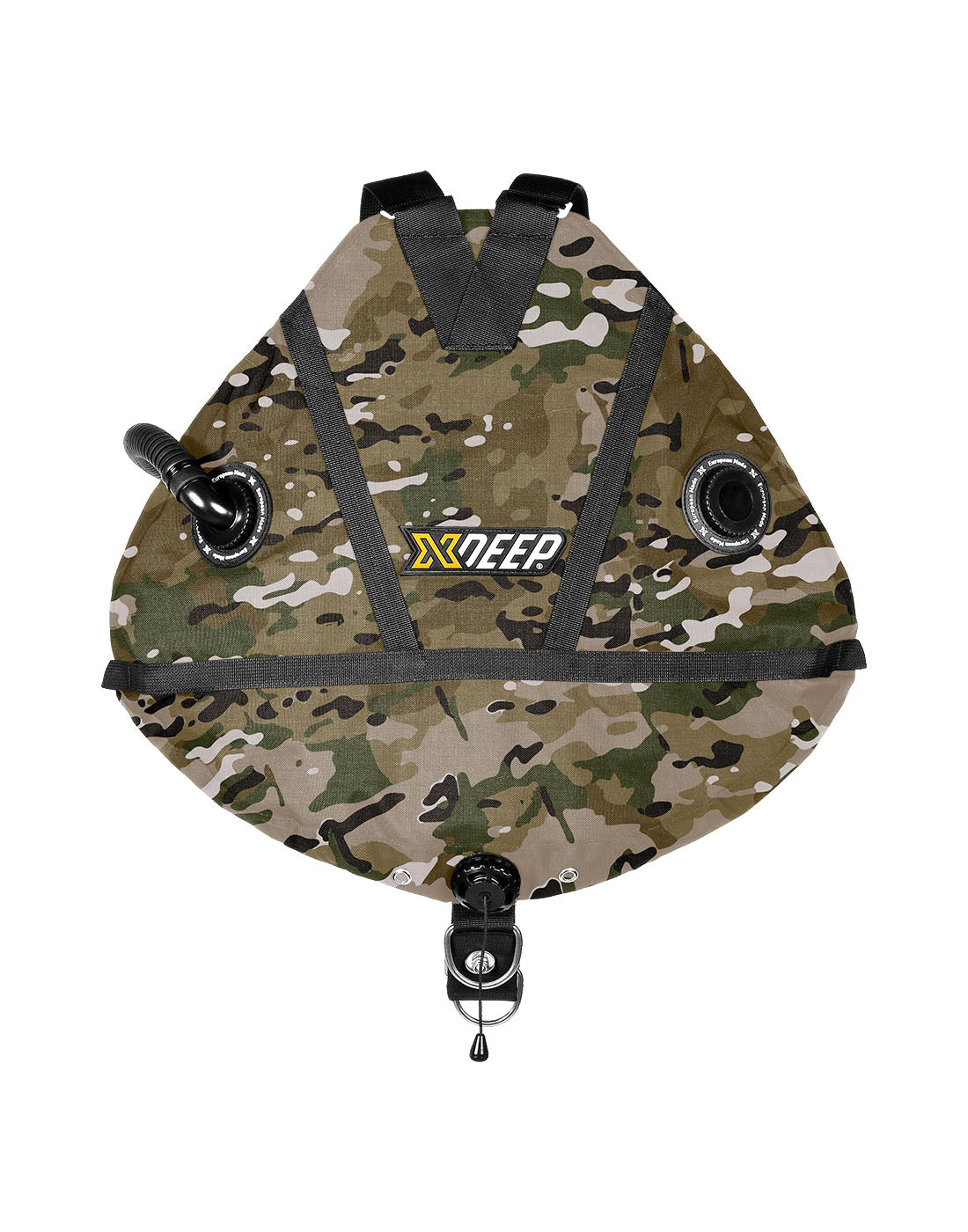 ---
XDEEP Stealth 2.0 TEC Redundant Bladder Wing Only
The XDEEP Stealth 2.0 TEC Redundant Bladder System offers 19 kg of redundant lift - perfect for technical diving with multiple cylinders. The reinforced upper wing provides protection in tight restrictions inside caves and wrecks.
The STEALTH 2.0 TEC was designed to excel in deep decompression diving and in extended cave penetrations. 19Kg of lift in the wing can easily support the multiple cylinders that advanced diving requires. Increasing the STEALTH 2.0 buoyancy meant ensuring that the movement and position of the gas could be properly managed. The STEALTH 2.0 TEC BC does this brilliantly, keeping you stable, balanced and in trim, whatever the level of inflation.
More lift, even more streamlined
Increasing the lift of the BCD whilst maintaining and even improving the streamlining required a complete rethink on wing design. New solutions offered a spectacular result.
Multi cylinders are now easily supported, even if they are large volume heavy steels or cave filled. At the same time, the STEALTH 2.0 TEC is incredibly slender, even when fully inflated.
Many sidemount BCDs place the dump valve on one side or the other. Releasing gas from these systems requires a roll onto your side, which may be OK in 2 cylinder configuration, but when carrying multiple cylinders, changes of trim and balance require considerable effort that really should not be needed.
By placing the dump valve in the centre of the STEALTH 2.0 TEC wing, you can release excess gas with either hand and stay in perfect trim while you do so.
FAQ
Things we are often asked
Our customer support is available 24/7 but we do sleep so please give us a few hours to answer
Average answer time: 6h
Yes, we ship all over the world. Shipping costs will apply, and will be added at checkout. We run discounts and promotions all year, so stay tuned for exclusive deals.

*Please note, shipping outside of the UK will remove the VAT but you will still be responsible for local taxes, duties and clearance fees
How long will it take to get my orders?

It depends on where you are. Orders processed in the UK will take 2-3 business days to arrive. Overseas deliveries can take anywhere from 7-16 days. Delivery details will be provided in your confirmation email.
You can contact us through our contact page if you can't find your answers here
Our customer support is available 24/7 but we do sleep so please give us a few hours to answer
Average answer time: 6h