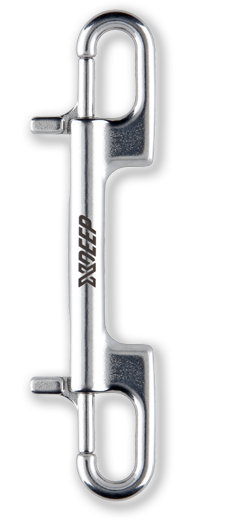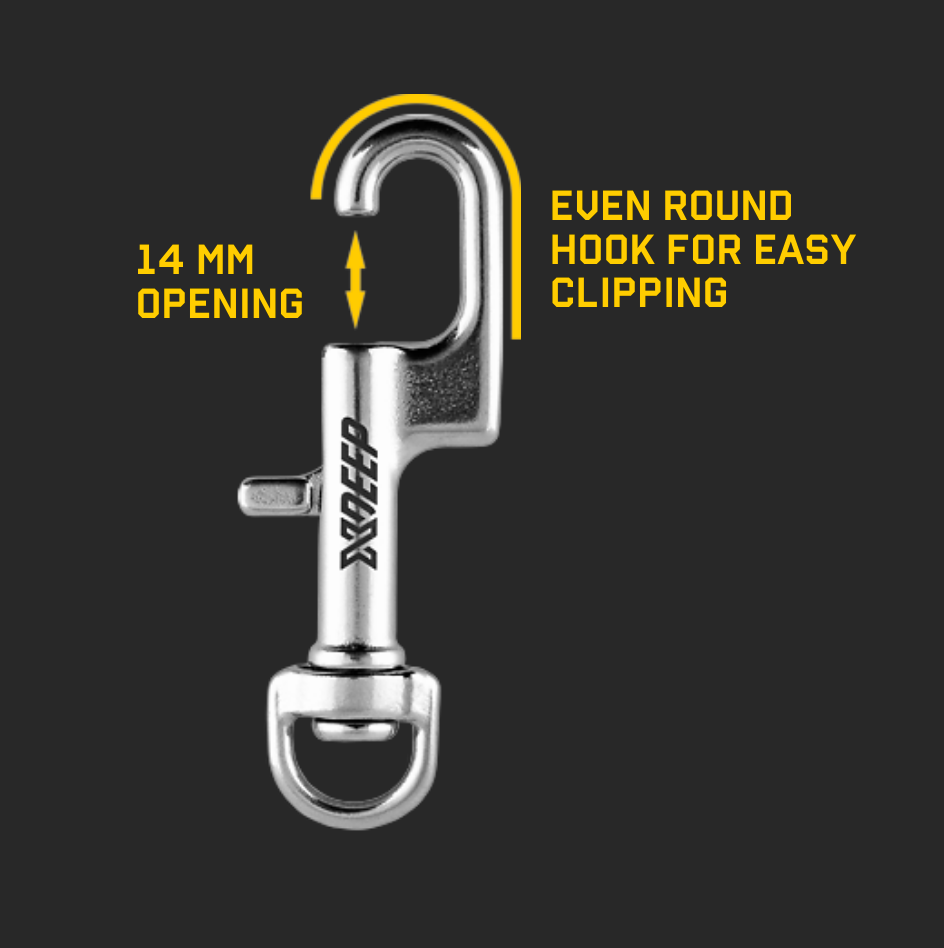 XDEEP NX Series Double Ended Bolt Snap
SKU: XD-AC-016-0
---
XDEEP NX Series Double Ended Bolt Snap
The XDEEP NX Series Double Ended Bolt Snap takes a good clip and makes it great. A good double-ended bolt snap is one of the most useful and versatile tools. The NX SERIES is an excellent double-ender.
Utilised on a jump or SMB spools, as clips for sidemount pouches, securing backups in the drysuit pocket or simply as a working double ender on the right D ring, it performs flawlessly
The NX SERIES has proven that you can take tradition and by applying innovation to the design and materials, create something better, unique and special. Bolt snaps, as would a backplate, seem to be pretty resistant to evolution, yet the NX SERIES backplate has revolutionised traditional approaches. Now the NX SERIES bolt snap breaks a 60-year stalemate in design and greatly improves ease of use and practical application. Traditional innovated.