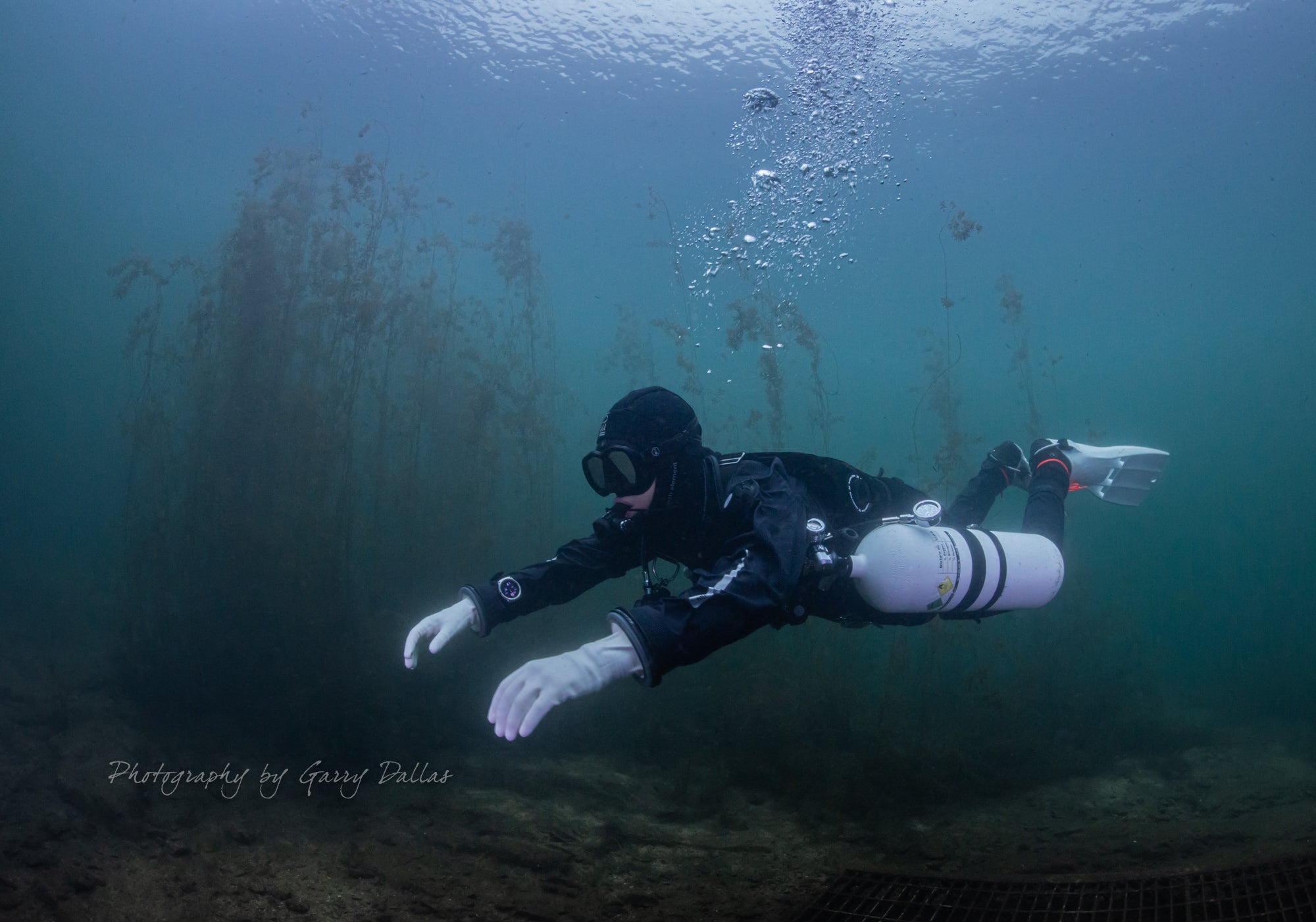 Have you ever paused to think why you're tired post dive? Simply put, you're working too hard during the dive!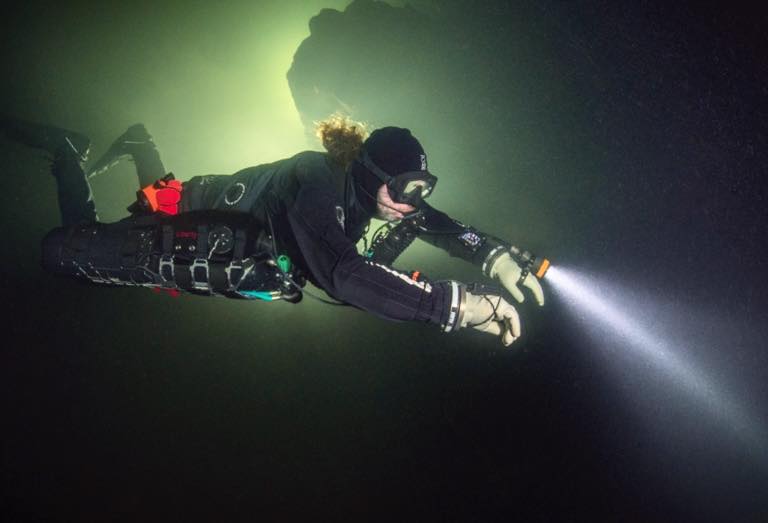 A Divers Guide: Why Dive Sidemount vs Backmount
An increasing proportion of divers are making the transition from recreational to technical diving for a variety of reasons, whether it be to go deeper, to stay down longer, to enter caves, or to d...