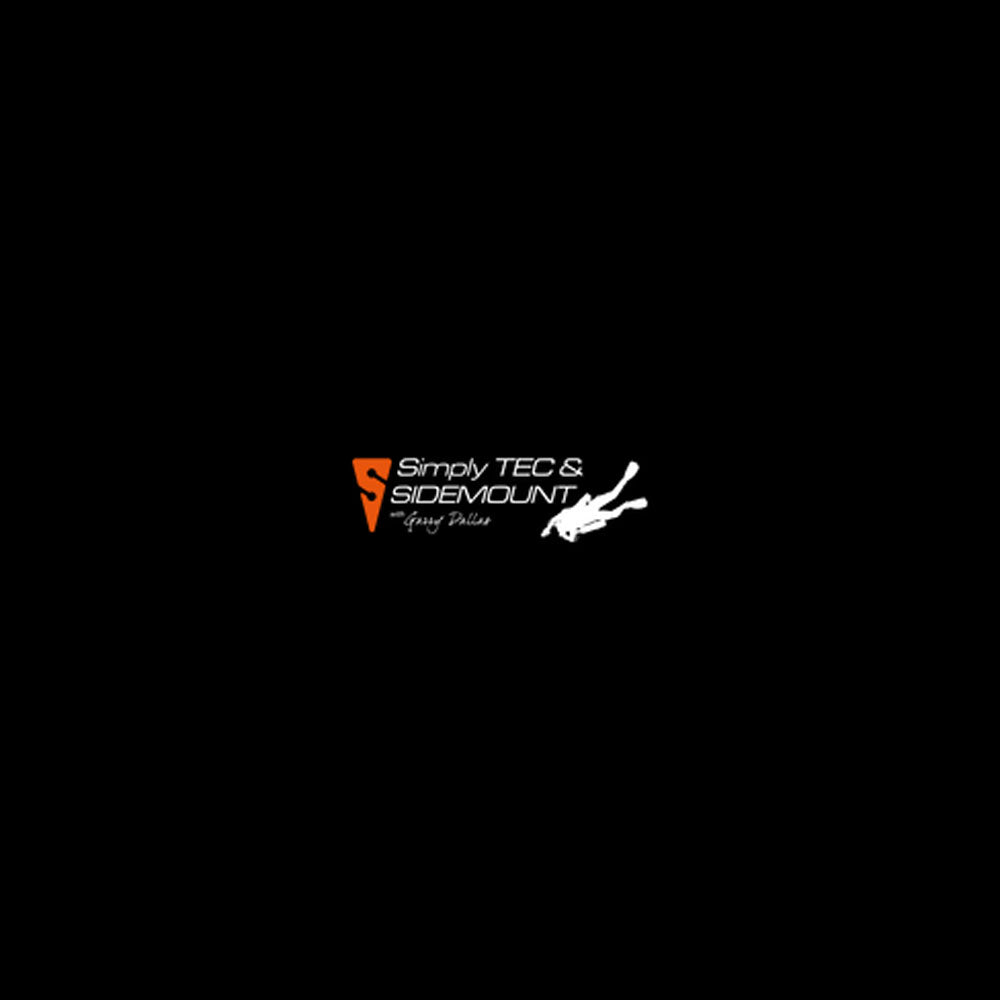 RAID Diver Propulsion Vehicle (DPV)
SKU:
---
This course is designed to train divers in the use of a DPV and familiarize them with the skills, knowledge, planning, organization, procedures, techniques, problems, and hazards of using a DPV. It allows you to maximise the distance you can of cover during a dive based on your dive plan, allowable gas and burn time of your DPV. You must be Open Water Scuba Diver or equivalent and 18yr old (or 15yrs with consent).
Understanding physics.
Pressure review.
Review of air embolisms and decompression theory.
Review of ascents/descents with regards to pressure changes.
Review dive tables and computers.
DPV considerations.
Advantages of using a DPV.
Features to consider when choosing a DPV.
Types of DPVs and accessories.
Overview of DPVs used for this Course
Maximizing battery life
Battery safety tips
Maintenance, storing and transporting
Dive planning and safety considerations
Air consumption and decompression
Battery endurance (burn time)
Determining the turn-around time point
Course safety considerations
Vehicle failure
Depth and descent/ascent considerations
Avoiding propeller entanglements and obstructions
Risk of regulator free flow
DPV use
Pre-dive preparation
Water entries
DPV use at the surface
Riding tandem
Orientation and descent procedures
Ascent and exit procedures
Post dive maintenance
Register for FREE at www.diveraid.com
To find out more about this course just contact us here Be unafRAID and get started today!