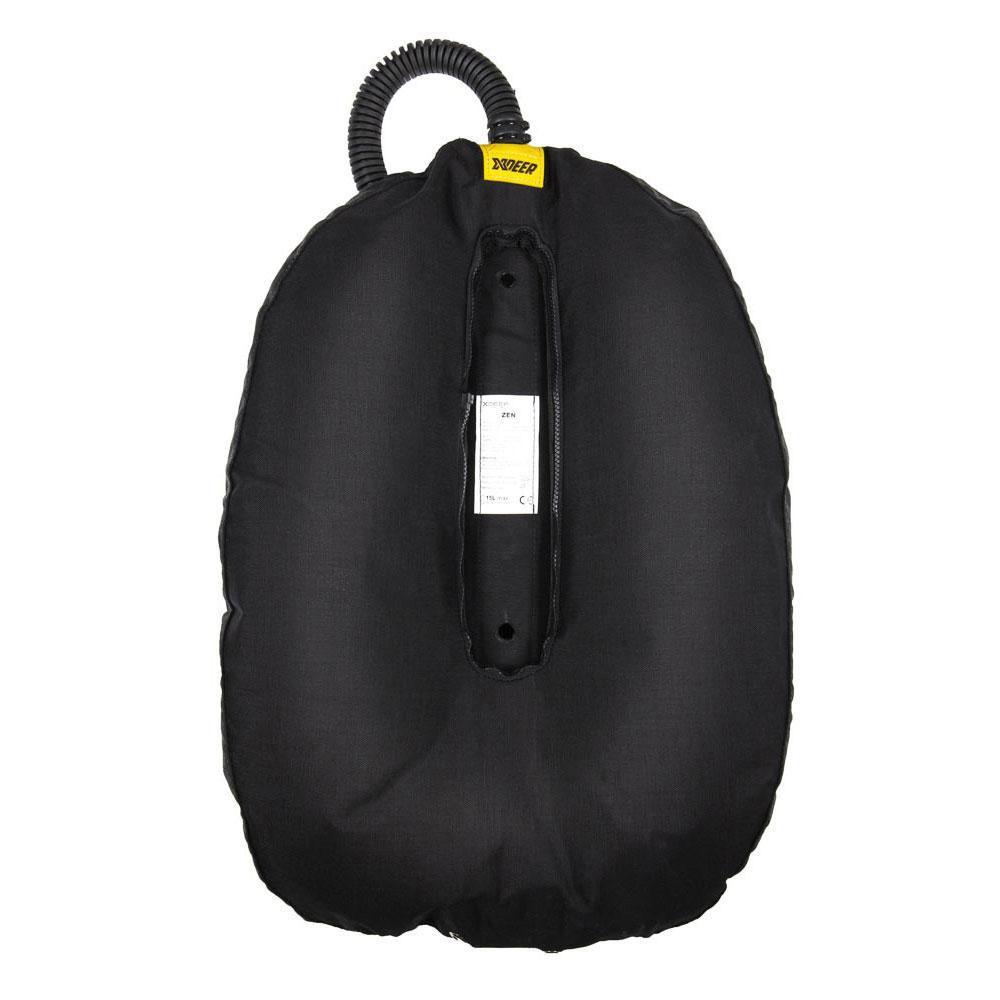 XDEEP NX Zen Wing Only
SKU: XD-BC-ZEN-0
---
XDEEP NX Zen Wing Only
The XDEEP NX Zen Wing Only is designed to work with the NX Series Backplate and Harness.
XDEEP is passionate about doing things better, improving and refining their products. XDEEP wants BCDs to be safer, to be robust and reliable and to be more comfortable for divers. Their engineers and designers leave no stone unturned in the pursuit of this goal. From the overall design concept to the little details, everything is examined and improved. Once XDEEP comes up with the design, they obsess about identifying and using the best materials.
The NX Series is the culmination of XDEEP's experience, expertise and passion so far. The NX collection of products has already changed dive industry thinking and has improved diver experiences from exploration cave diving to tropical reefs.
The tight to the tank streamlining makes buoyancy control more precise. The wing shape adds stability due to reduced air migration and attention to the ideal balance for easy expert trim.
When diving in currents you want to reduce drag for ease of finning. When exploring swim-throughs in a wreck or reef you want to be free of entanglement. This is where you will truly value the NX Zen's design.
This product is for the wing only, which you can use with your XDEEP NX Series backplate and harness. If you are looking for a full system, check out the XDEEP NX Zen System.