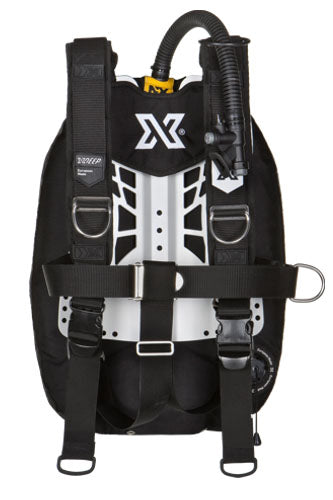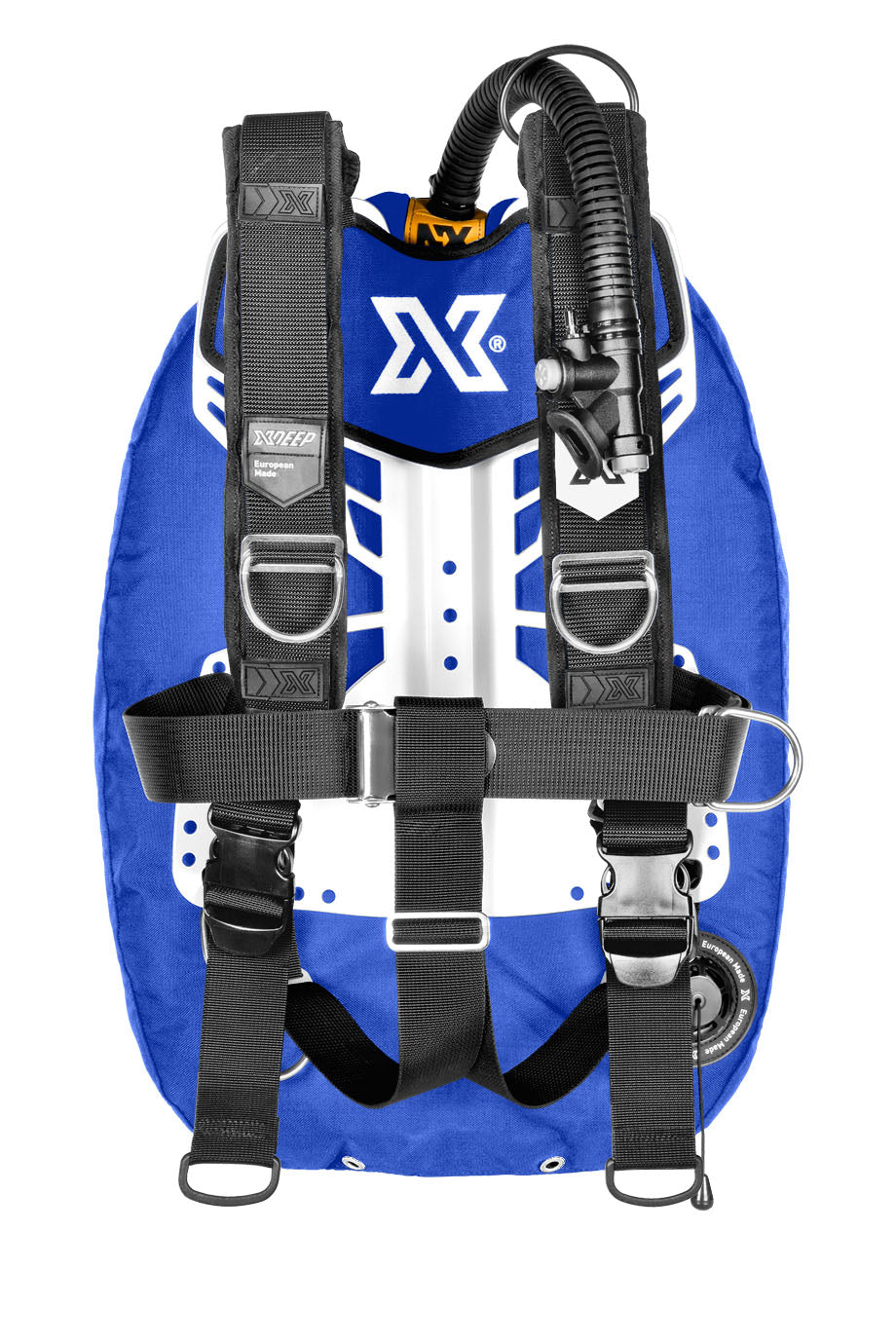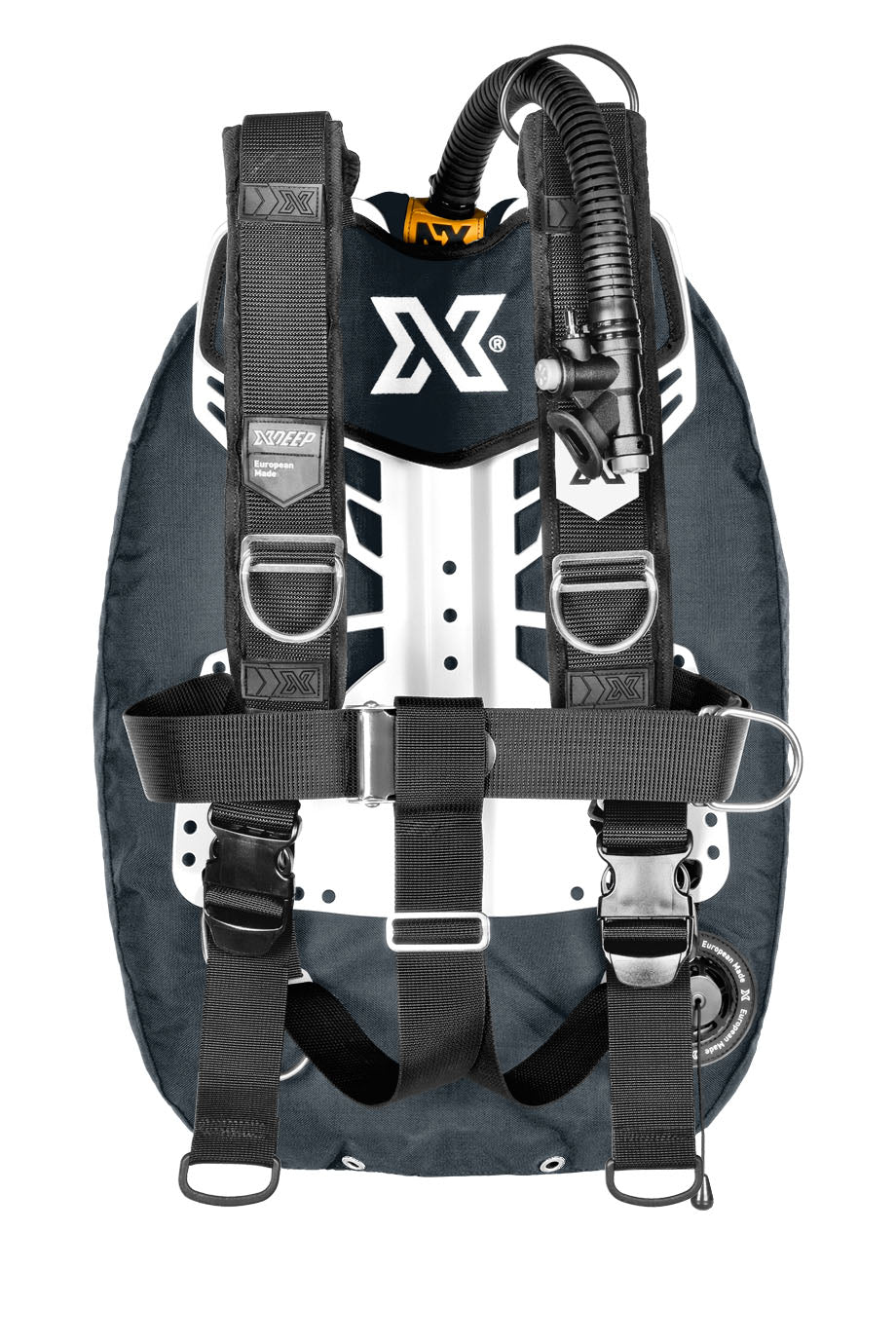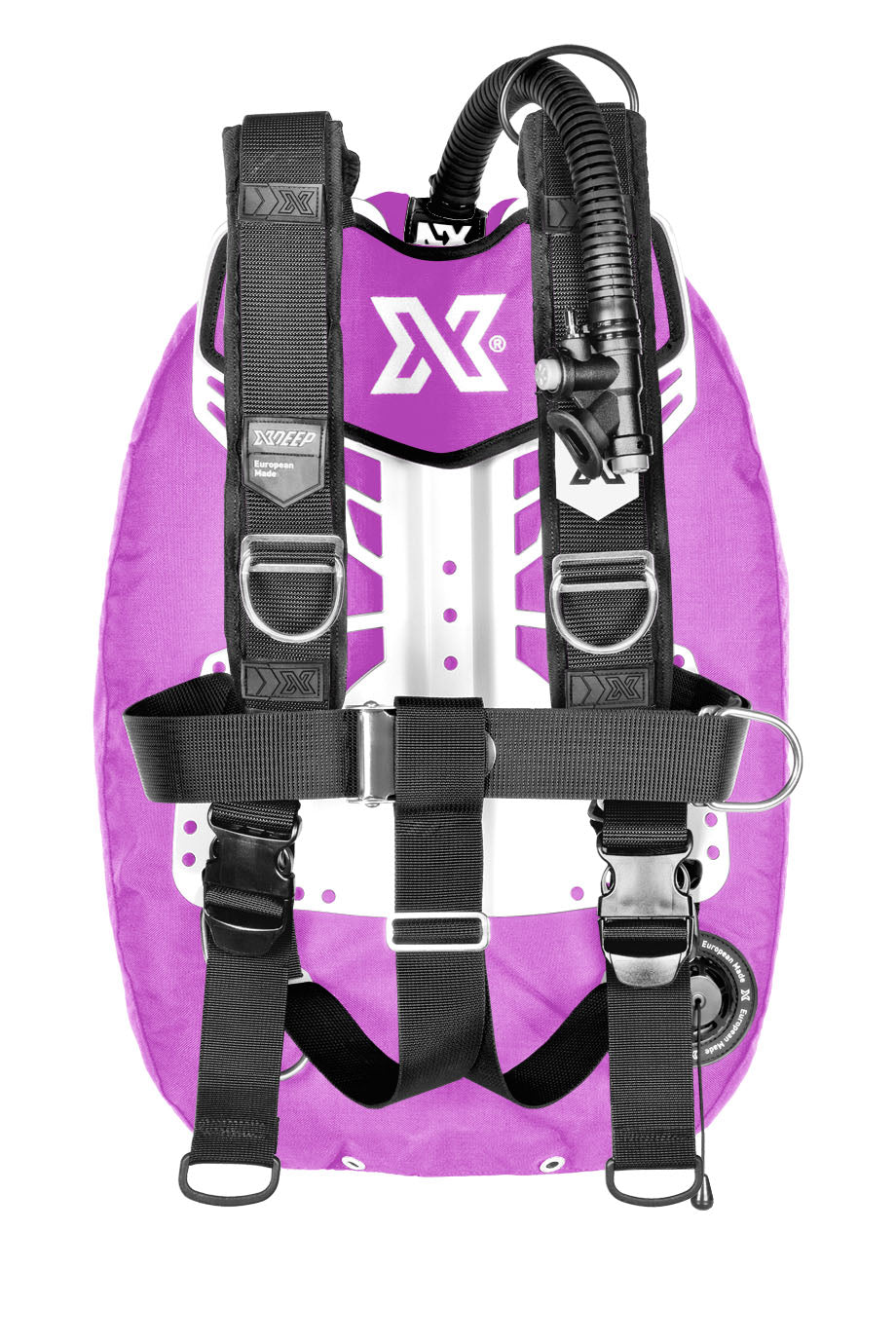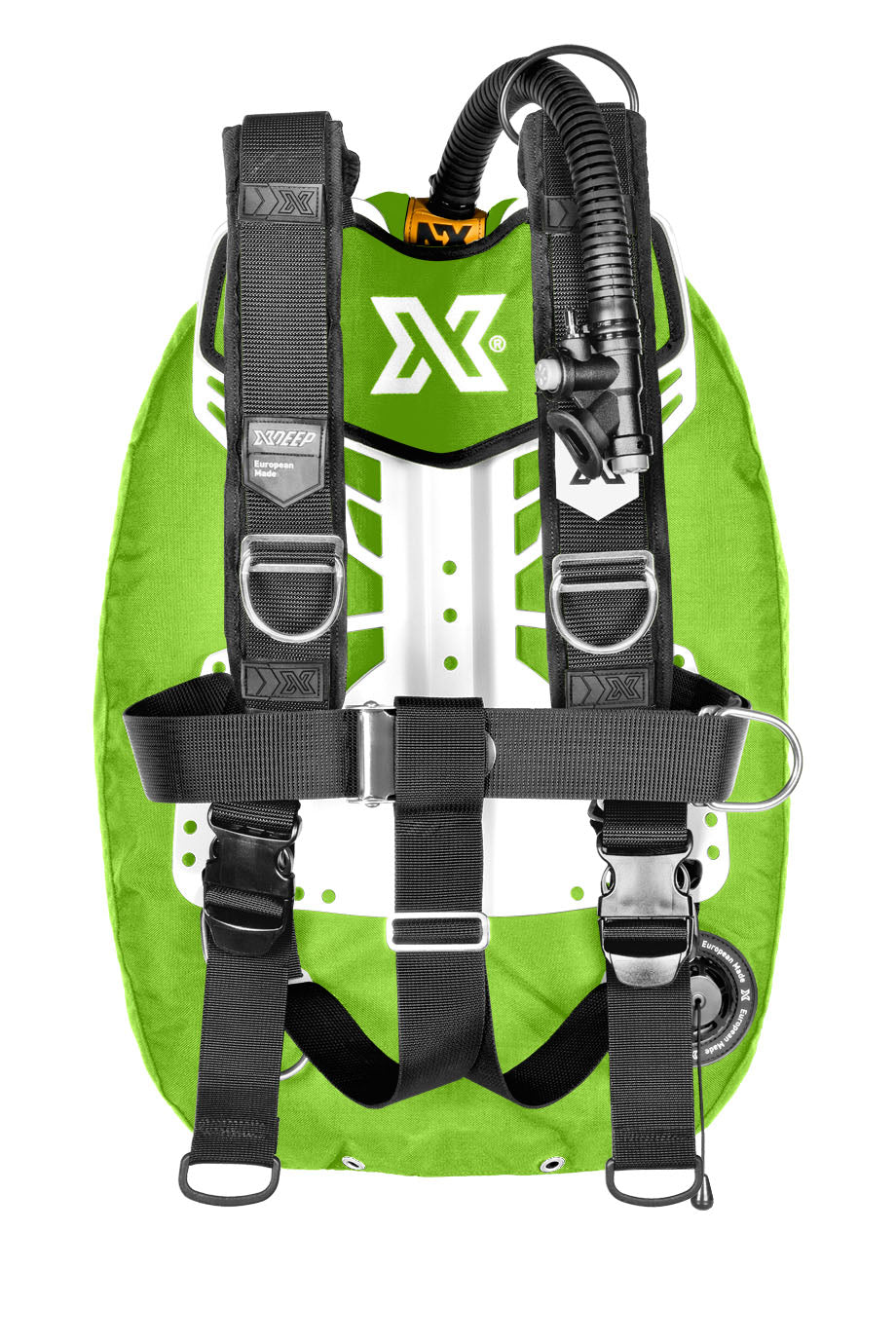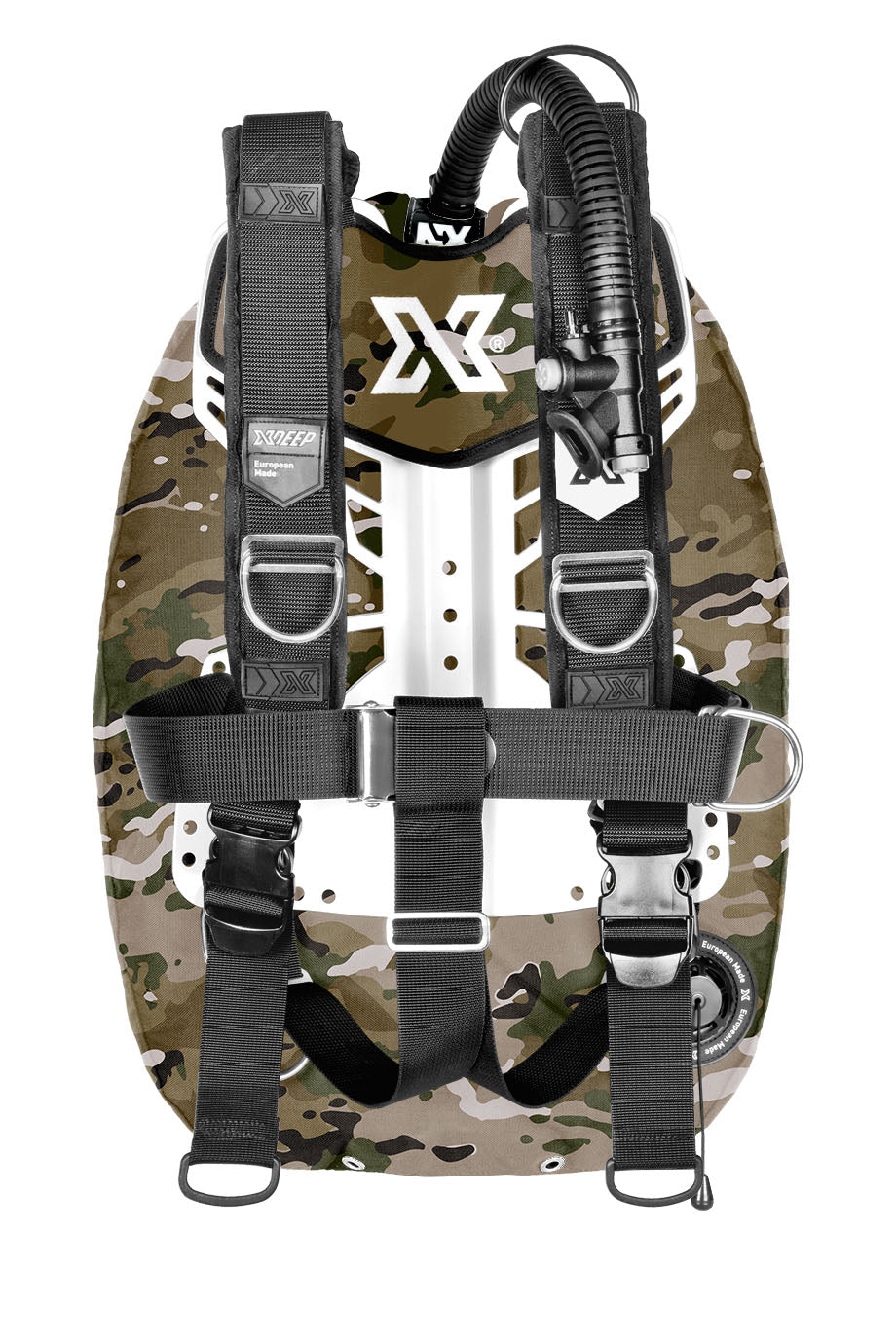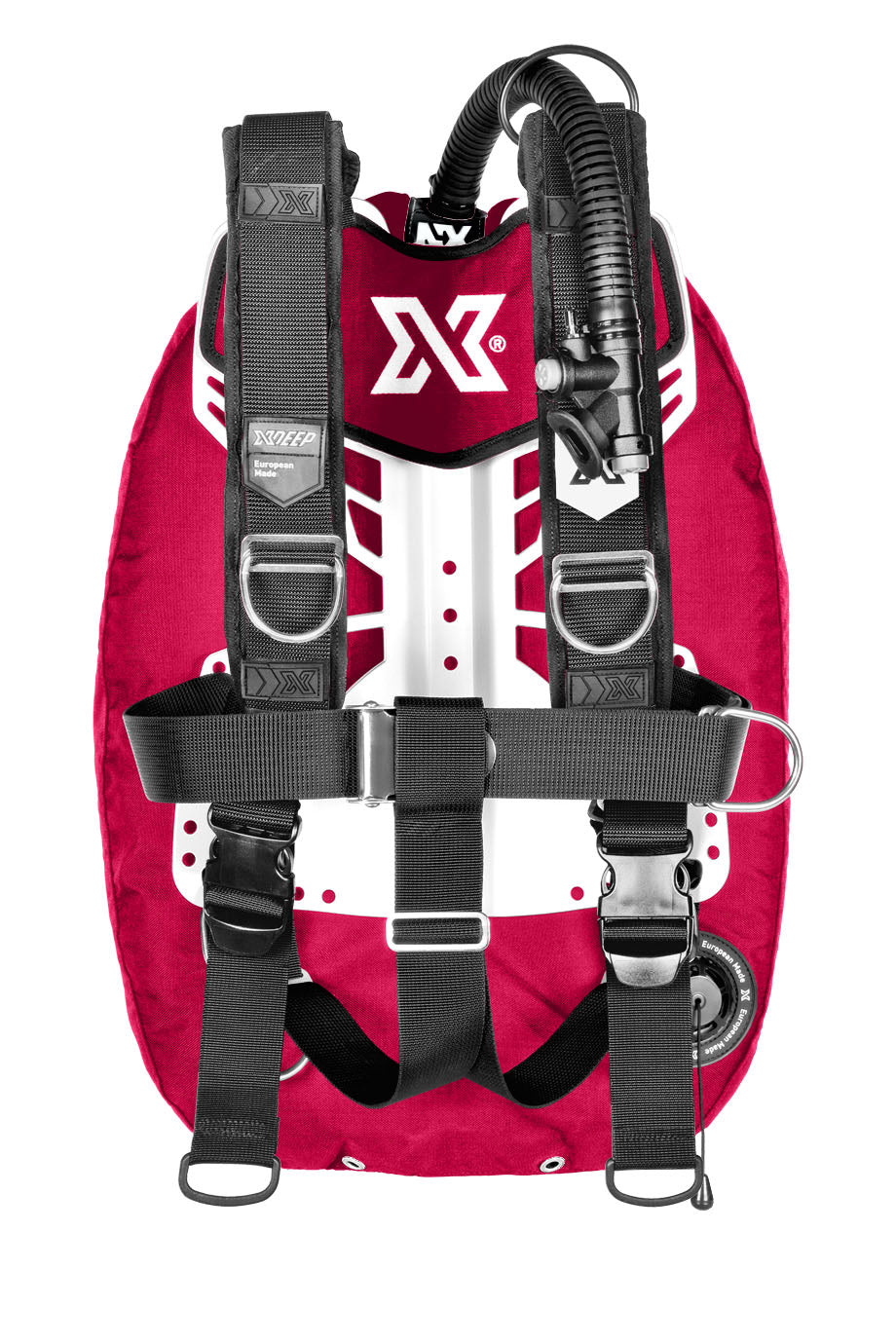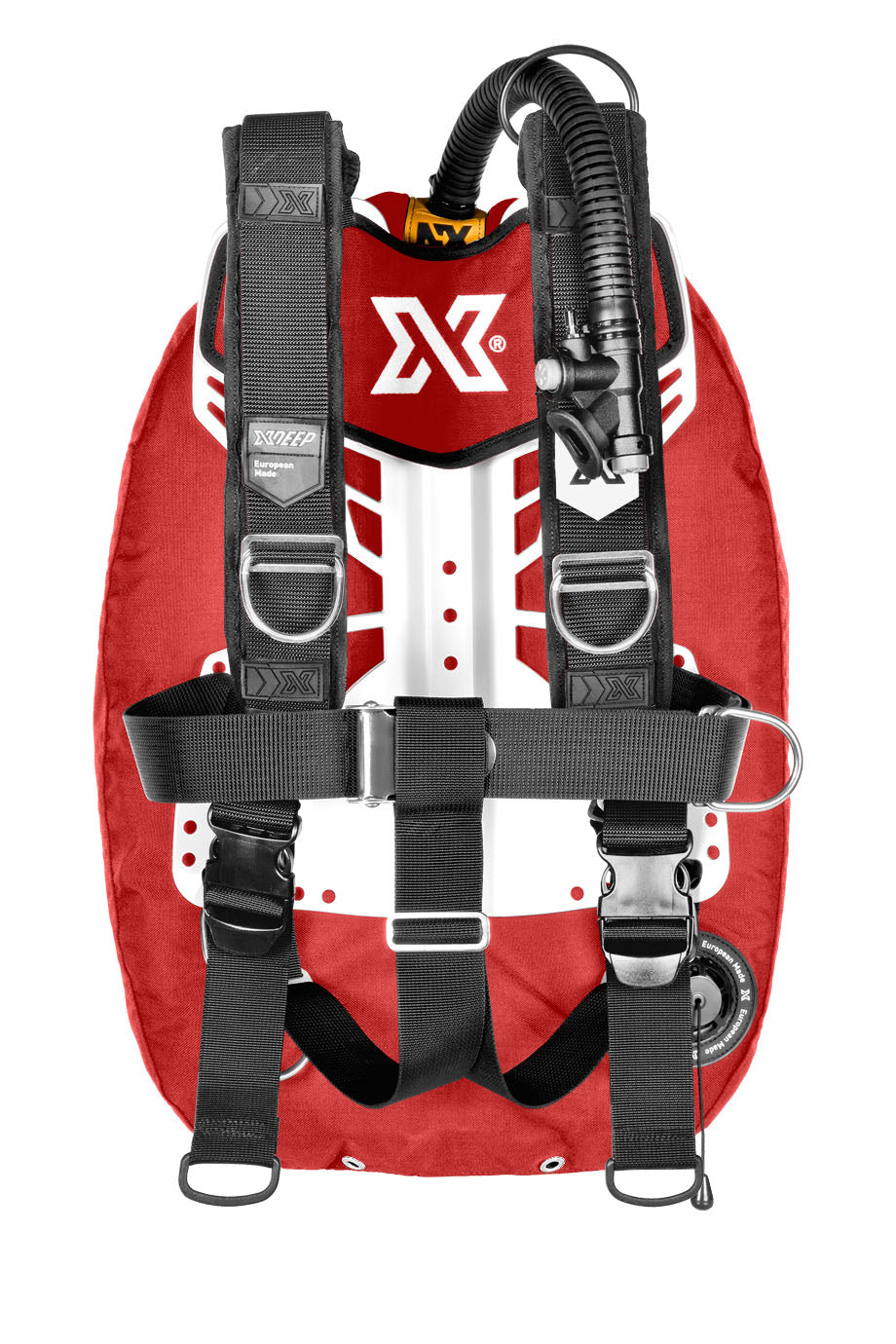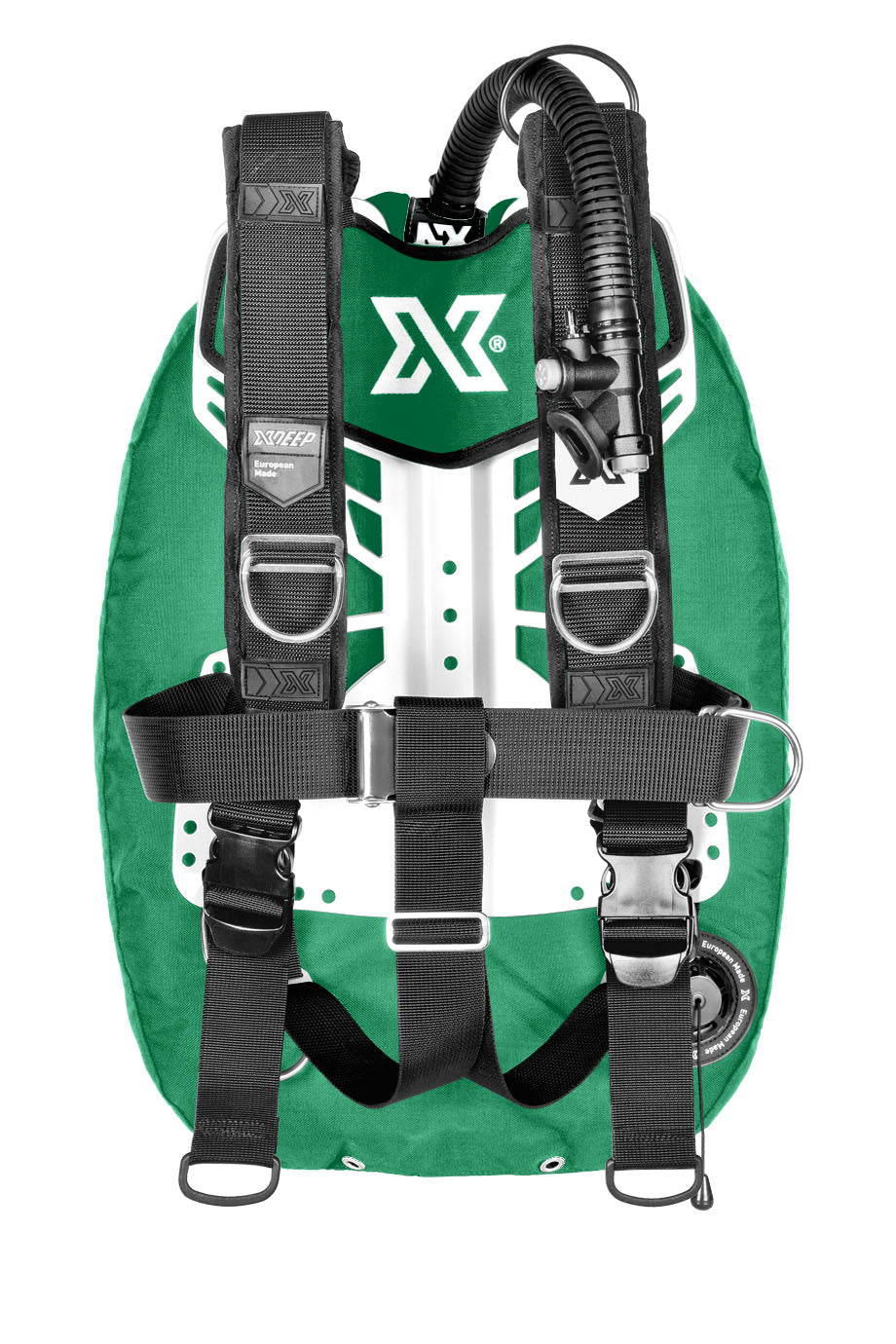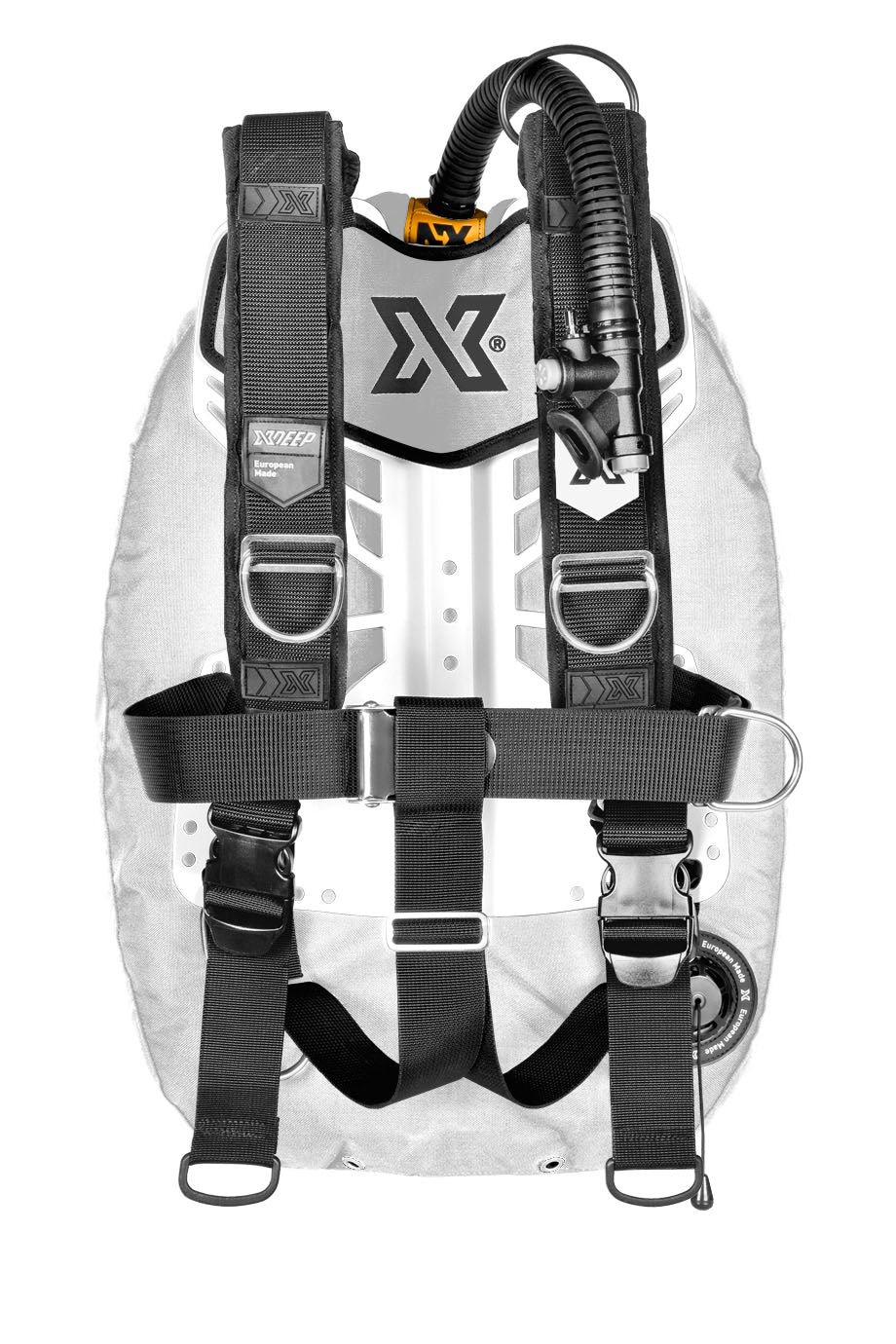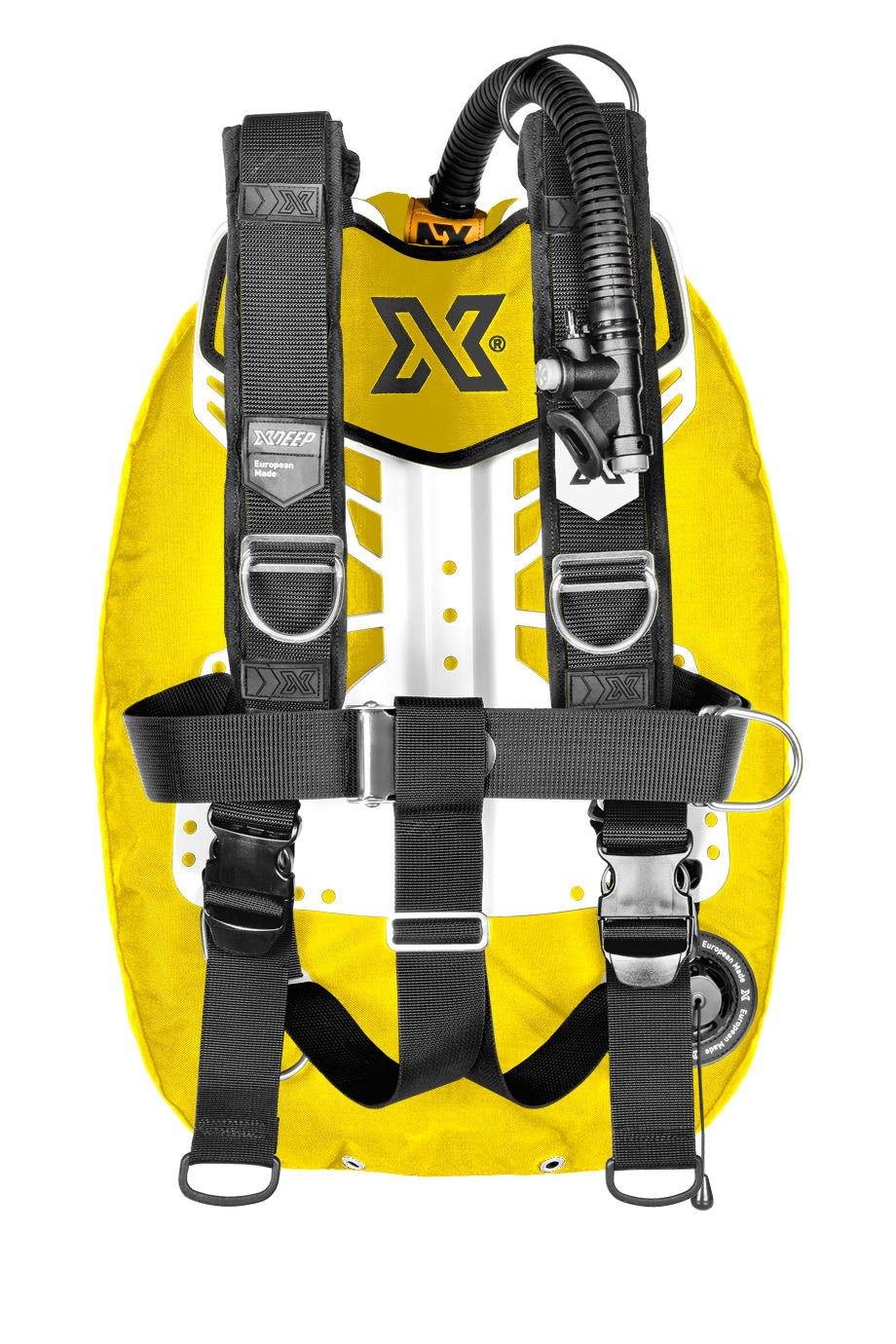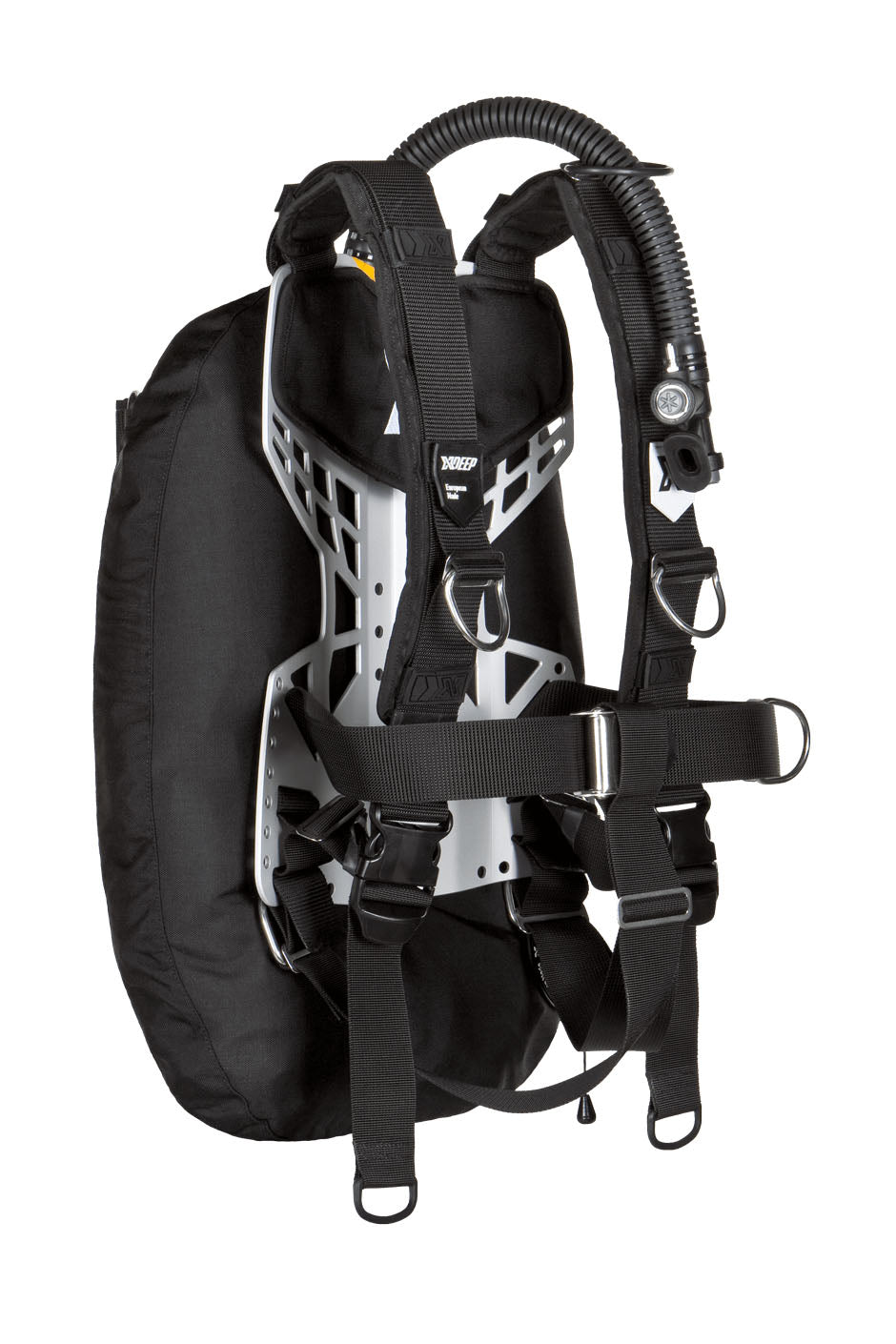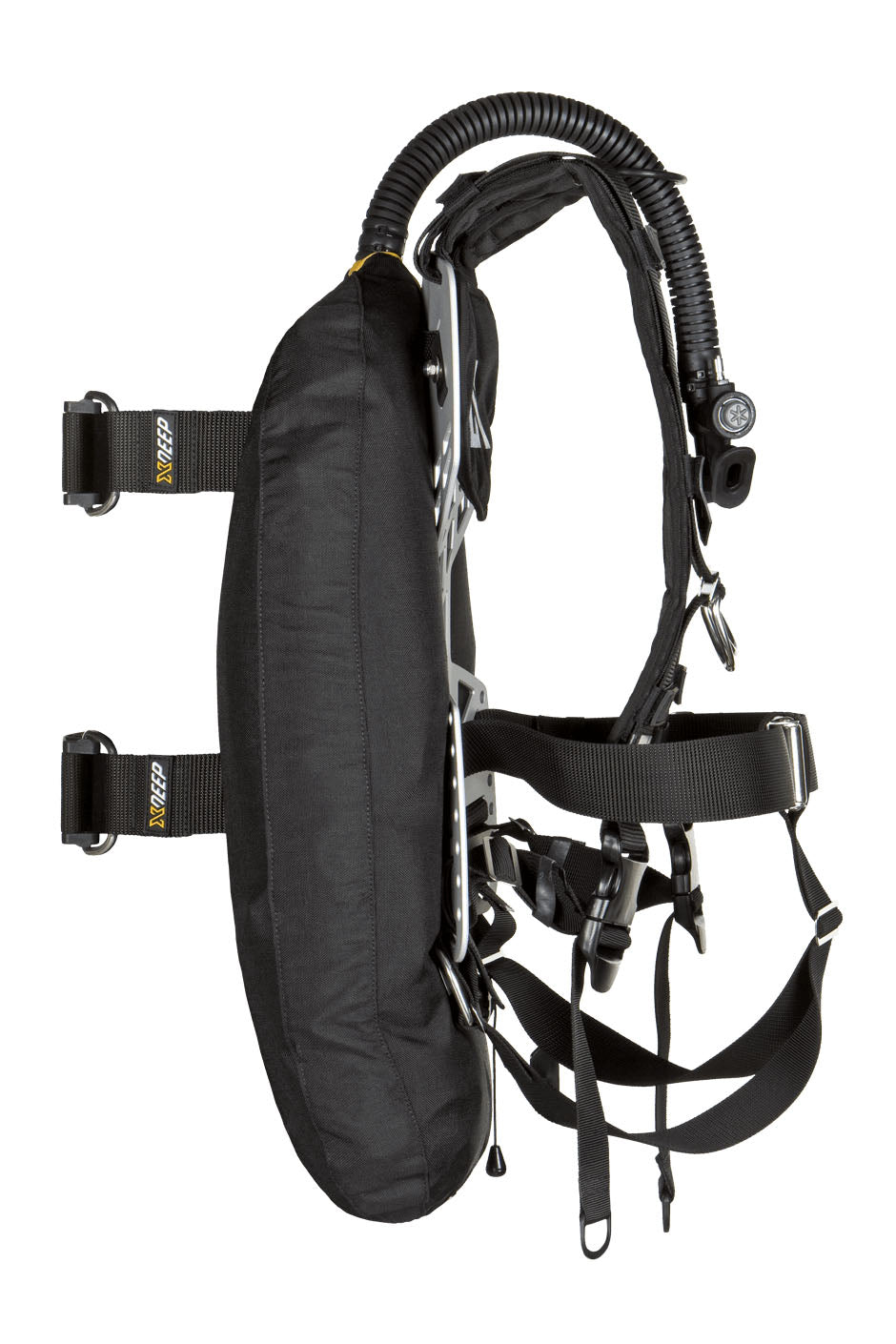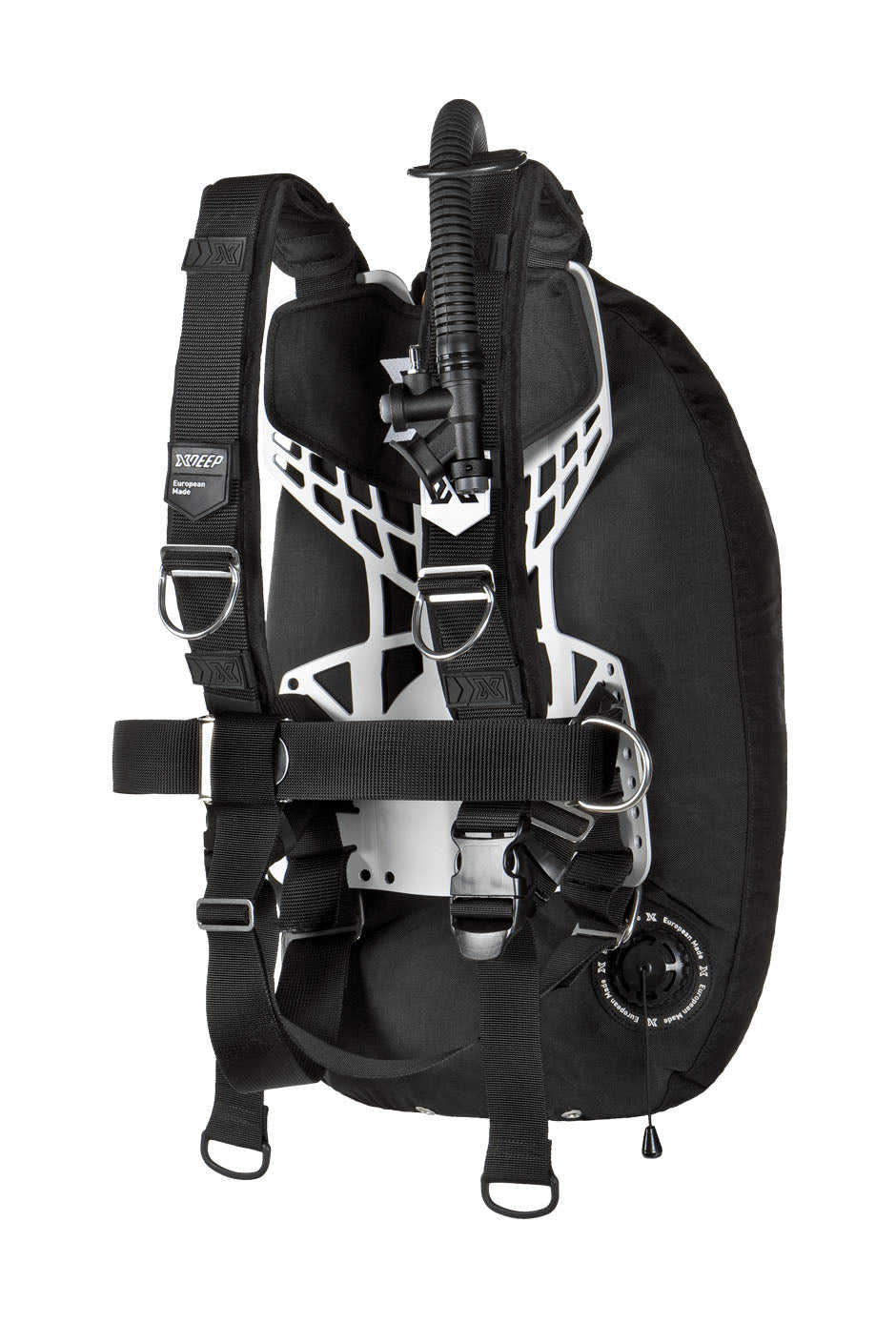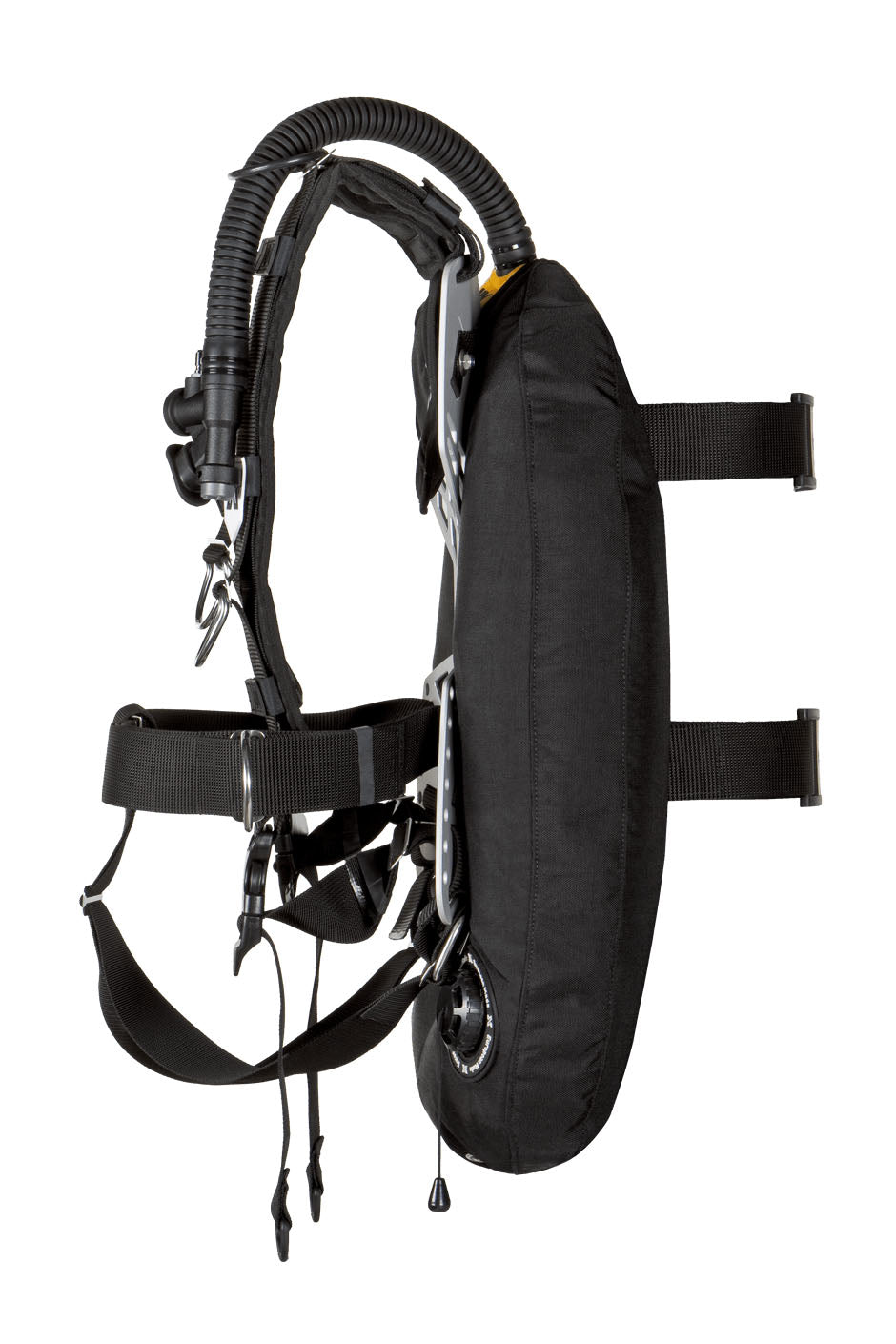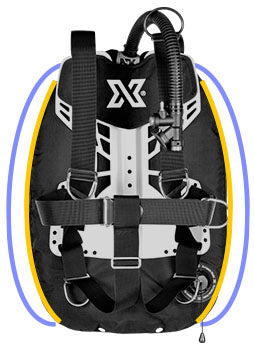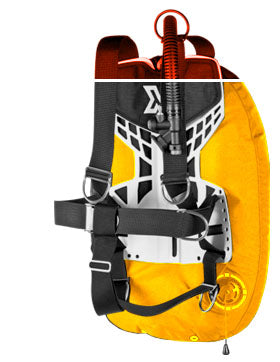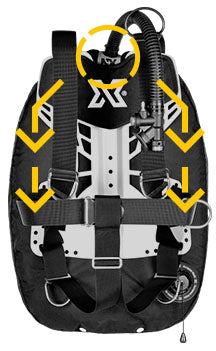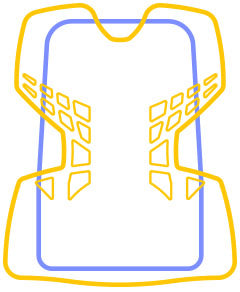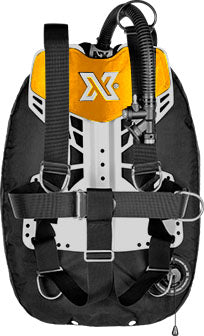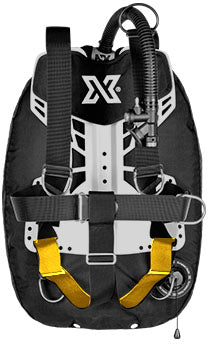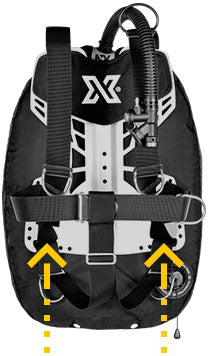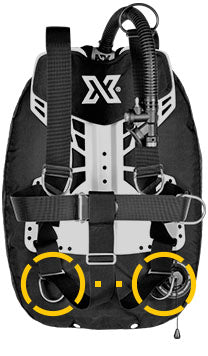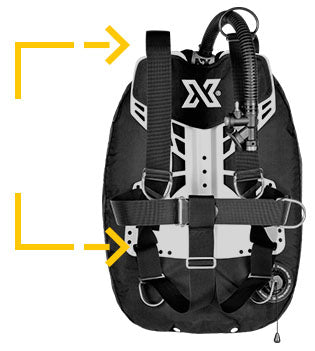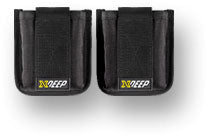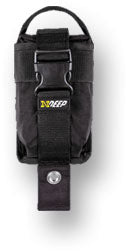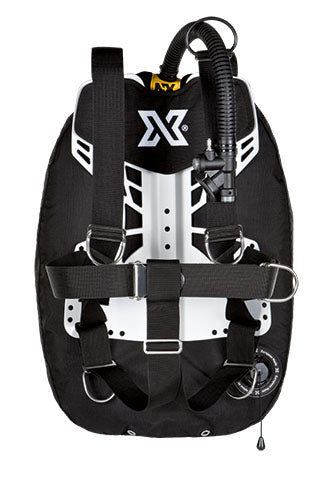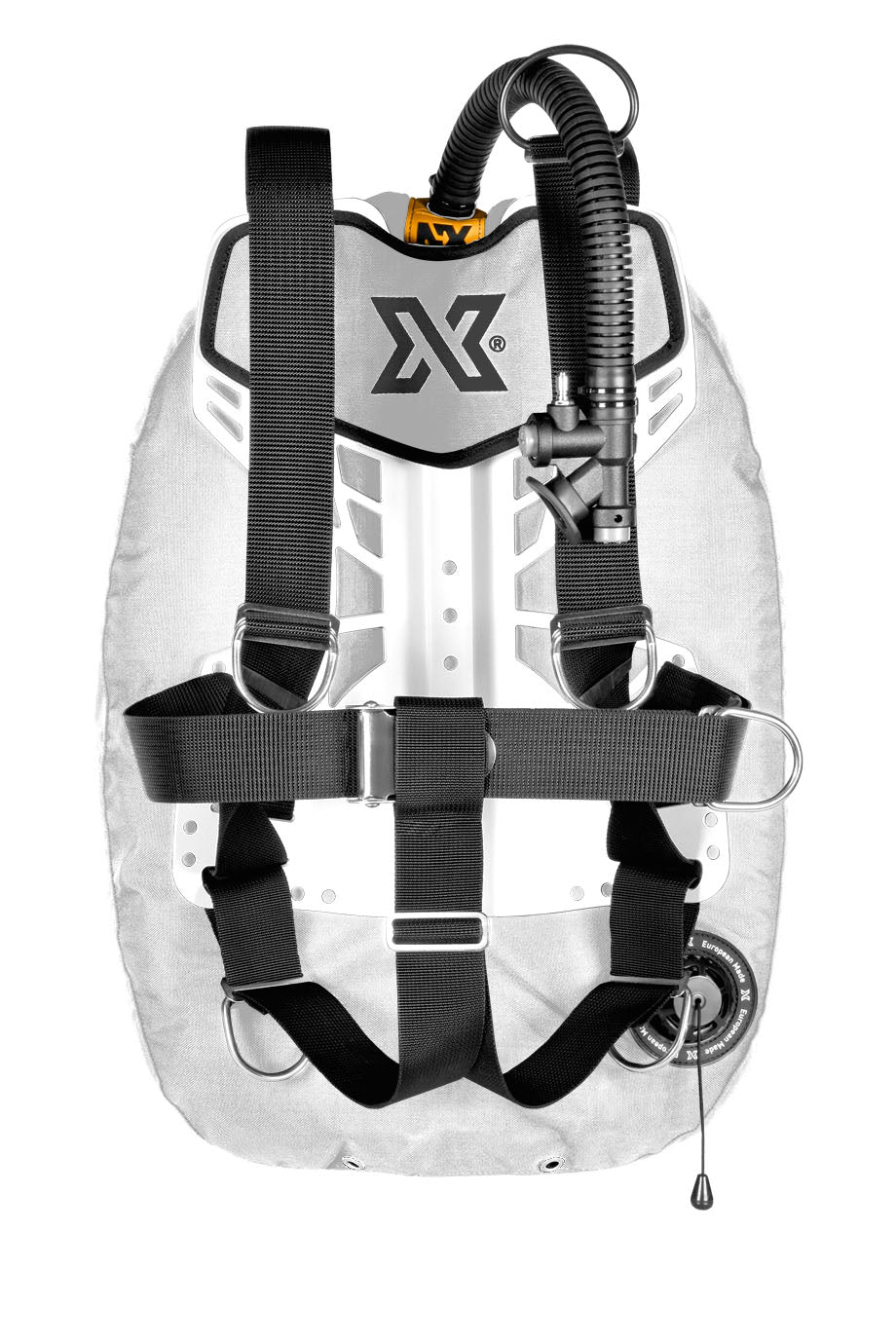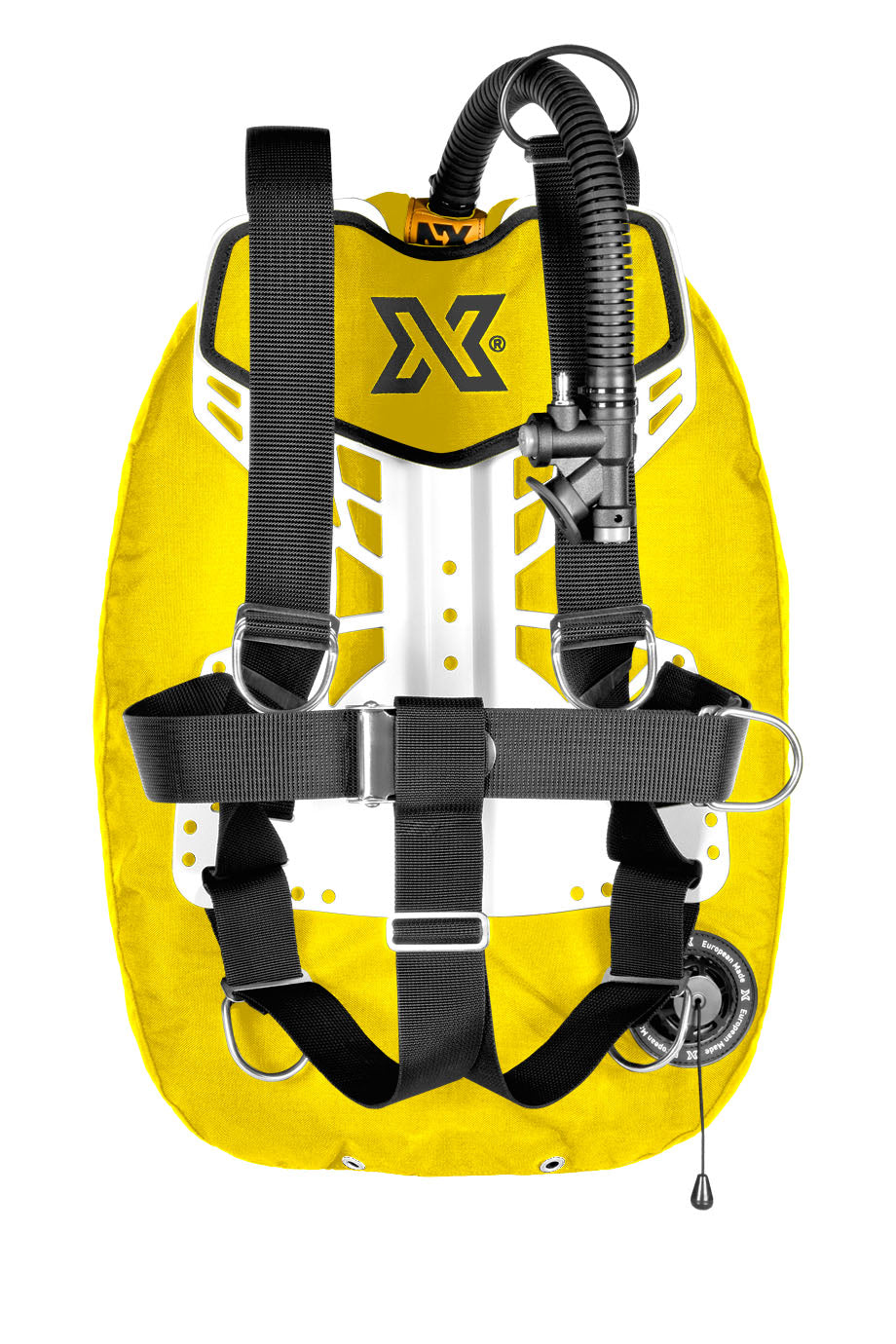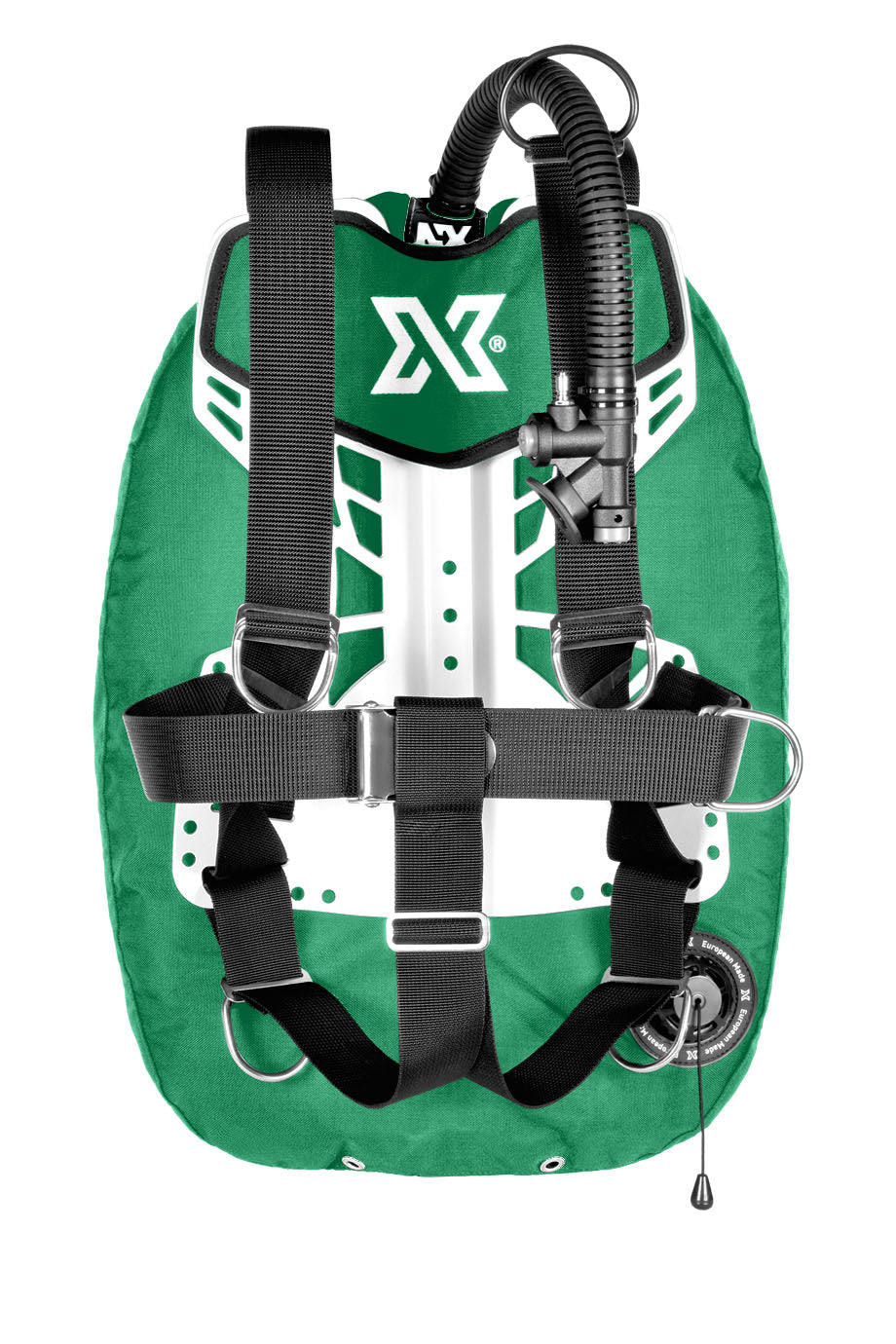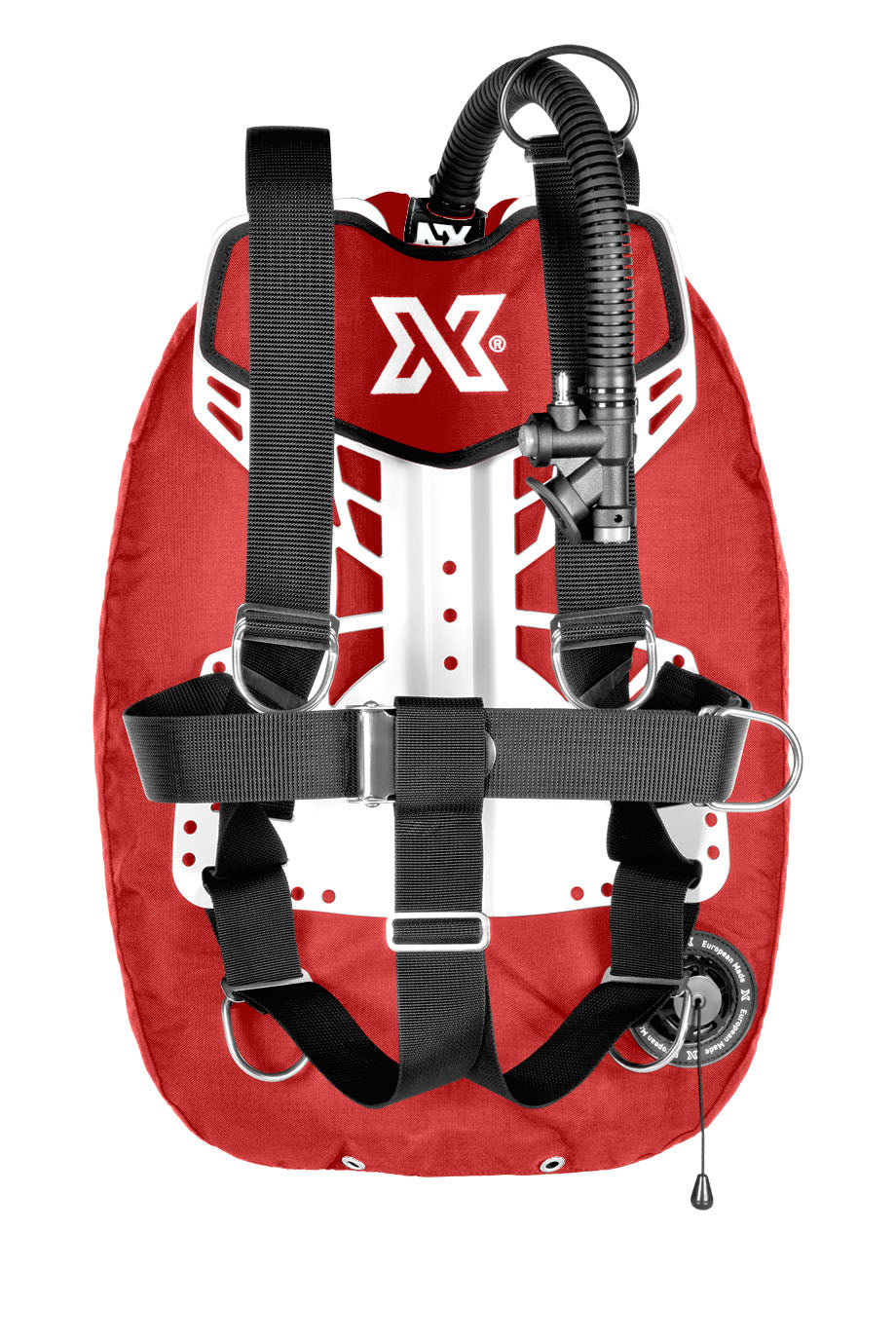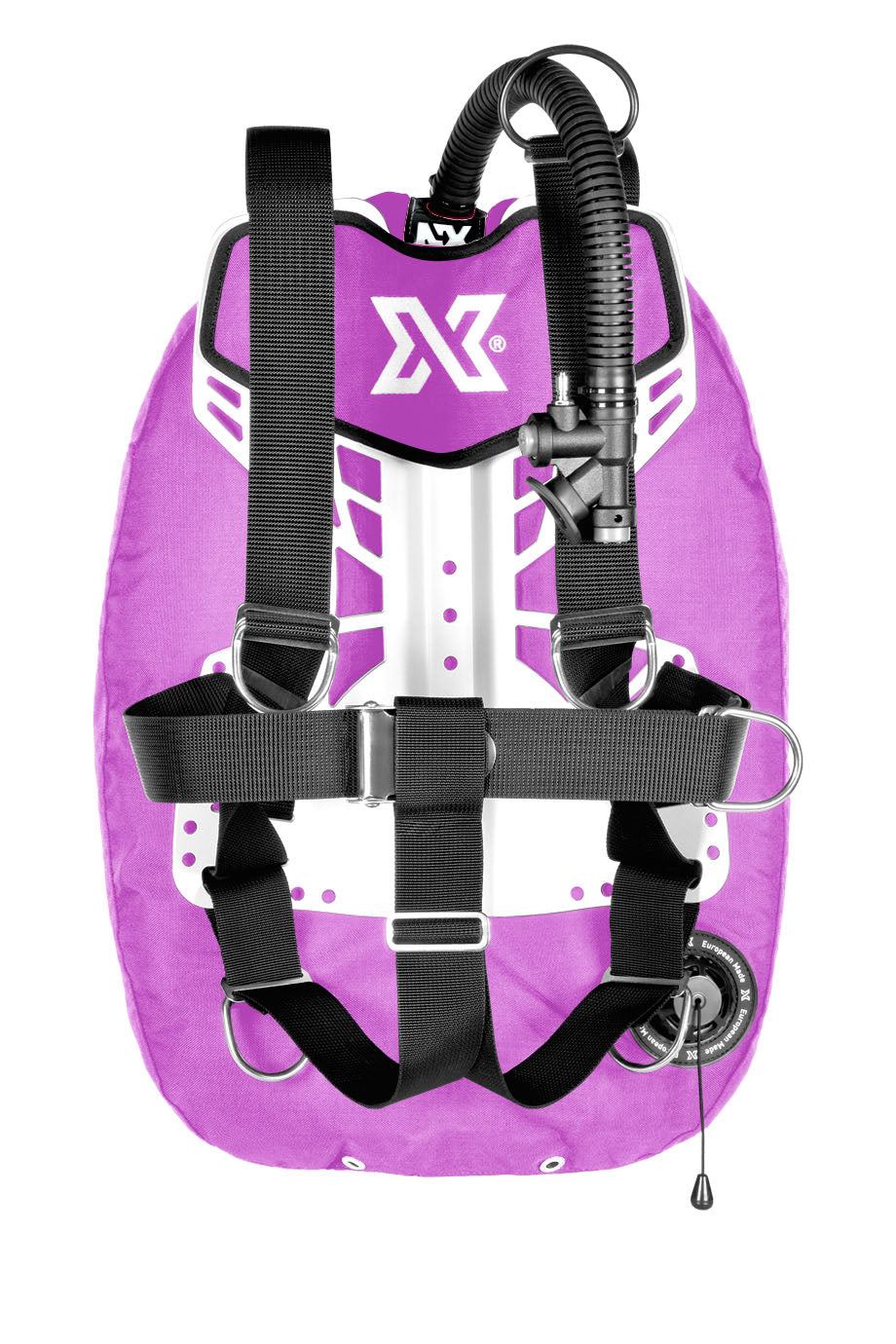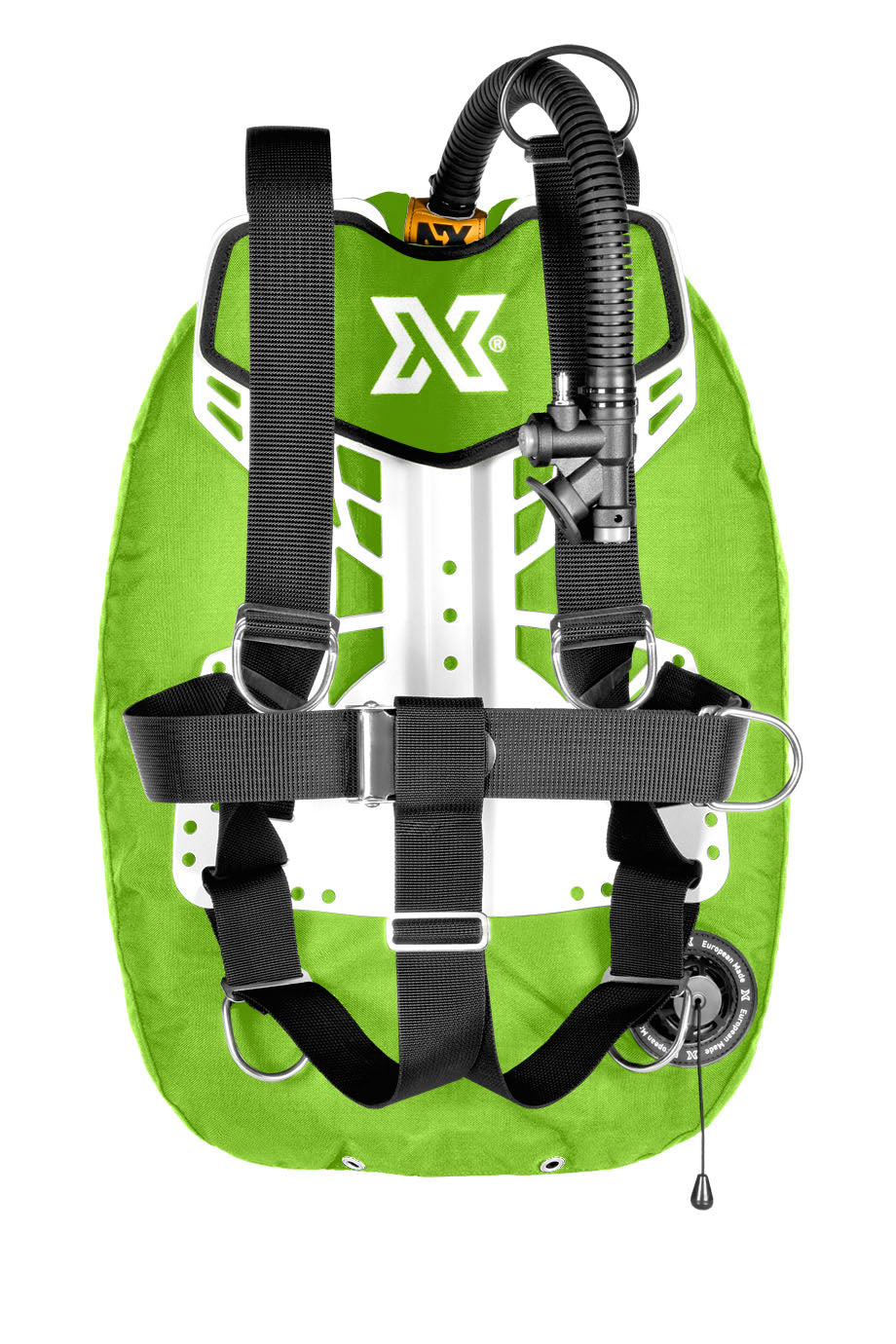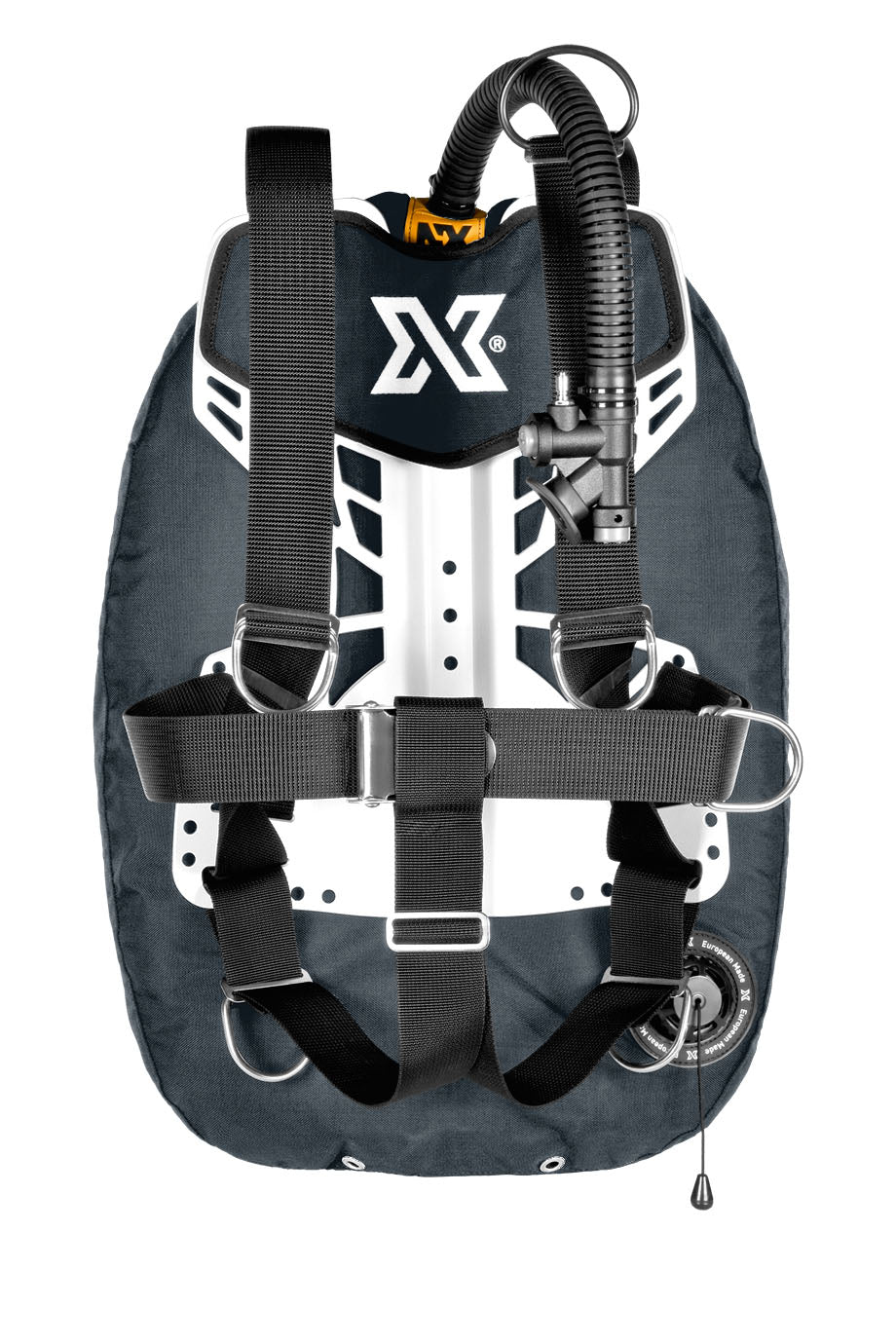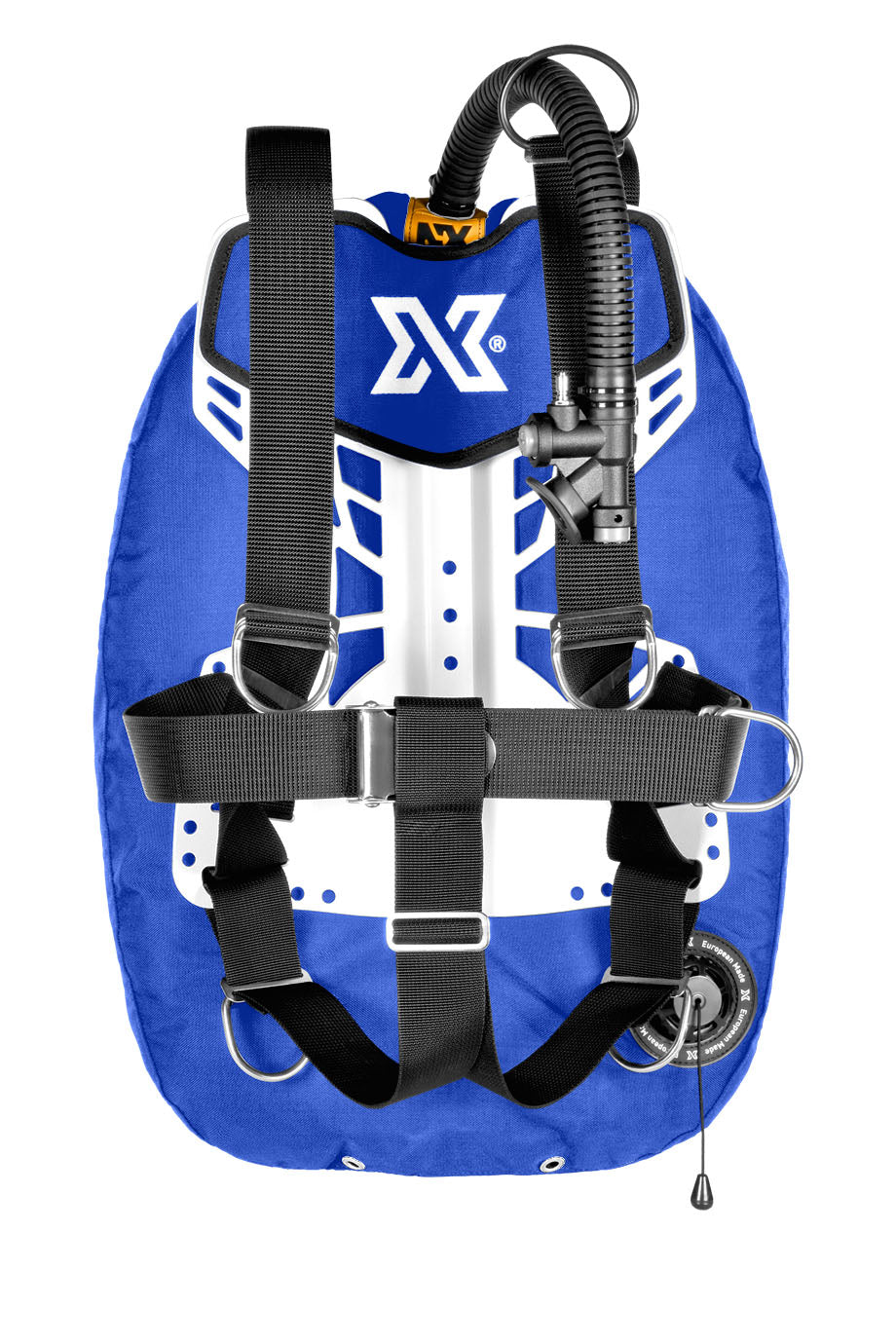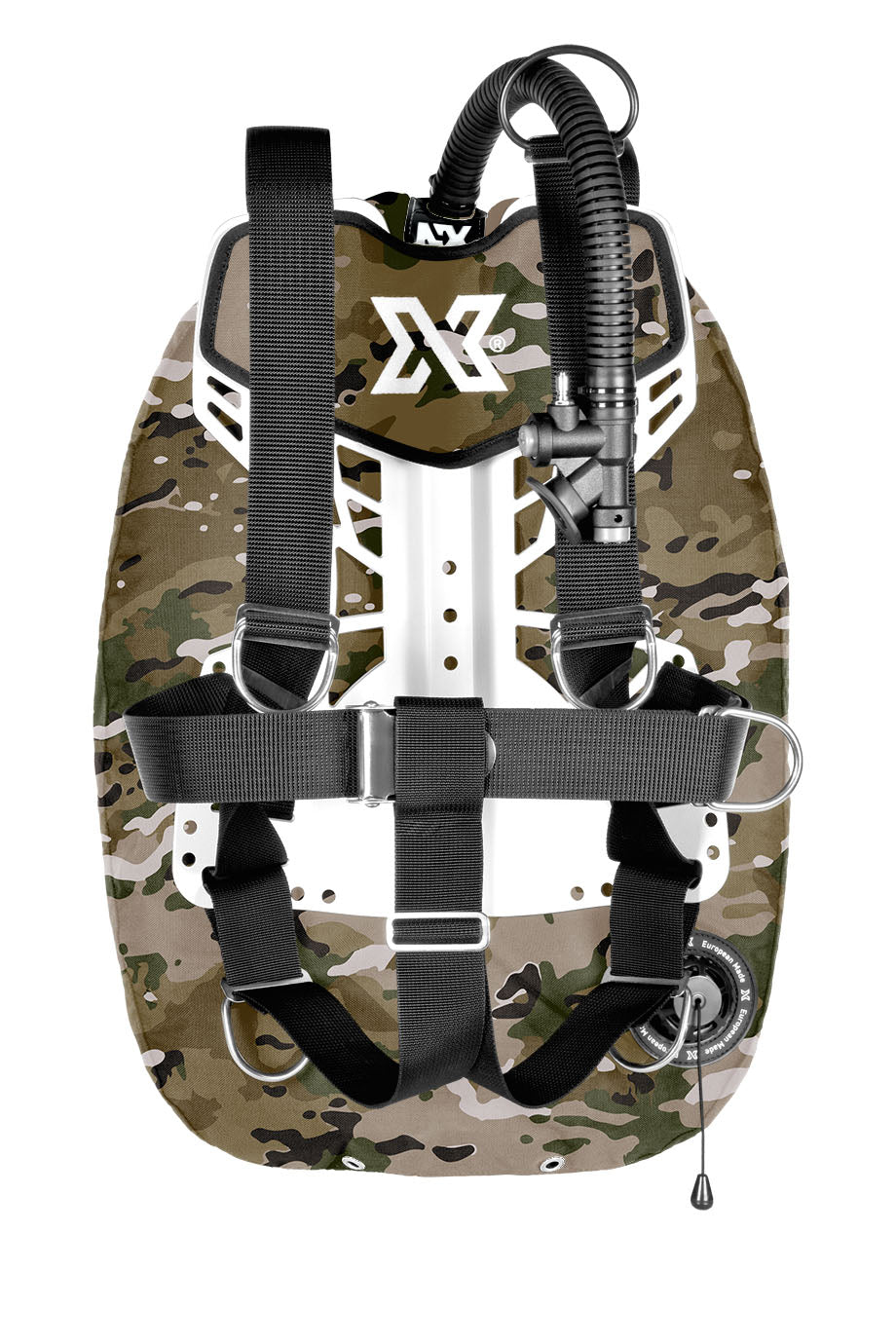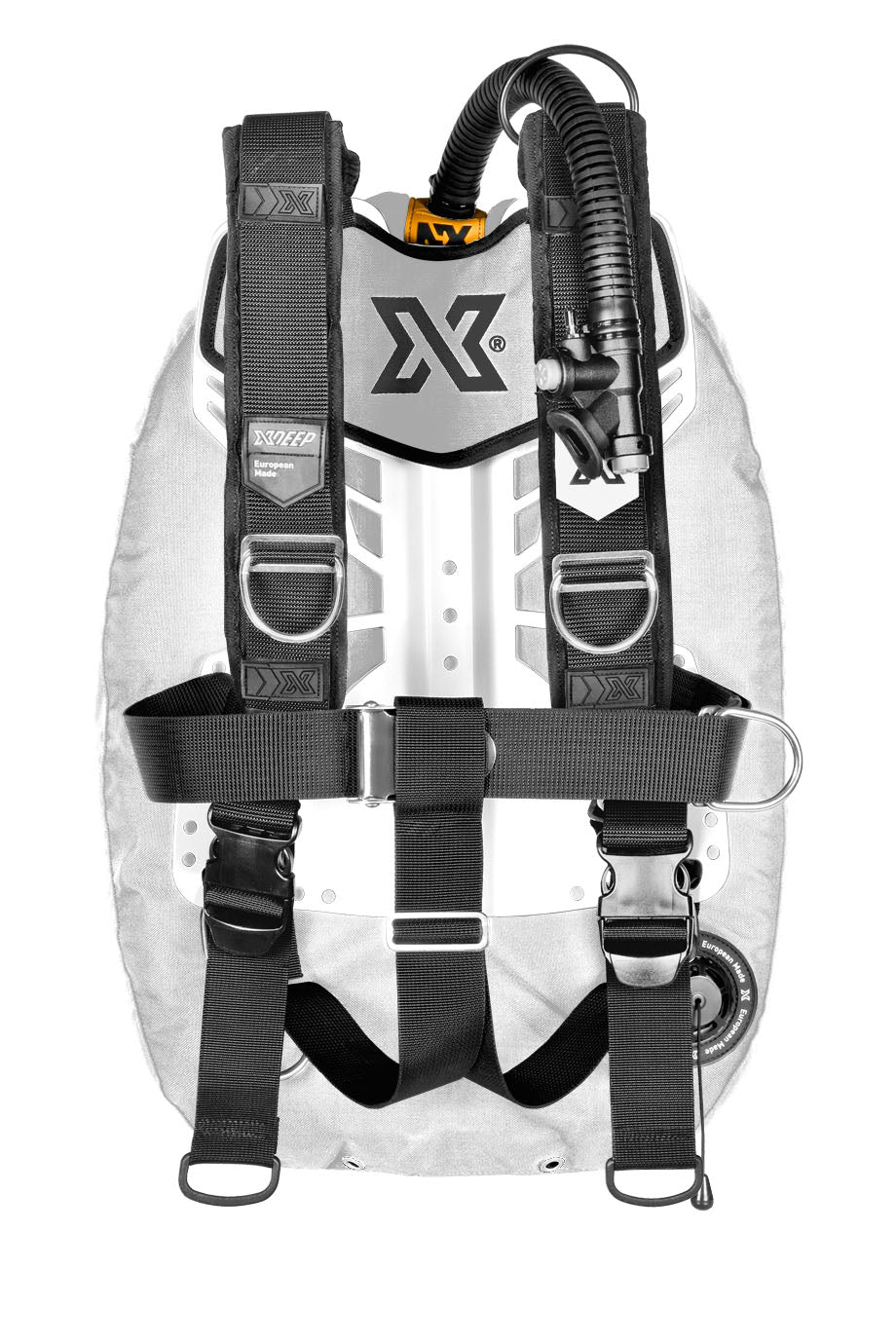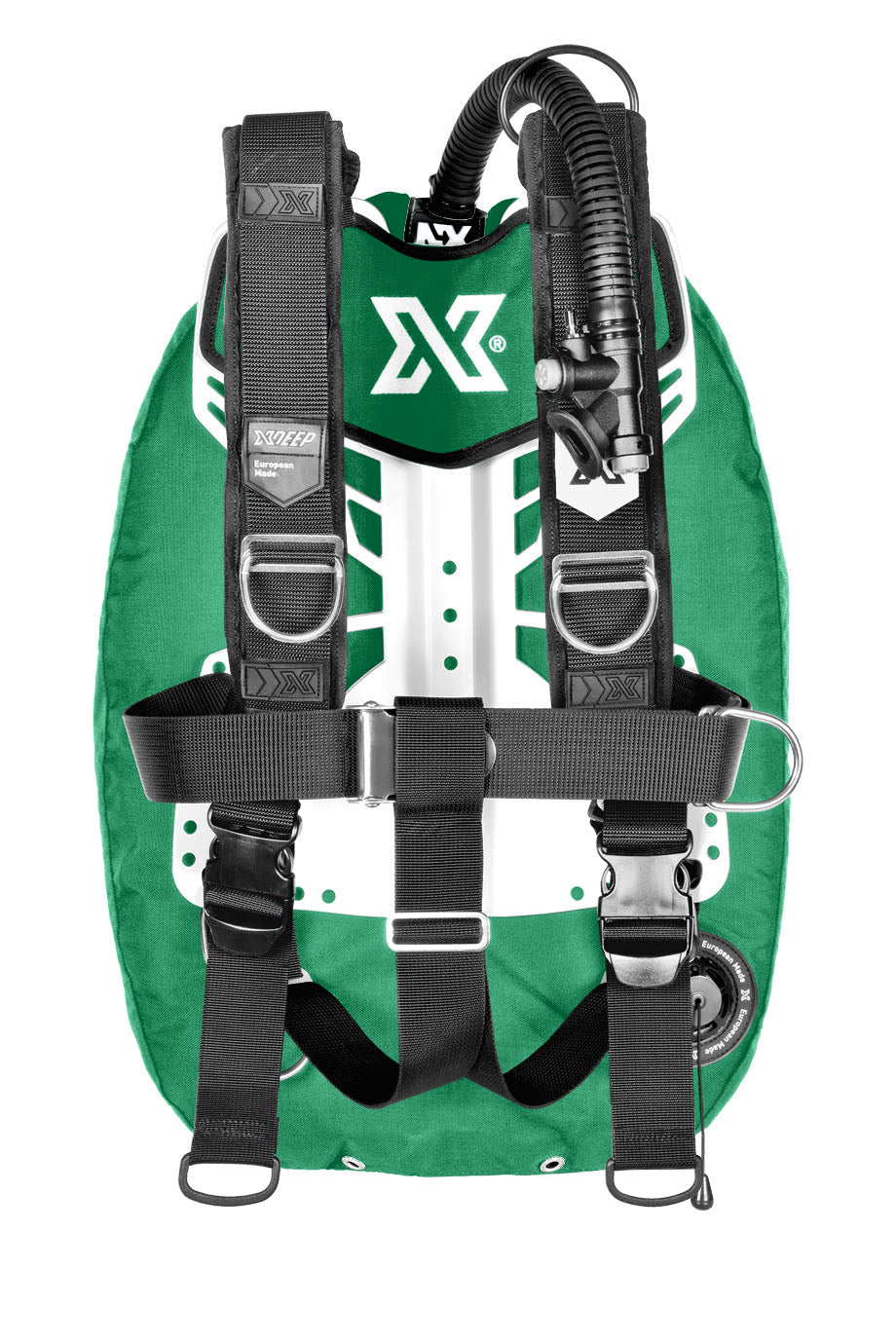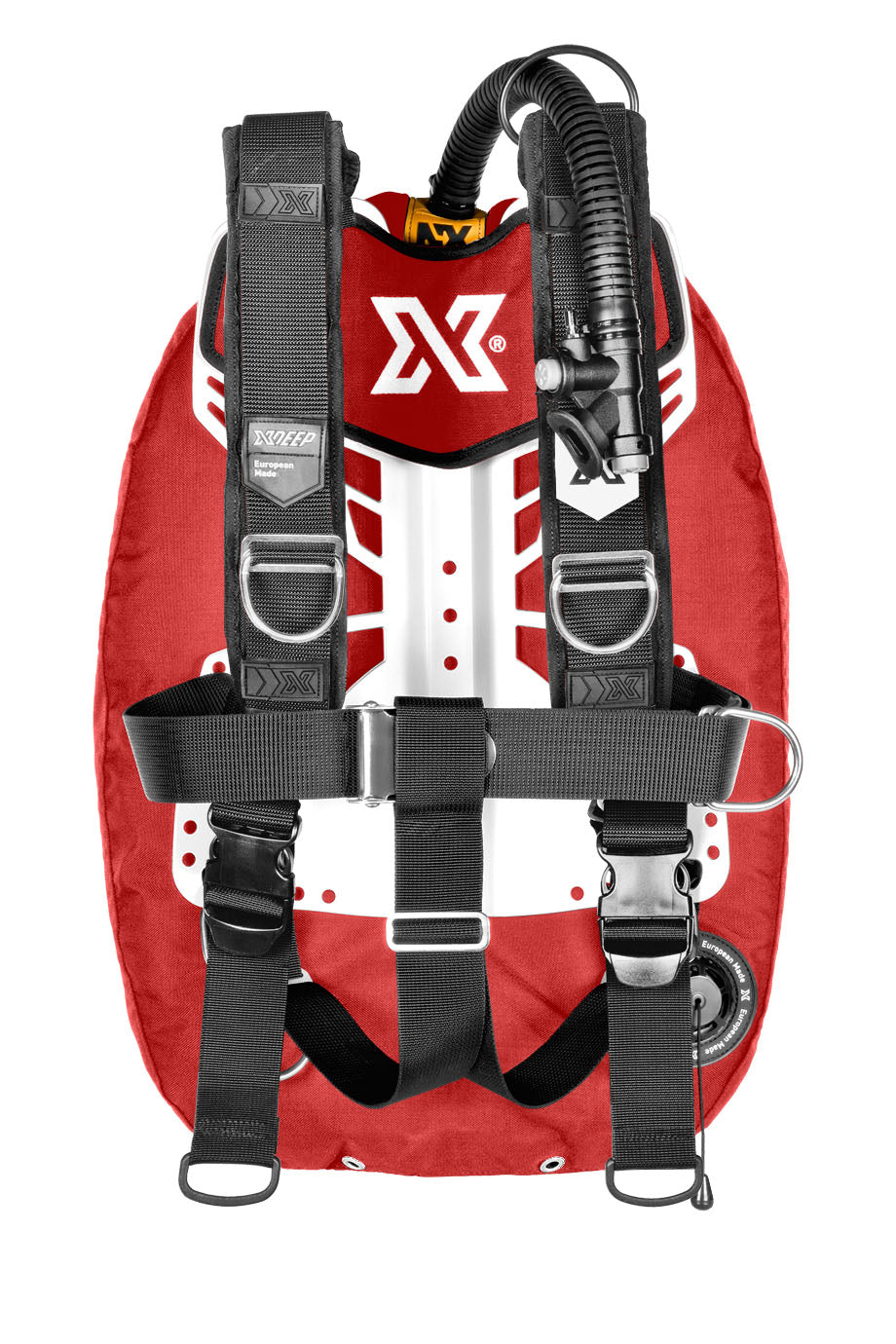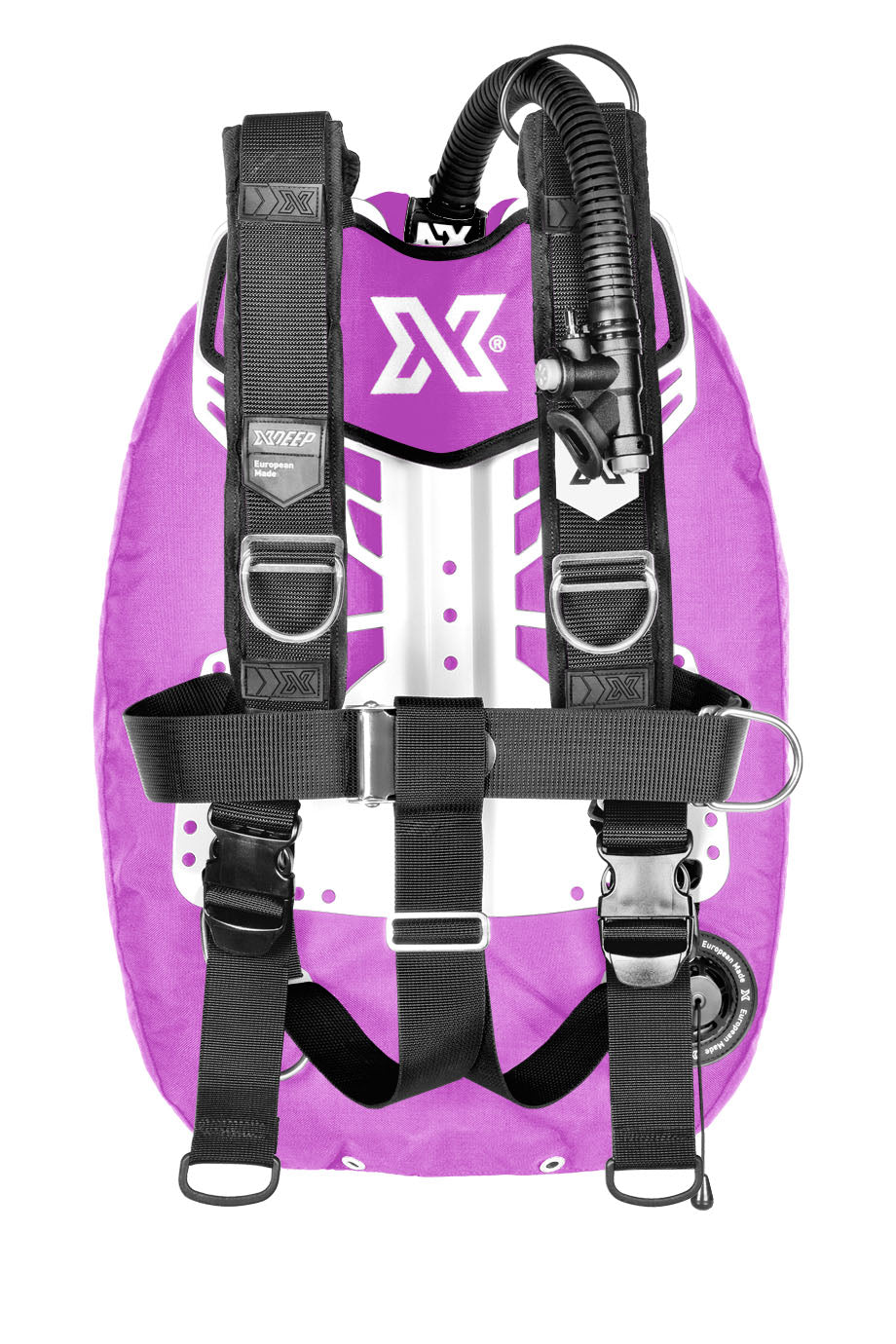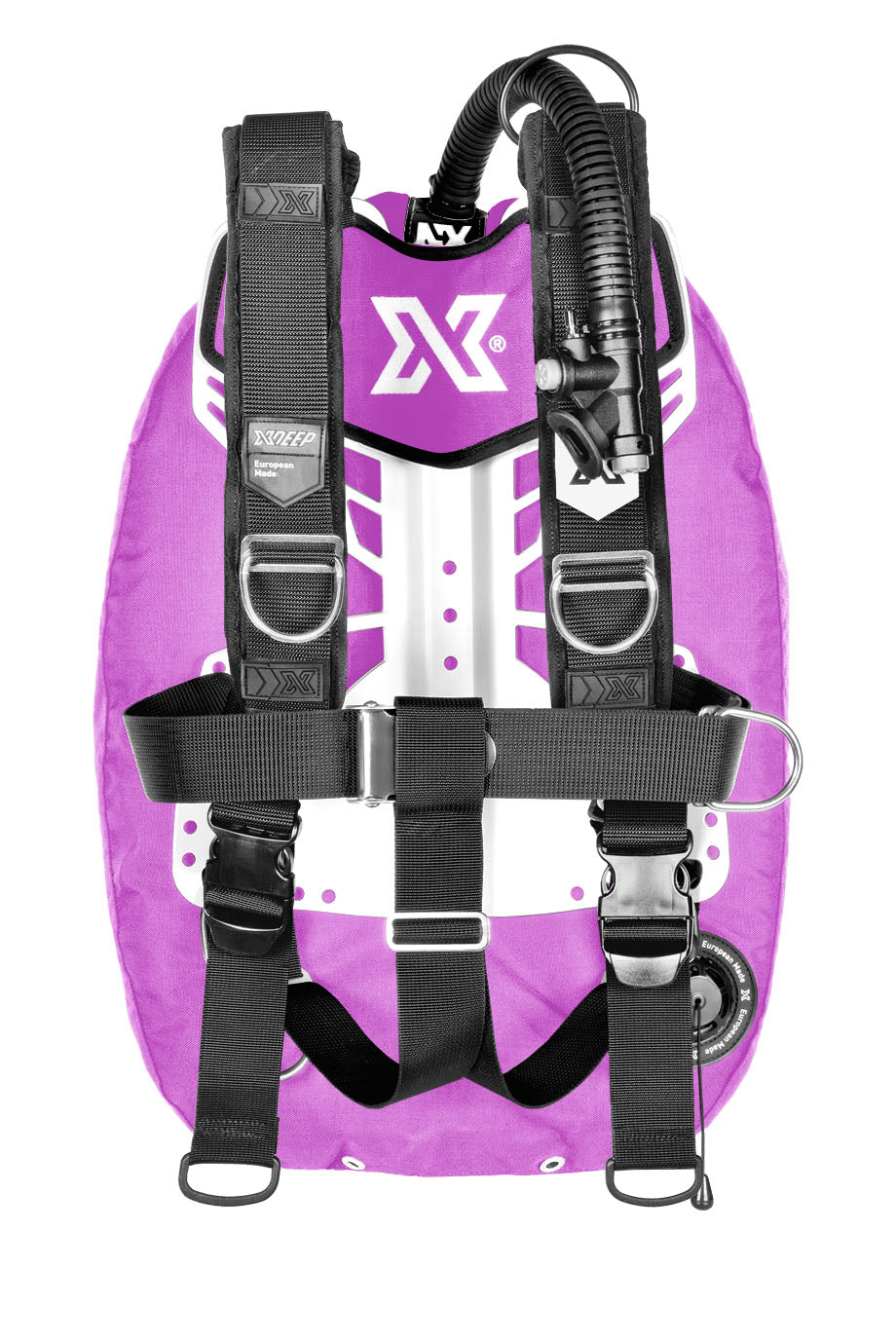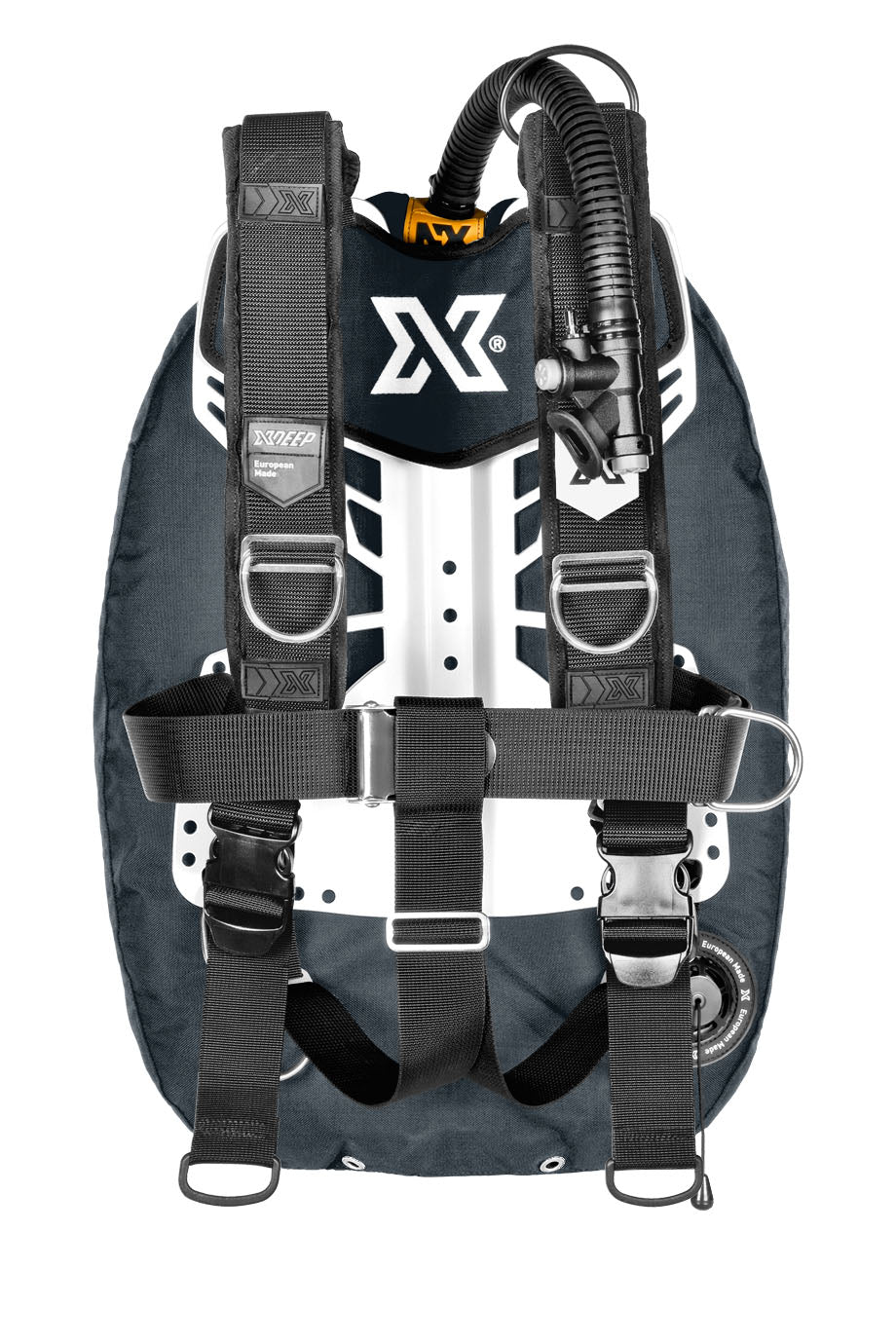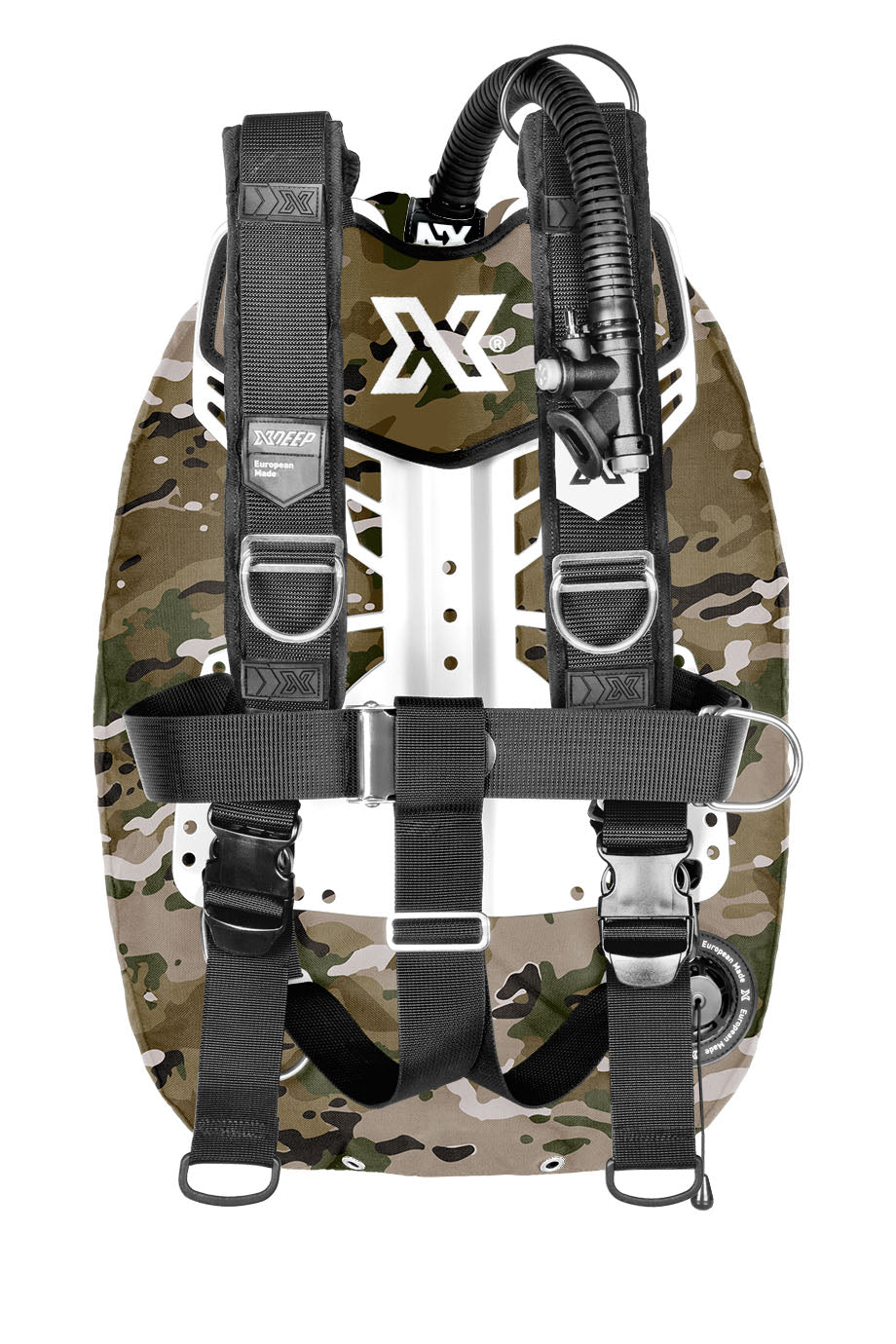 XDEEP Zen Ultralight Wing System
SKU: XD-ST-ZUL-S2-LGY
---
XDEEP NX Zen Ultralight Wing System
XDEEP NX Zen Ultralight wing system, the system that applies advanced technology for a new dimension in recreational sports diving, is now available with the ultralight backplate!
We dive for different reasons. Whatever inspires us to take to the water, our gear must add to the enjoyment. Through meticulous design, by applying advanced materials technology and engineering expertise, the XDEEP NX ZEN really does make us feel at one with the aquatic world.
A step-change in BCD application
Jump on any dive boat in the last 20 years and every BCD you see will be a slight variation on a theme. The NX Zen is the result of XDEEP's passion to break from that tradition, from what works, into what performs at a previously unheard-of level. Deconstructing traditional designs, bringing XDEEP's technical diving experience and expertise, led to a step-change in BCD design and application.
Be at one with your equipment
The XDEEP NX Zen wing system is so named for a reason; that feeling of being at one with the world that diving brings. Advances in materials technology, in diving design and our ability to apply modern engineering concepts, created a dive system that delivered on our priorities. A stable, comfortable and ergonomic BCD that is truly ZEN.
With you above as well as beneath the waves
A modern BCD does not only need to create a sense of freedom in the water but also provide security and confidence on the surface. Careful attention to the wing design and the balance point of the XDEEP NX Zen system means you are held comfortably and confidently whilst waiting for your boat pickup or sharing the excitement of the dive with your buddies.
NX Series
Built for unmatched performance and comfort - epic look is just a side effect
XDEEP is passionate about doing things better, improving and refining our products. XDEEP wants BCDs to be safer, to be robust and reliable and to be more comfortable for divers. Their engineers and designers leave no stone unturned in the pursuit of this goal. From the overall design concept to the little details, everything is examined and improved. Once XDEEP comes up with the design, they obsess about identifying and using the best materials.
The NX Series is the culmination of their experience, expertise, and passion so far. The NX collection of products has already changed dive industry thinking and has improved diver experiences from exploration cave diving to tropical reefs.
Less is More
The Zen wing is deliberately narrow so that it does not protrude from the side of your tank. This brings advantages in enhancing your buoyancy control, in reducing any entanglement hazards and in significantly reducing drag. As we reduce drag we usually improve our gas consumption, enabling longer and safer dives.
How is this possible?
Traditional wings have a large central dead zone. No air bladder, just fabric. By using this space for more effectively we have reduced the dead zone considerably which means they can reduce the overall bladder size.
LESS effort MORE comfort and safety
The tight to the tank streamlining makes buoyancy control more precise. The wing shape adds stability due to reduced air migration and attention to the ideal balance for easy expert trim. When diving in currents you want to reduce drag for ease of finning. When exploring swim-throughs in a wreck or reef you want to be free of entanglement. This is where you will truly value the XDEEP NX Zen's design.
A breakthrough at the top
As a result of the revolutionary inflator design, first seen on the NX Ghost, XDEEP have been able to make a design breakthrough at the top of the wing. We have created a leaner and smaller shape, opening up space around the valves and hoses, reducing unwanted air migration and creating a better balance for better trim.
Failure points have been eliminated as far as possible by removing all threads and gaskets. The material is completely resistant to any crushing or traumatic forces. A direct weld of the inflator to the bladder ensures a robust and direct connection for maximum performance.
Small Upper Wing Section
The compact engineering of the NX series inflator has allowed a reduction in the size of the upper part of the wing. This results in a position at the surface that lifts you high out of the water and ensures lift is in the right place while underwater.
Precise control of gas movement
Traditional inflation systems are mounted on the side, so that as gas is injected it can disturb trim if you are in a good flat position. The NX series adapter is placed dead centre, eliminating unwanted gas movement. Air is added and is immediately distributed equally down both sides of the wing, leaving you in perfect trim.
Ultralight backplate
The aluminum-magnesium alloy backplate is light and with strategic sections cut out of it makes it even lighter but it's still rigid with all the attachment points you need.
This is one of the wing systems that our dive team use here at Simply Sidemount. Here is our Ultimate XDeep NX Zen Wing System Review.