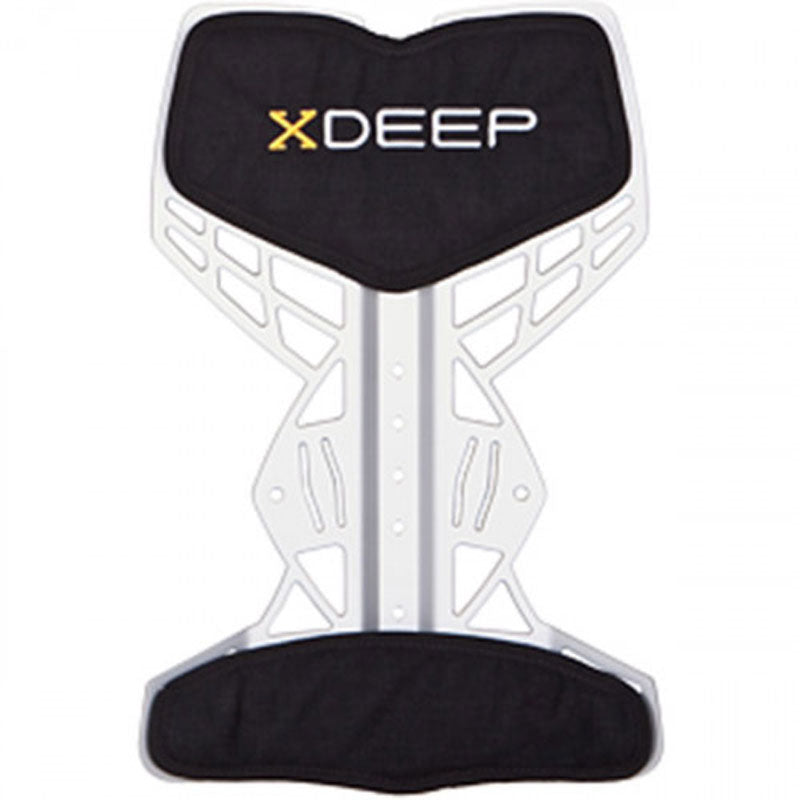 XDEEP NX Ultralight Backplate
SKU: XD-HA-040-1
---
XDEEP NX Ultralight Backplate
The XDEEP NX Ultralight Backplate is a aluminum-magnesium alloy backplate. It is light and with strategic sections cut out of it makes it even lighter, but it's still rigid with all the attachment points you need.
Small - for divers shorter than 175cm
Large - for divers taller than 175cm
This product is for the backplate only, if you are looking for the backplate with harness, check this out here.