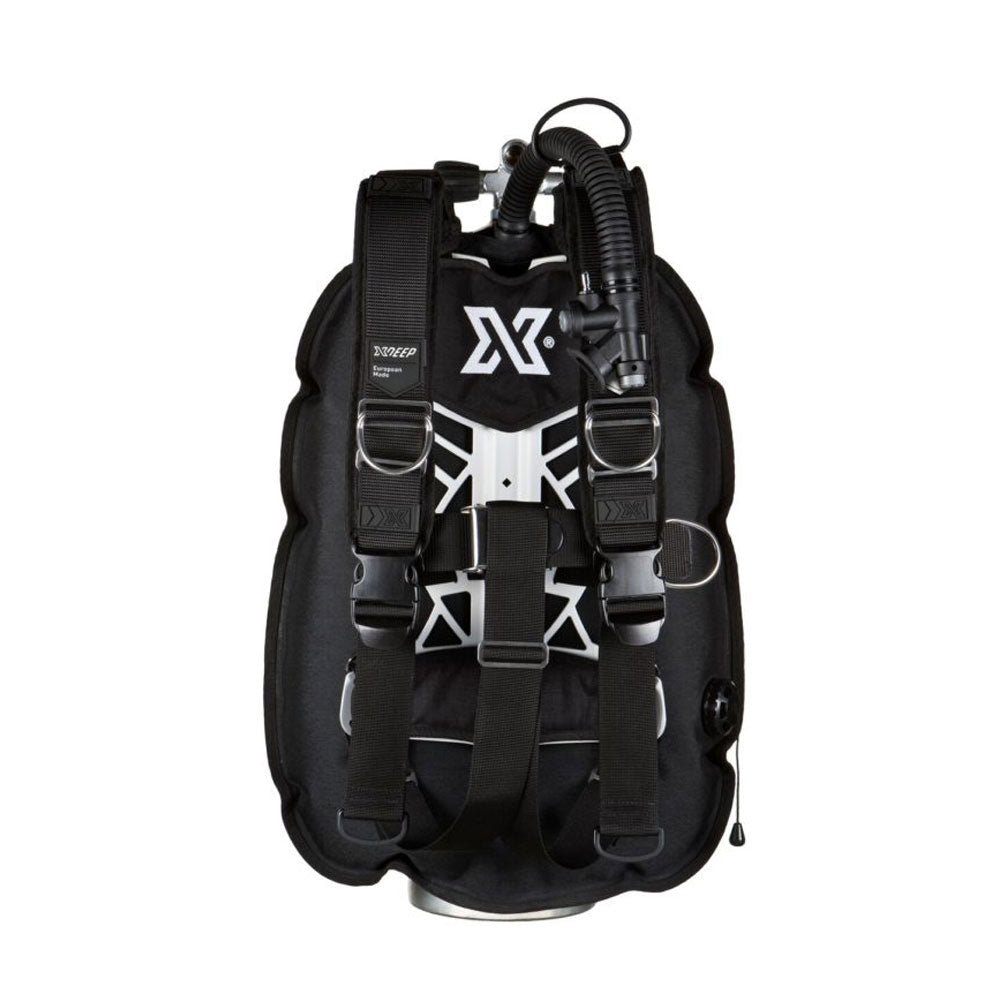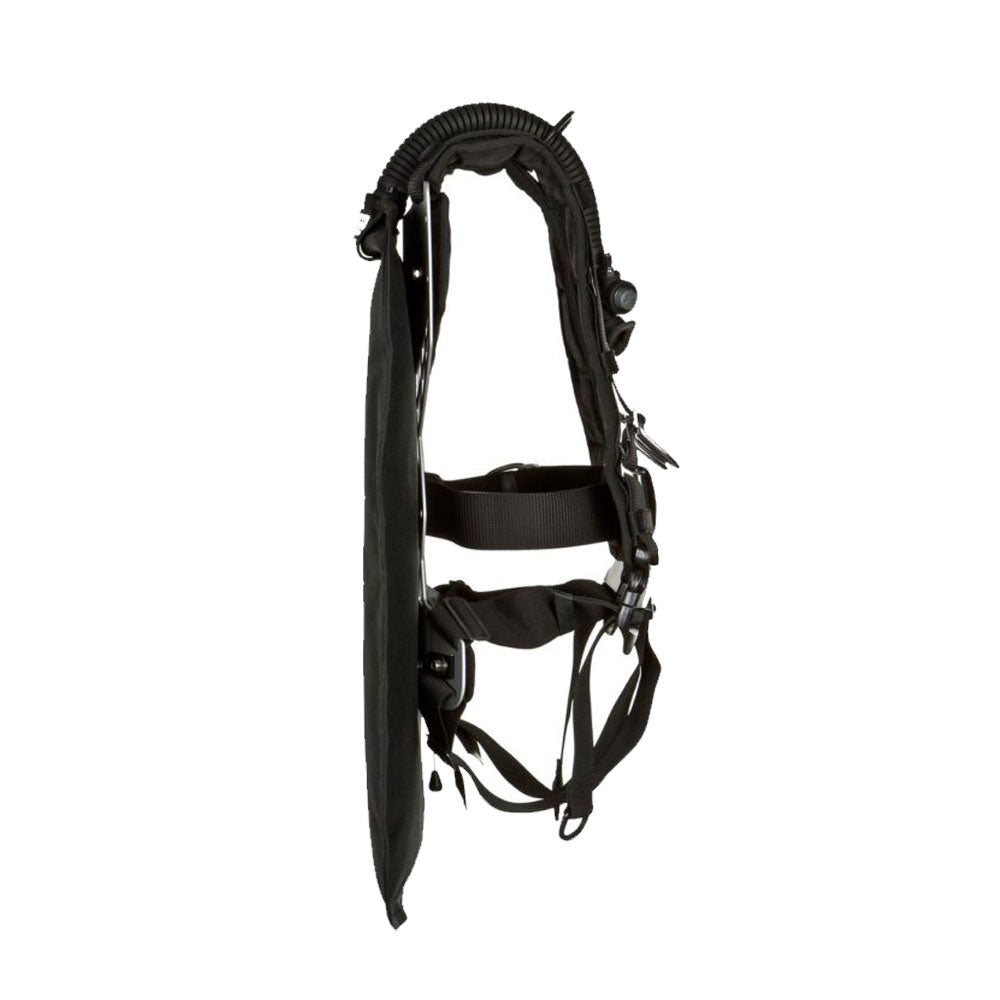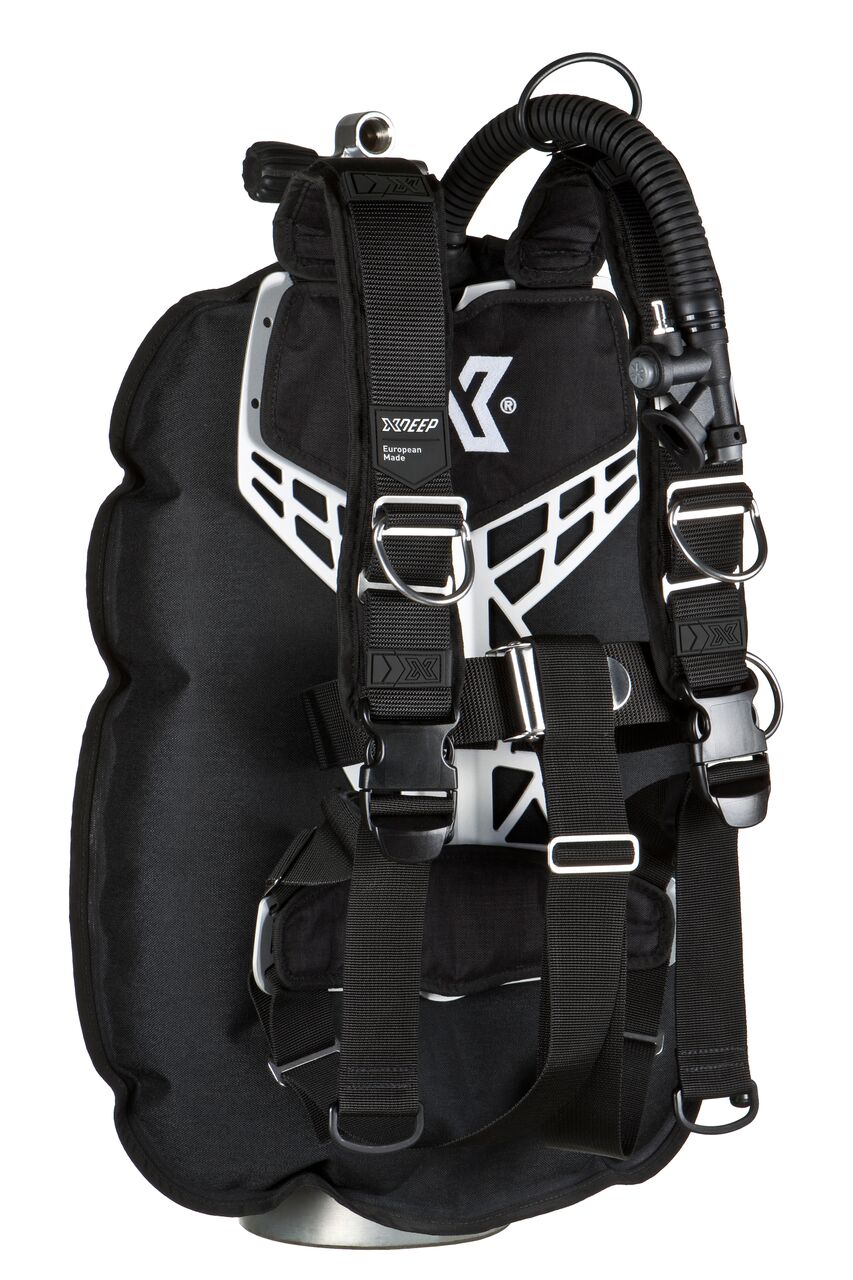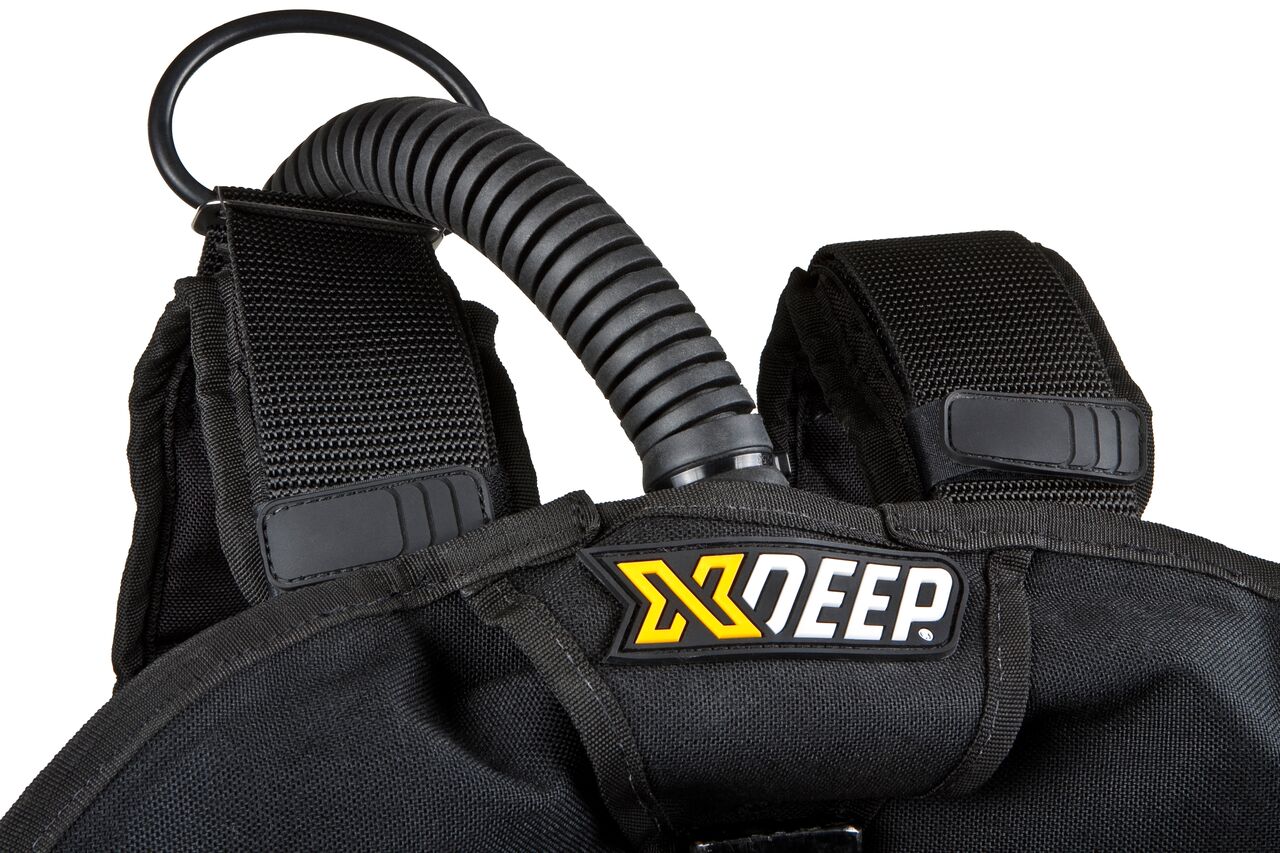 XDEEP NX Ghost Wing System
SKU: XD-ST-GST-S4
---
XDEEP NX Ghost Wing System
A complete, exceptionally comfortable BC system weighing in at only 2.3Kg. Perfect for the travelling scuba diver.
The ultimate Travel Single Tank Wing Systems
The ability of the XDEEP NX Ghost to streamline the diver's body and equipment in the water has significant advantages. Low drag reduces the effort needed to move through the water. The less effort, the better our gas consumption and the more time we get on our underwater adventure. XDEEP have designed the NX Ghost so that it is completely streamlined. This means it will stay tight to the diver's body and cylinder. It reduces effort and heightens the enjoyment of the dive.
Inspired by technical divers
Technical divers will almost exclusively use wing style BC systems. A wing will hold you horizontal in the water, achieving that awesome and flat trim position that enhances safety, improves gas consumption and team awareness. Oh, and it looks cool!
Accept no less on your recreational scuba dives. XDEEP have obsessed over the NX Ghost's geometry for 2 years to make diving in perfect trim easy and effortless. Your first dive in the Ghost will inspire you.
Safe & Comfortable at the surface
The wing systems for recreational diving have a reputation for pushing you face down at the surface, but not the Ghost! The upper part of the wing is intentionally smaller than other single cylinder wings. This helps prevent you from being pushed forwards. The XDEEP NX Ghost maximises it's small size but comes with a significant amount of lift. Over 17 litres of buoyancy! The design ensures that just about all the BCD lift is underwater when you are upright at the surface. Whatever the conditions, you will be supported safely and comfortably above the water.
NX SERIES - Revolutionary design applied to the smallest detail
XDEEP are passionate about doing things better, improving and refining their products. They want BCDs to be safer, to be robust and reliable and to be more comfortable for divers. The XDEEP engineers and designers leave no stone unturned in the pursuit of this goal. Subsequently, they examine and improve everything, from overall design concept to the little details. Once they have come up with the design, they obsess about identifying and using the best materials.
The NX Series is the culmination of XDEEP's experience, expertise, and passion so far. The NX collection of products has already changed dive industry thinking and has improved diver experiences from exploration cave diving to tropical reefs.