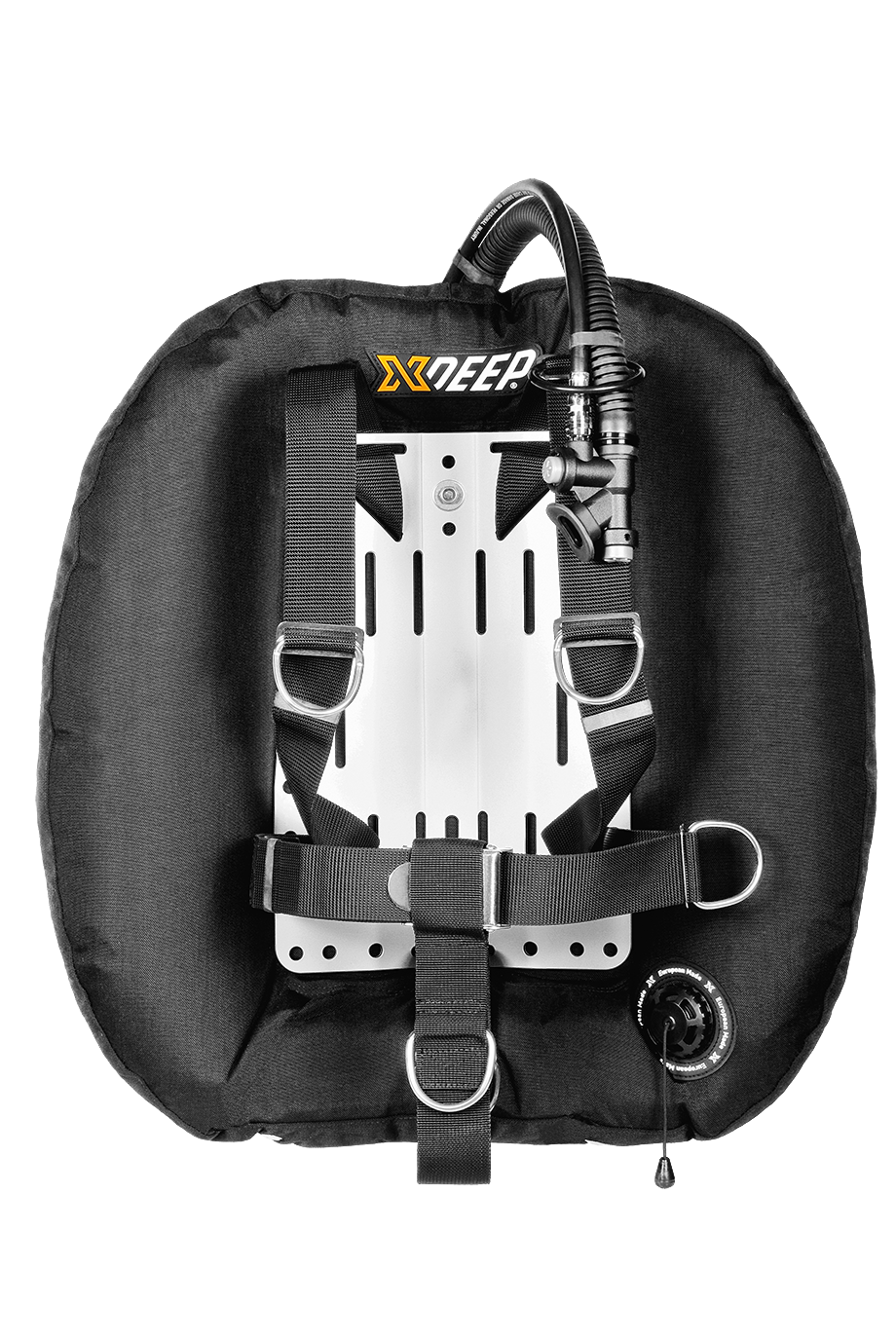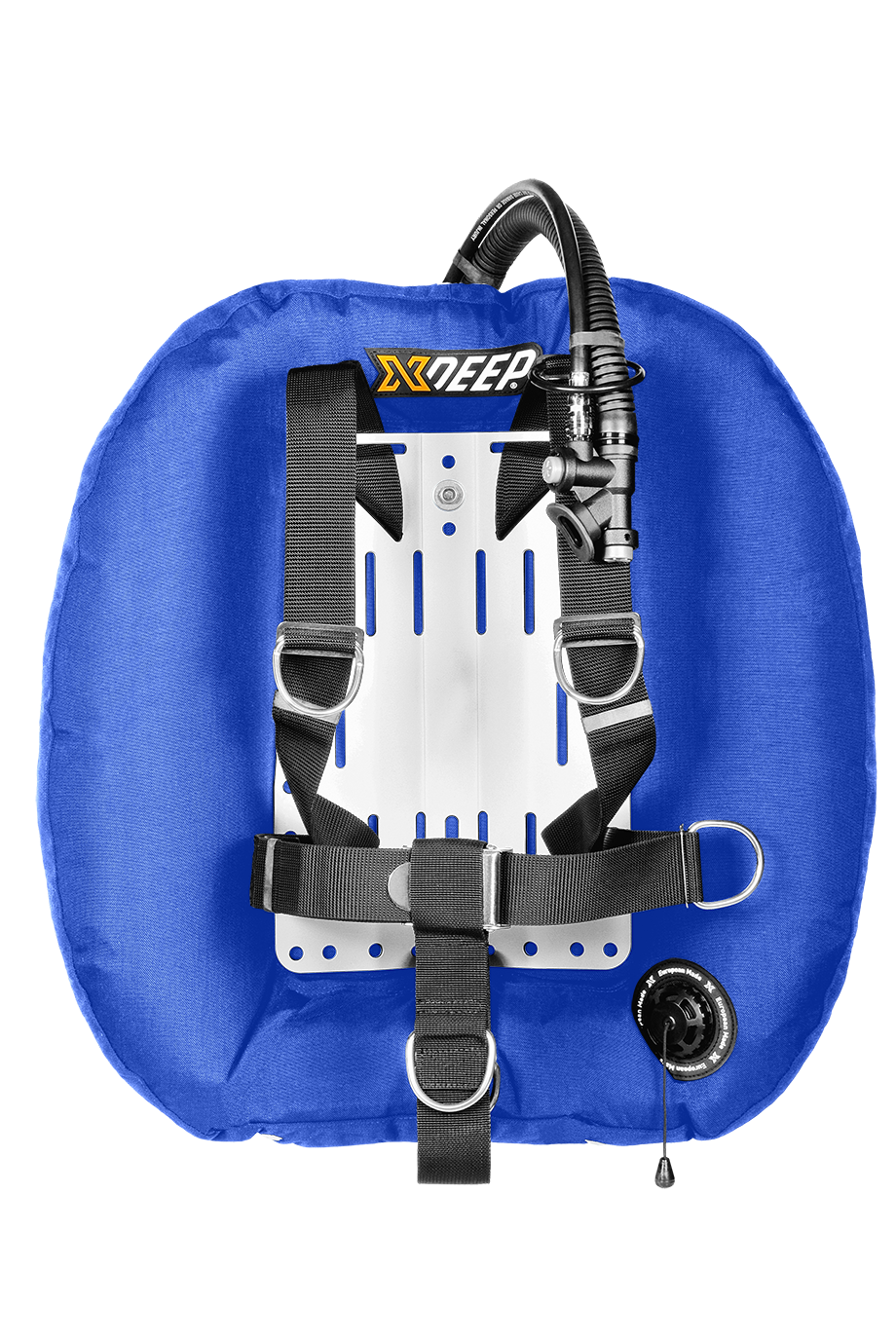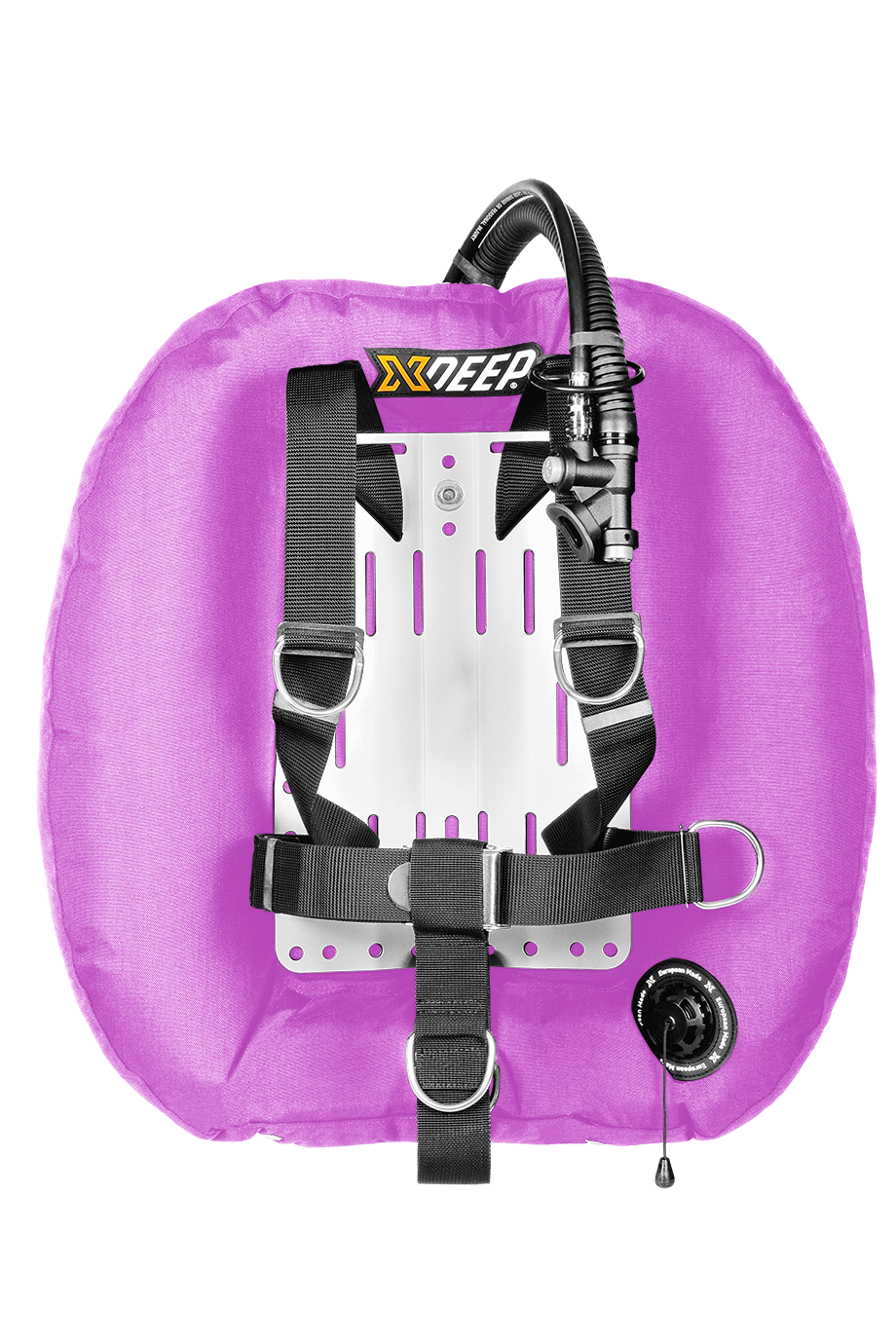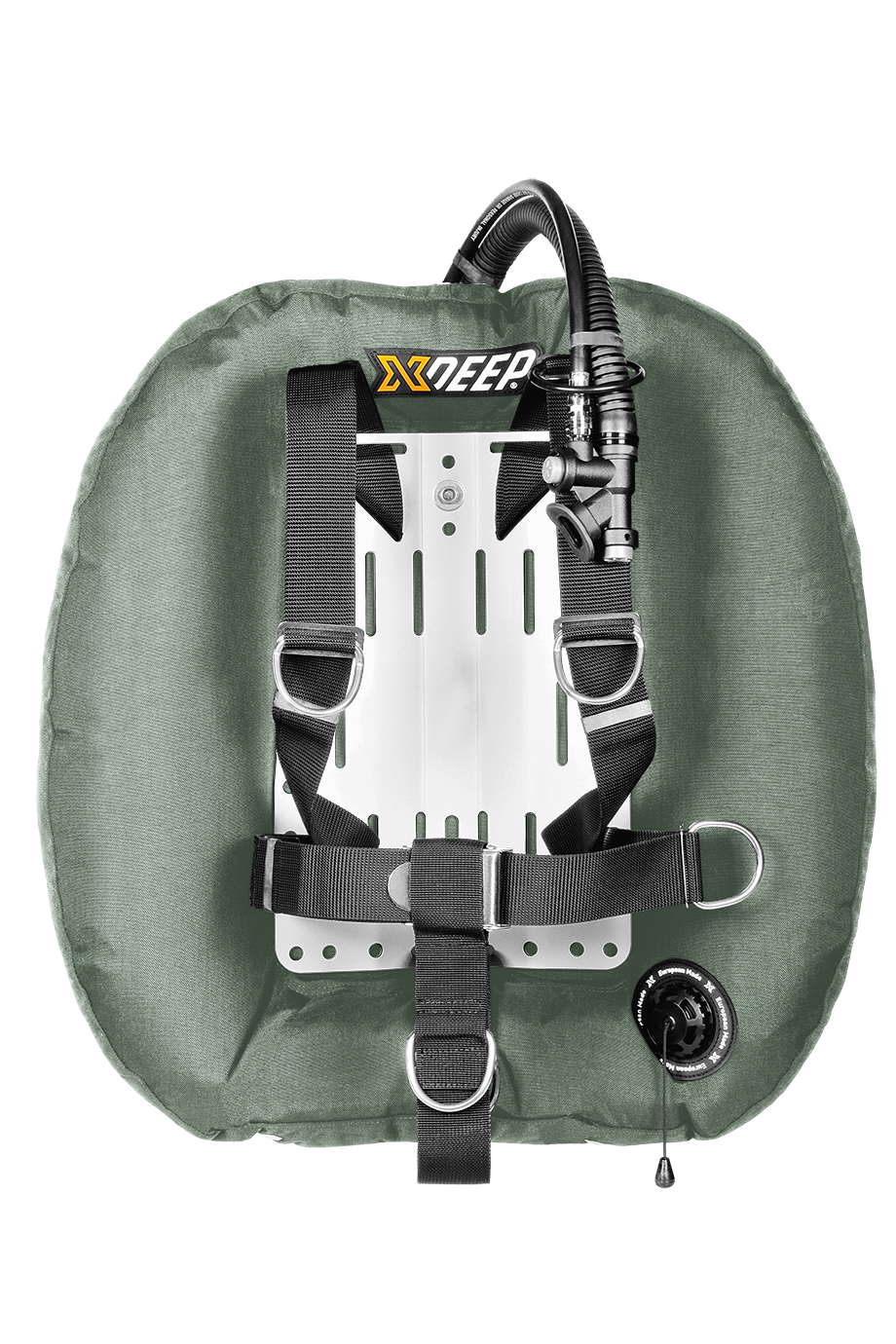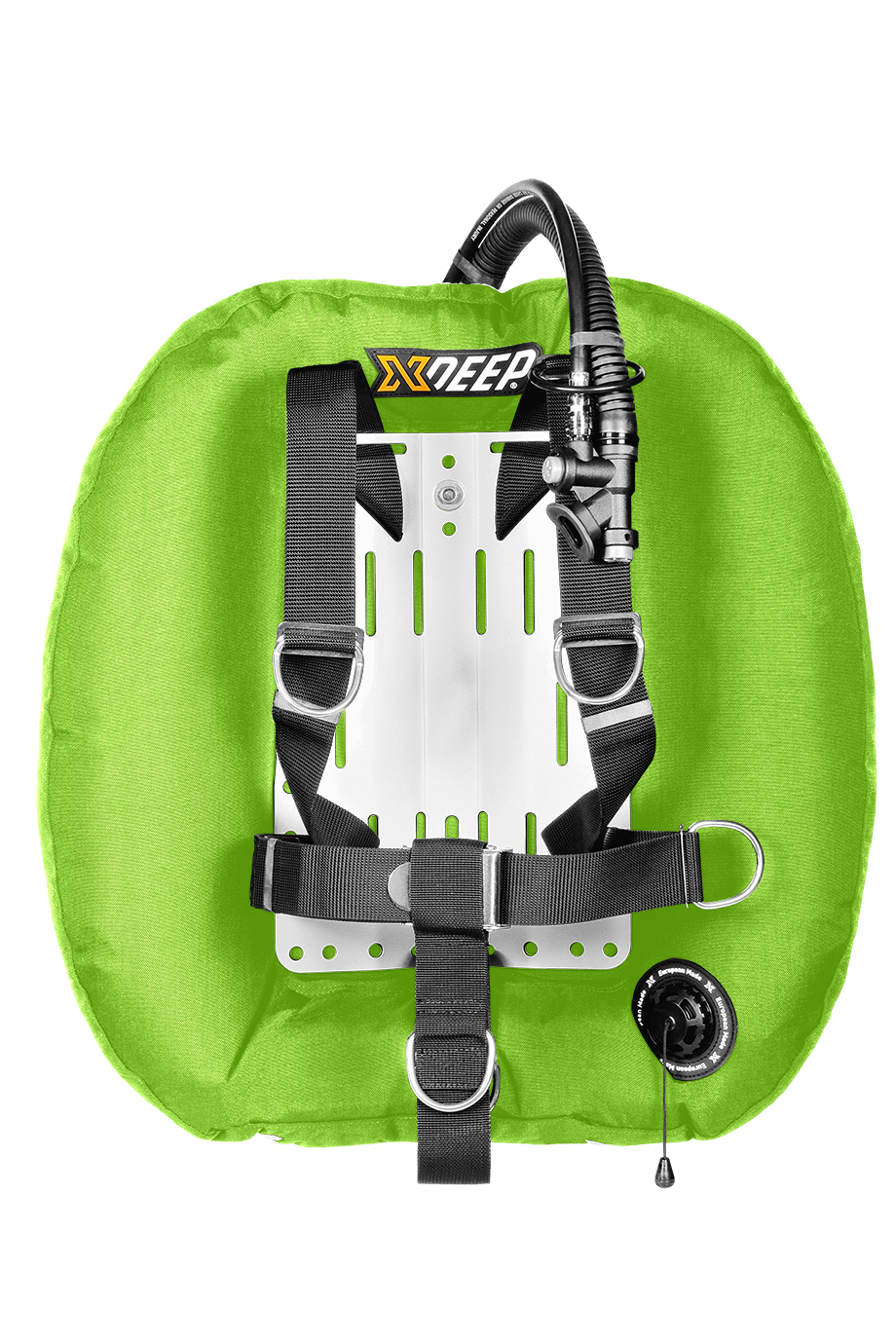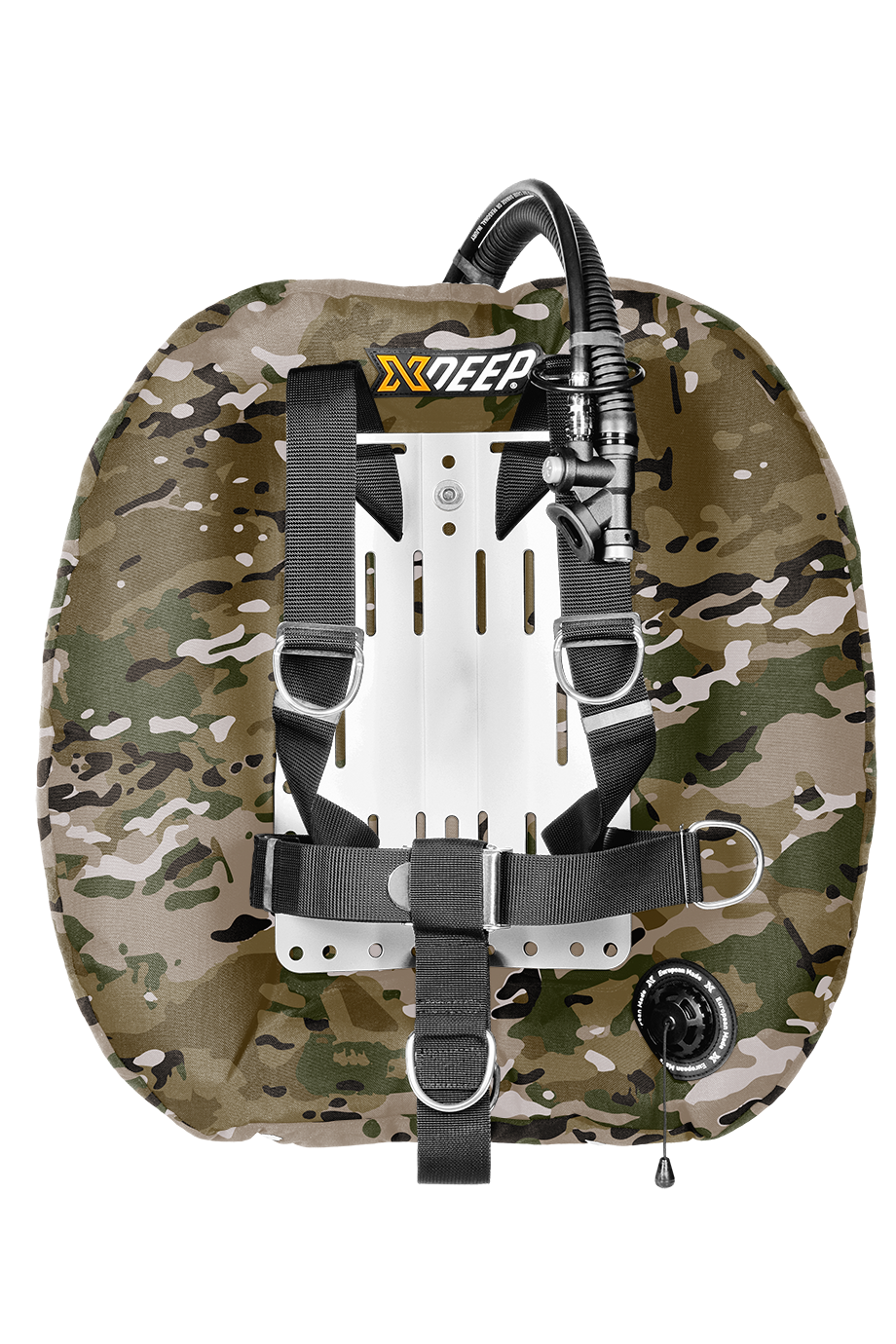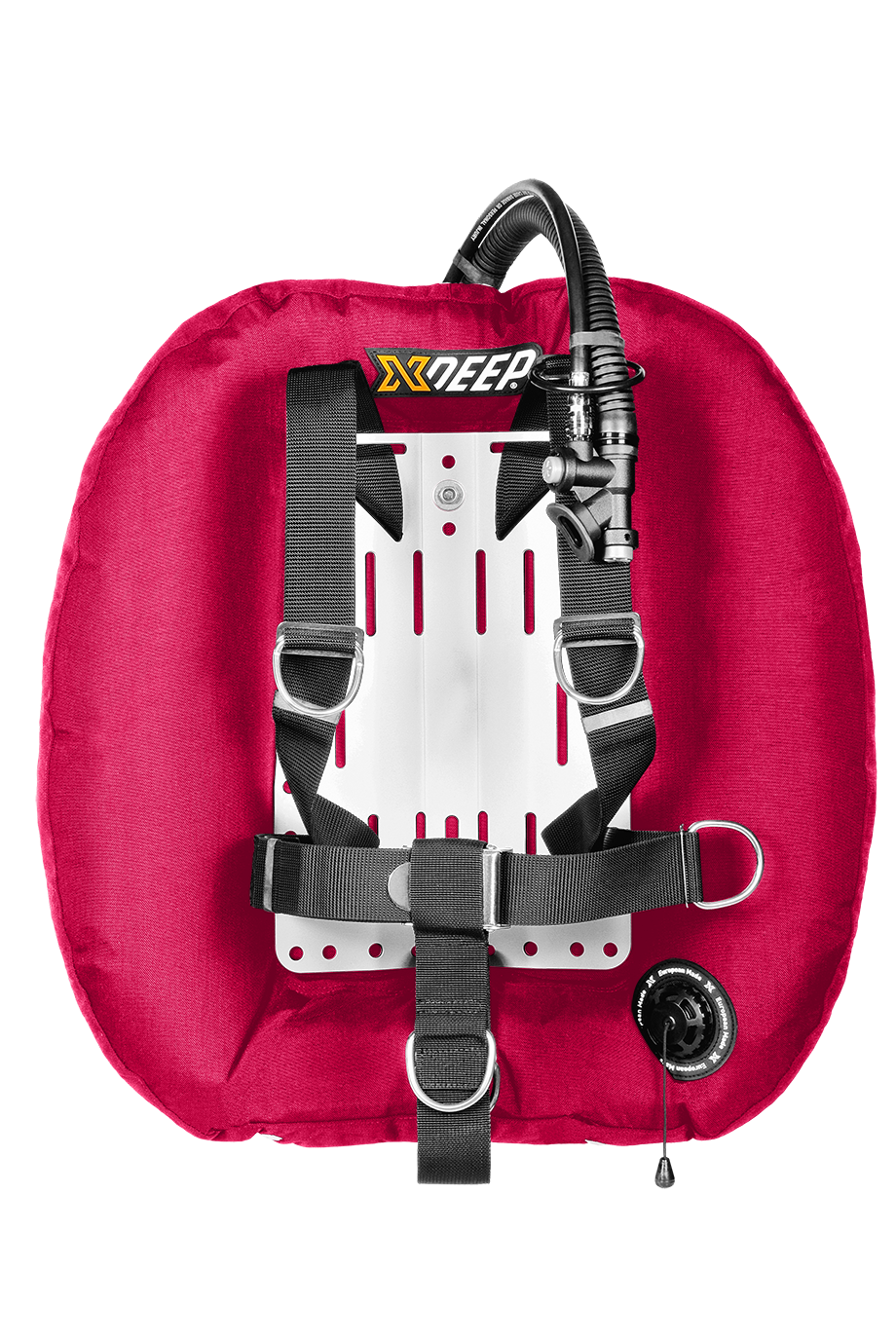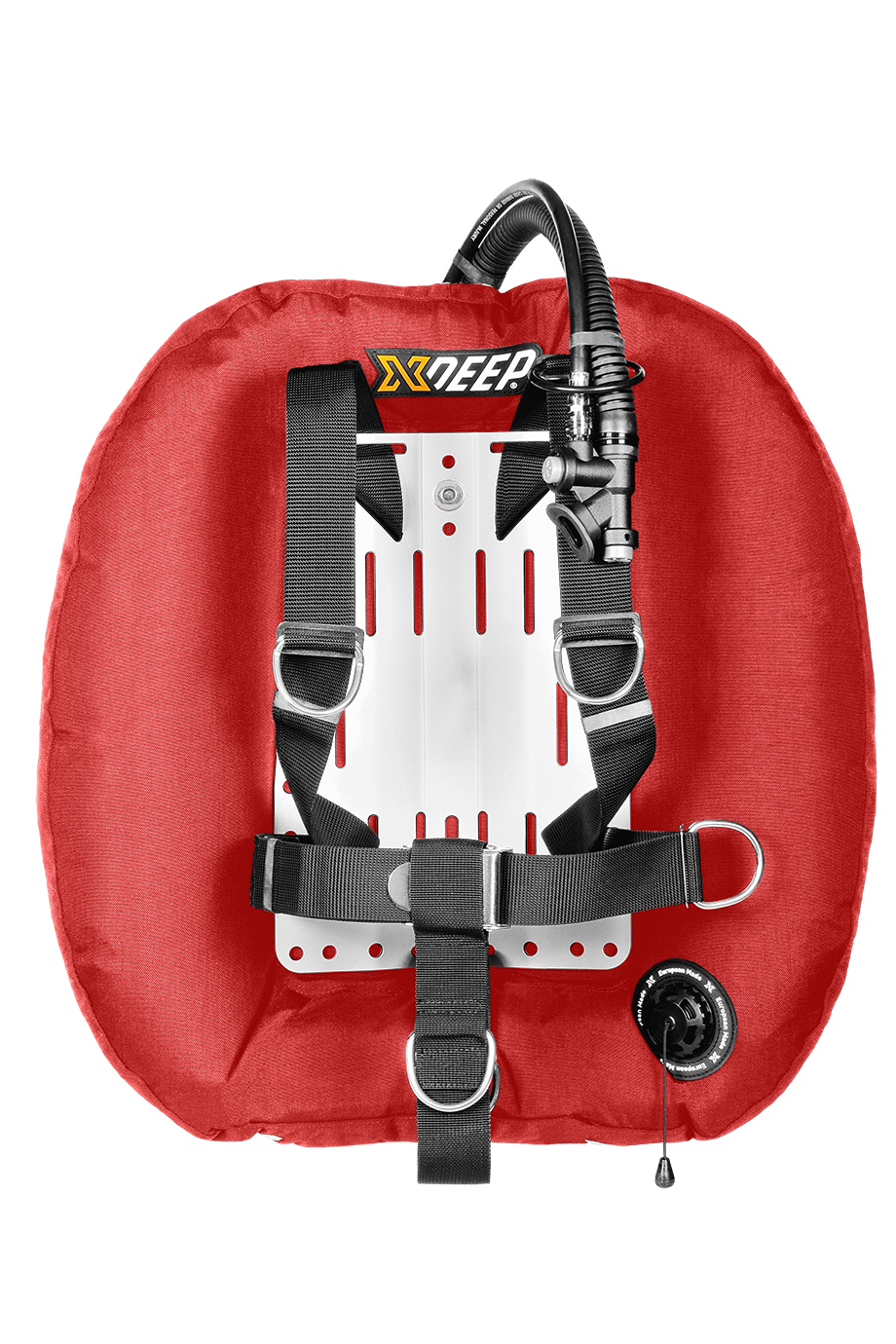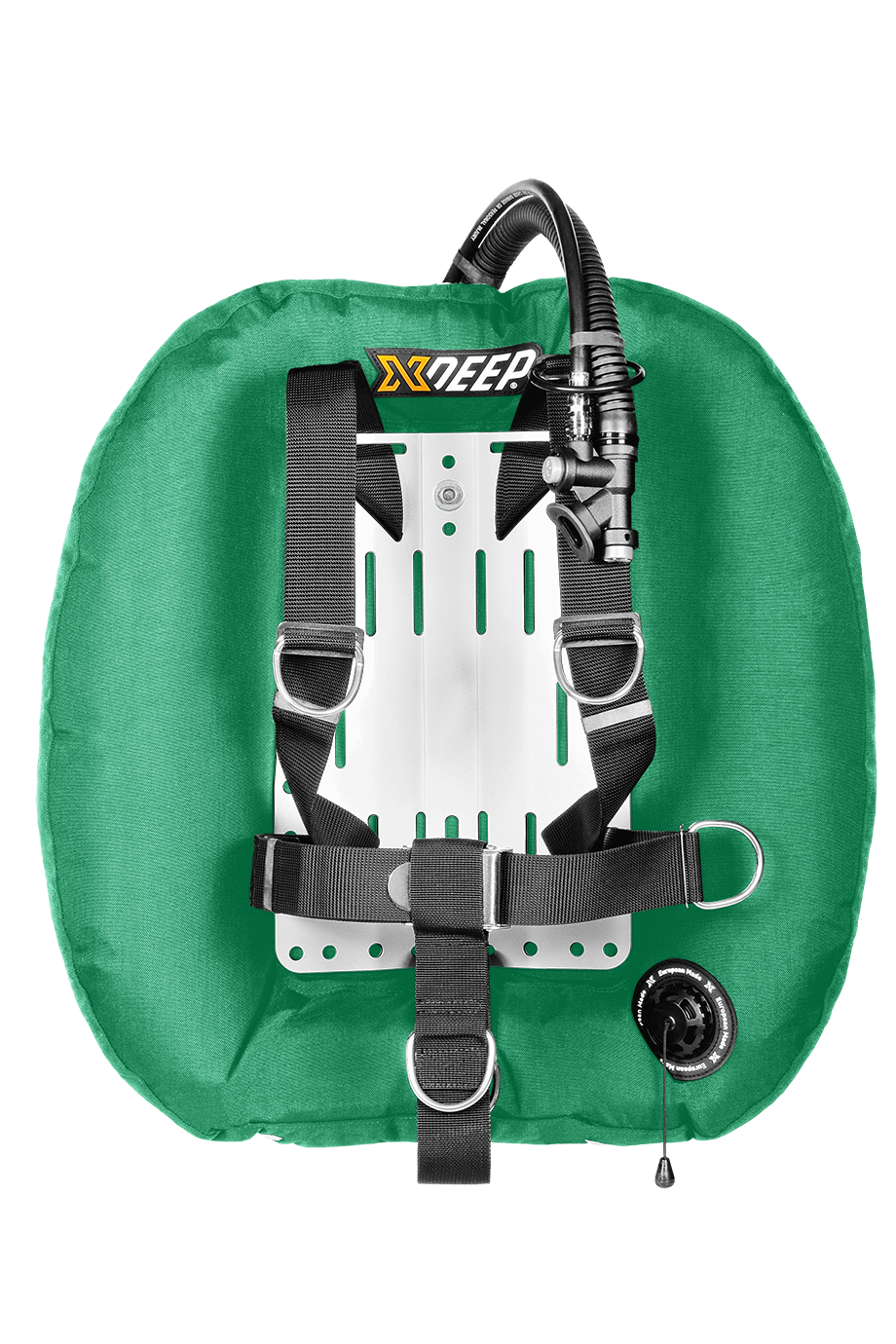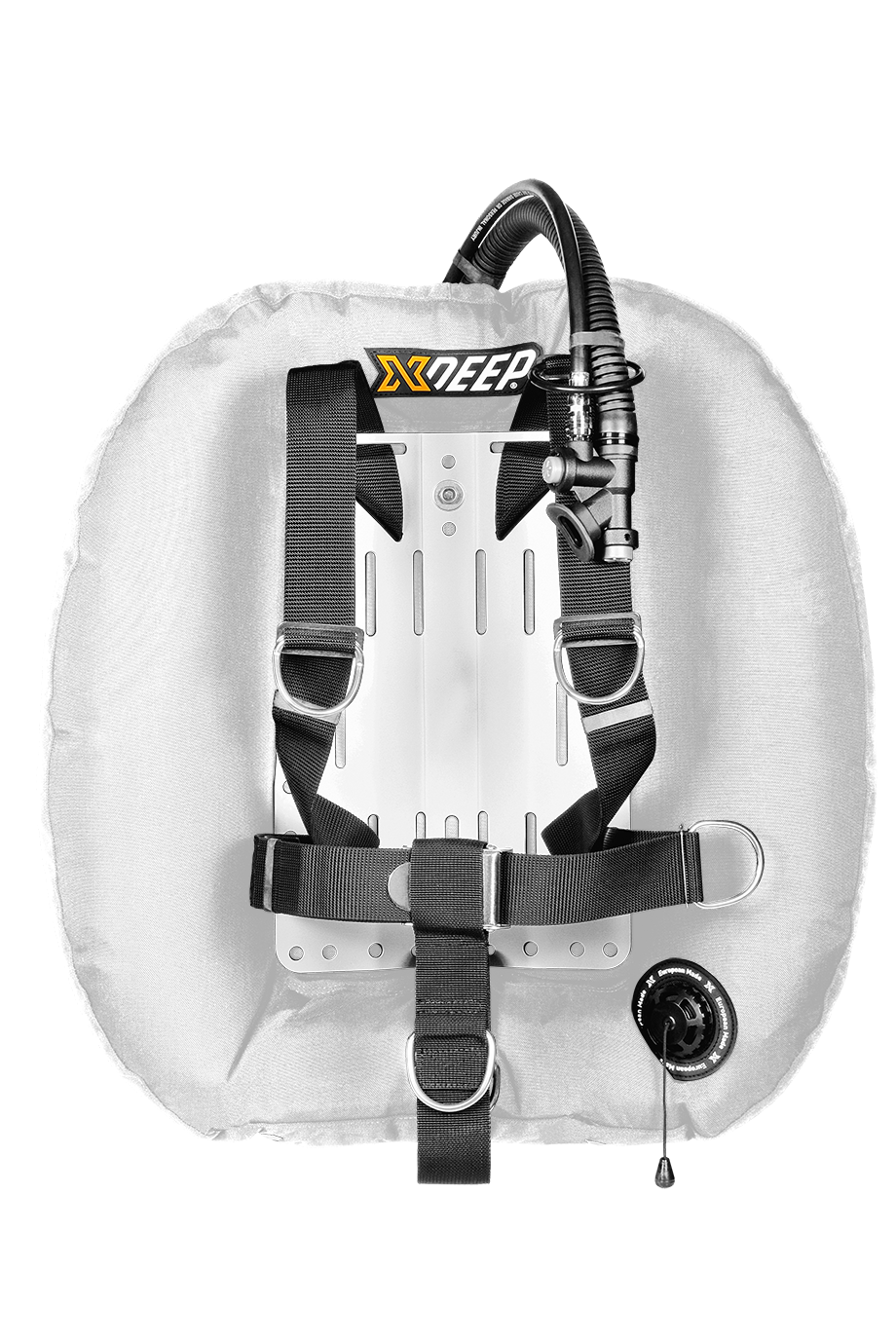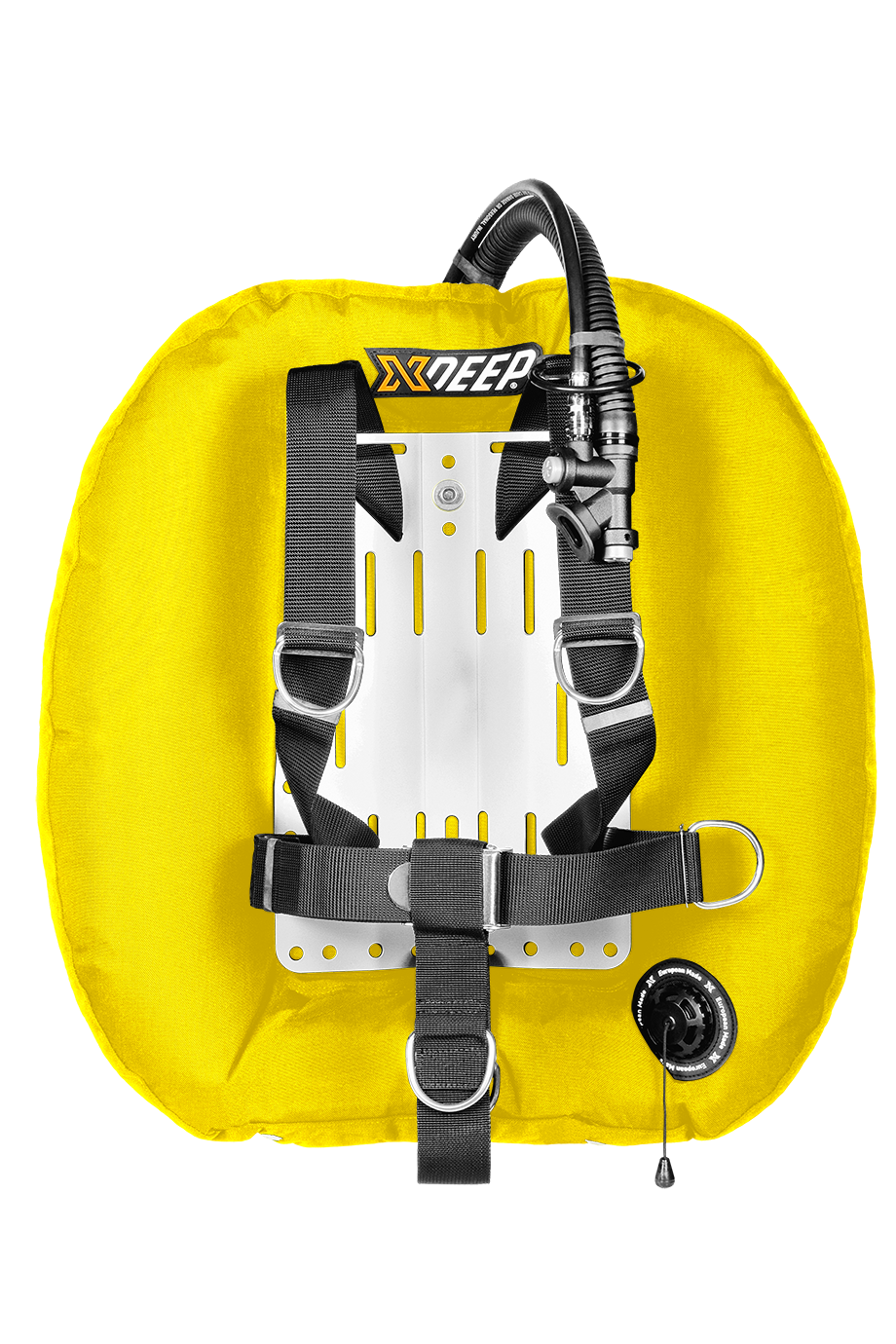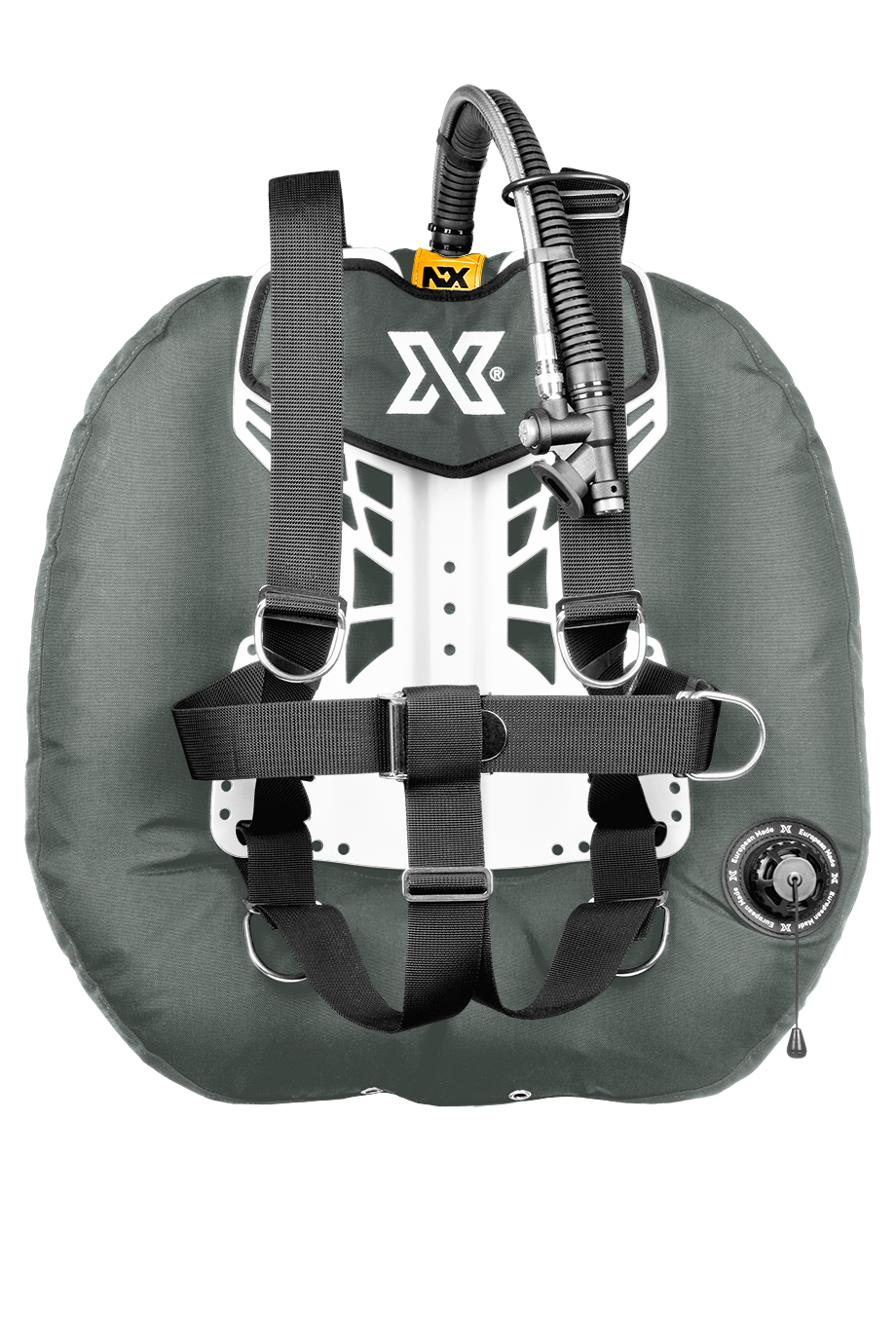 XDEEP Hydros Wing Only
SKU: XD-BC-H40-0-LGY
---
XDEEP HYDROS Wing System
The XDEEP HYDROS Wing System is as old school as it is cool, but don't be deceived by it's look, every element of this wing has been uplifted to new heights. The designs classically inspired look has been renewed and improved. XDEEP believe you can bring innovation to even the most traditional designs. Recreating a classic wing shape is easy. Doing so whilst improving every element is a challenge we relished at XDEEP. They insisted on developing a precise geometry for stability and balance, thus making perfect trim easy. We improved valve access, increased hose routing options and reduced drag. Trim that your instructor would be proud of!
The wing is carefully designed so that the centre of buoyancy in the HYDROS wing exactly matches the centre of gravity in your twinset, regardless of the working pressure. The outcome is that your trim remains stable and flat, regardless of the pressure in the cylinders or the amount of gas in the wing. The HYDROS wing is designed to stay predominantly submerged even at the surface. This means that more of the buoyancy is available to lift you higher out of whatever surface conditions you find yourself in. Even carrying two stages and twin 12's you will experience a noticeable improvement in comfort. There is also no tendency for the HYDROS to push you face forward like other classic designs. Enjoy both flat trim underwater and a comfortable wait for the boat above.
Improved Streamlining without loss of lift
Wings with a smaller contour have a lower entanglement hazard and greatly reduced drag. The usual trade-off is reduced lift, not ideal. In the HYDROS all the lift has been maintained by getting rid of the dead zone that is common to many classic designs from the centre of the wing. You get the best of both worlds.
Your HYDROS, your way
Specify the lift you want in the wing and the inflator hose length you prefer. The HYDROS will work very well with any standard harness and backplate set-up, although, if we might suggest, order HYDROS as a full set and it will come set up, as you specify it, ready to dive. Two robust and reliable wing sizes to ensure you have the optimal choice.
The HYDROS 40 wing has 18 kg (40 lbs) of lift that works brilliantly for dives from advanced recreational to extended range and beyond. Good for twin 7's or 12's with a stage, or for the smaller technical adventurers amongst us.
The HYDROS 50 wing has 22kg (50 lbs) of lift and works superbly well for the bigger dives and the bigger divers. Twin high capacity steels, with multiple stages are all in a days work for this wing.
Control is everything
Hunting around underwater when you want to add or dump gas is no joke. With HYDROS you can specify the exact inflator length you would prefer from three carefully thought through choices. Your buoyancy controls are then configured to go straight to your hand, enhancing safety and increasing your dive enjoyment.