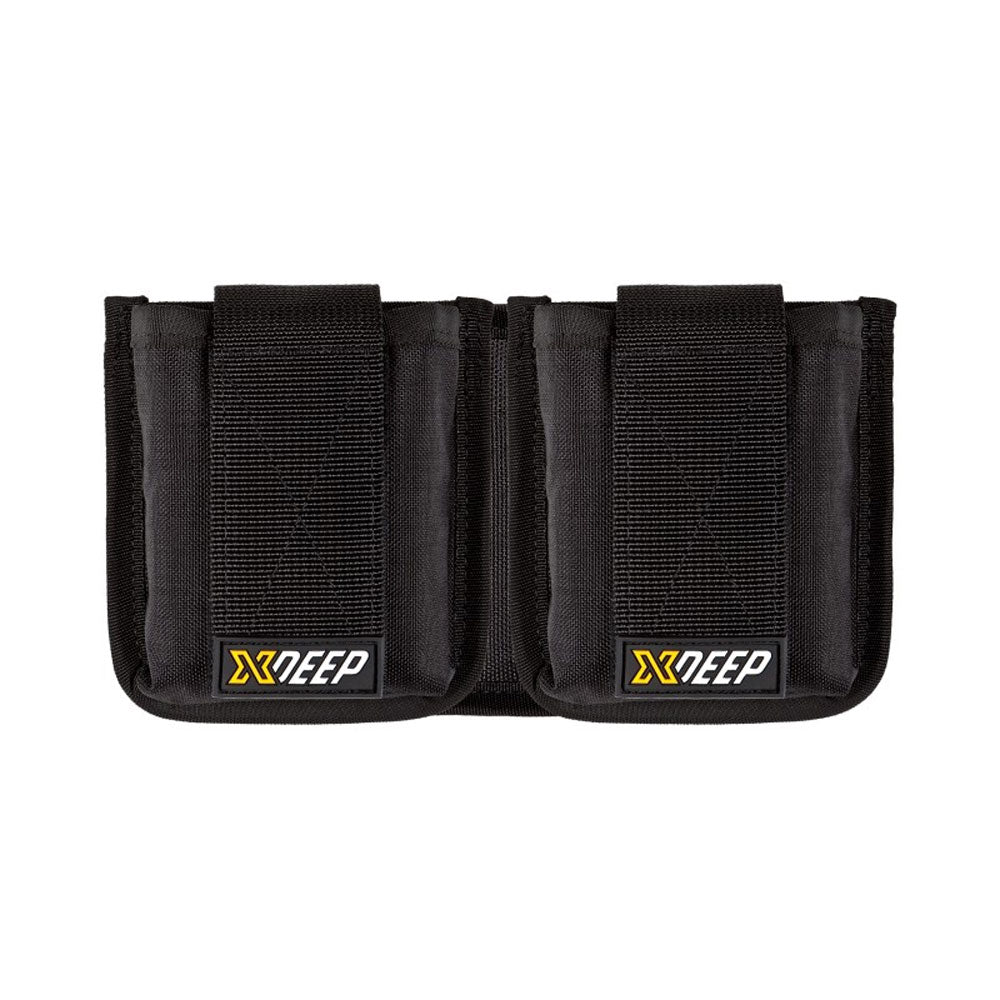 XDEEP Backmount Trim Weight Pockets - Large
SKU: XD-HA-021-1
---
XDEEP Backmount Trim Weight Pockets - Large
The XDEEP Backmount Trim Weight Pockets in Large hold 3kg each of non-dumpable weight.
The pockets are made from heavy-duty Cordura, which provides amazing abrasion resistance. You can attach the pockets to any standard 50mm webbing, which means you can mount them to shoulder straps or the waist strap. This will allow you to easily adjust your trim. Additionally, we would recommend adding one tri-glide at each end of the weight pocket. This is so the pocket does not move from its position, further ensuring precise trim.
Inside the pockets, XDEEP has added a special reinforcement plate made out of highly durable polymer. This makes the pockets a lot more comfortable and adding or removing weights a lot easier.
Looking for XDEEP Sidemount trim pockets? Check them out here: XDEEP Sidemount Trim Pockets.
Simply Sidemount offers a full range of XDEEP products. A brand that is renowned for high-quality material and construction that never fails to deliver.