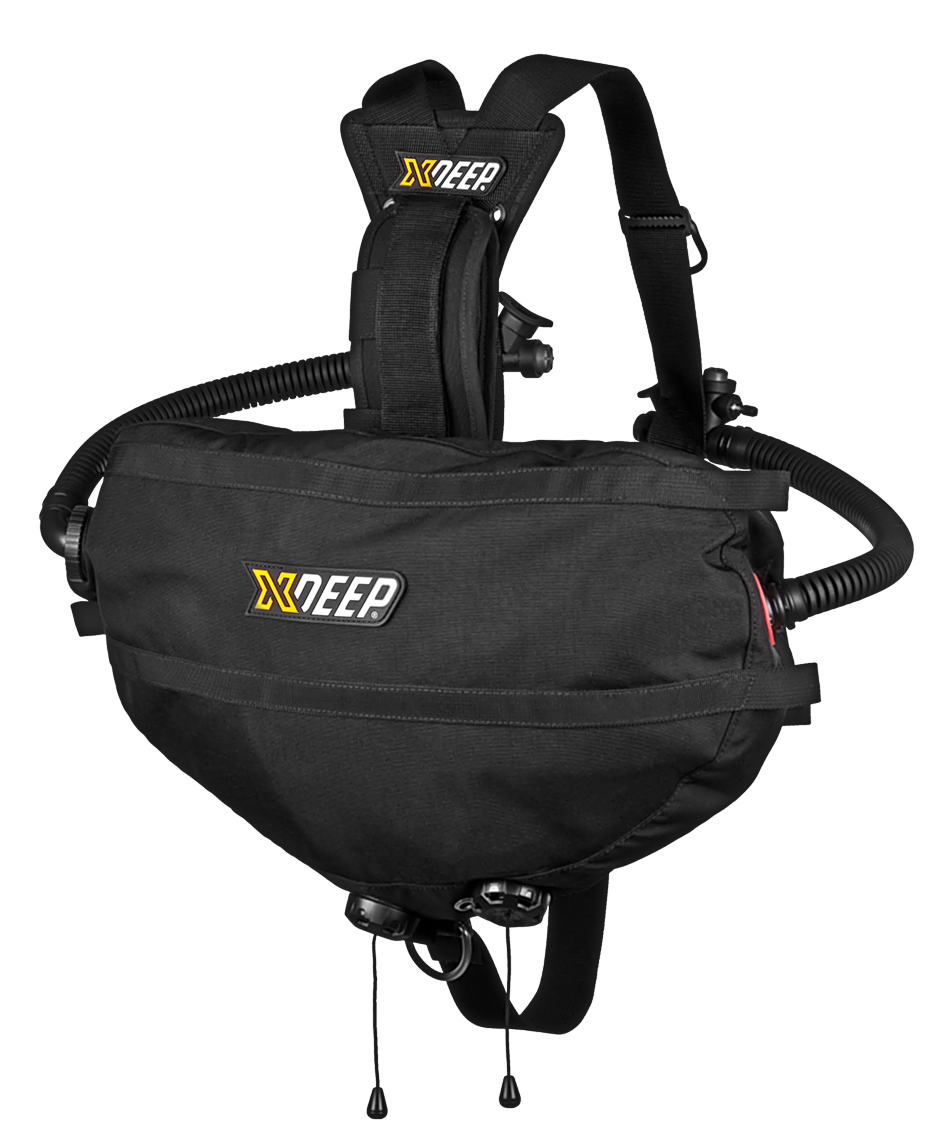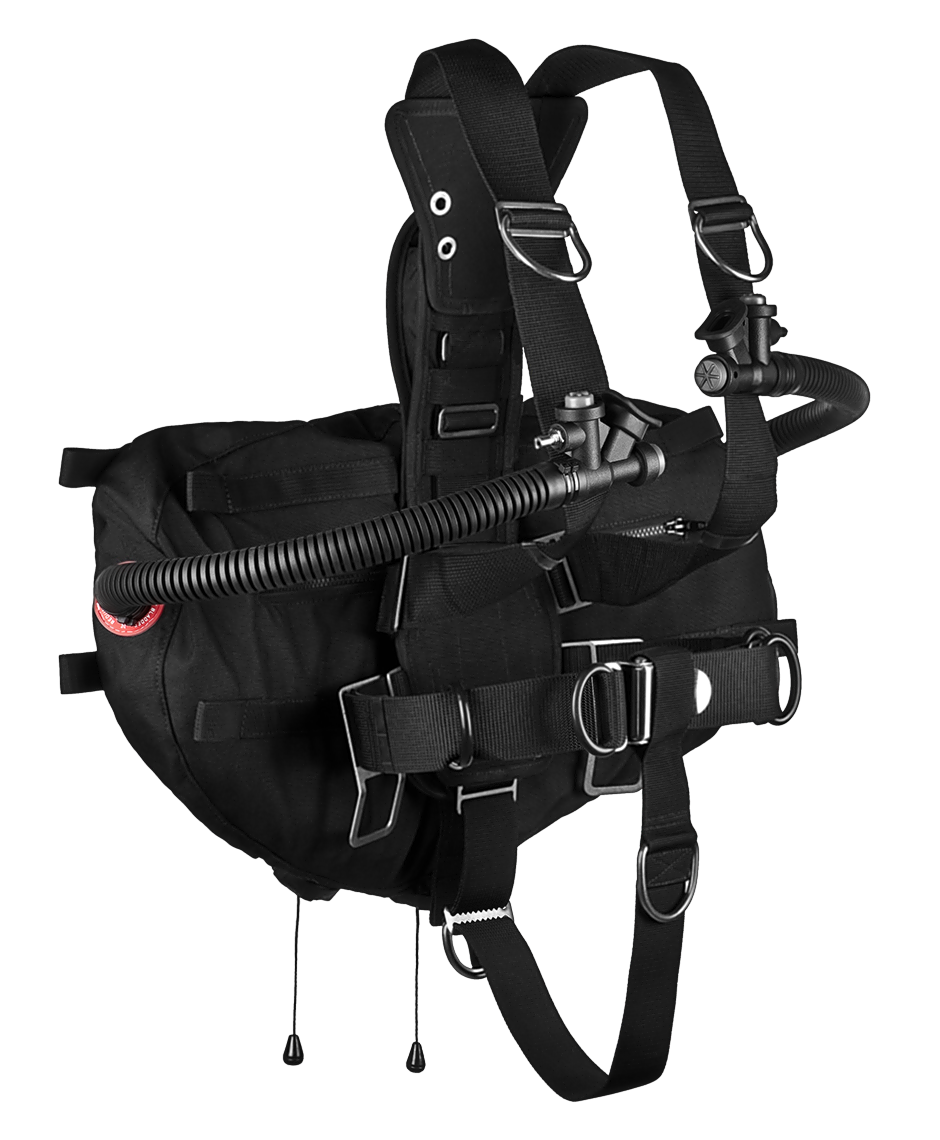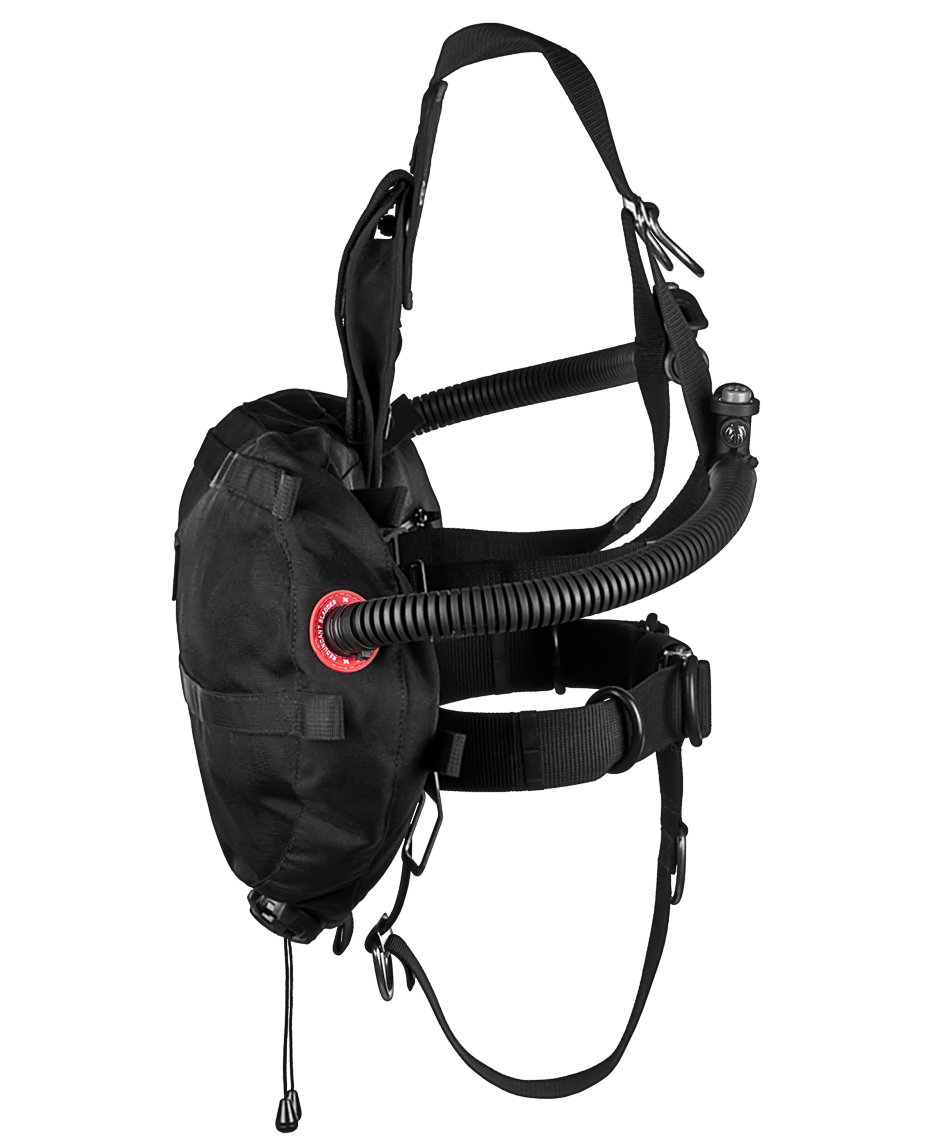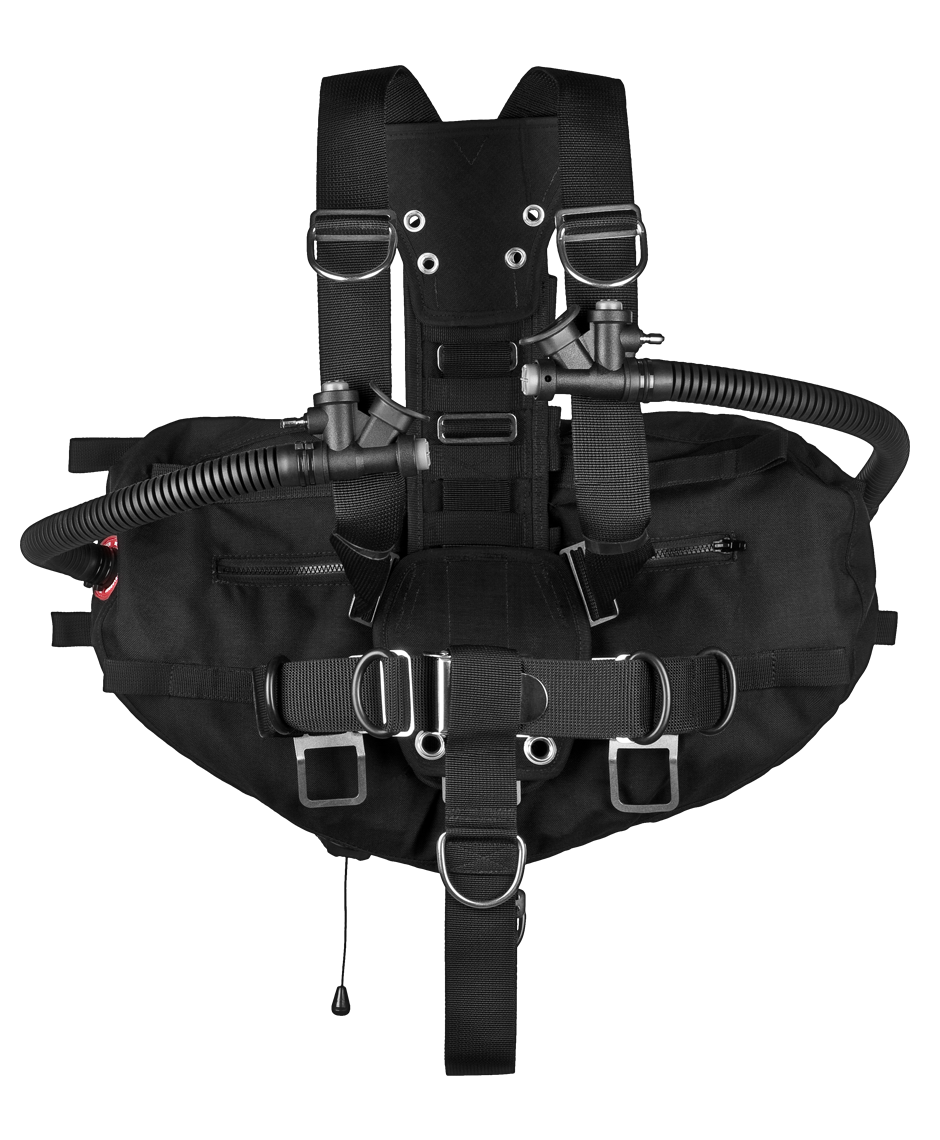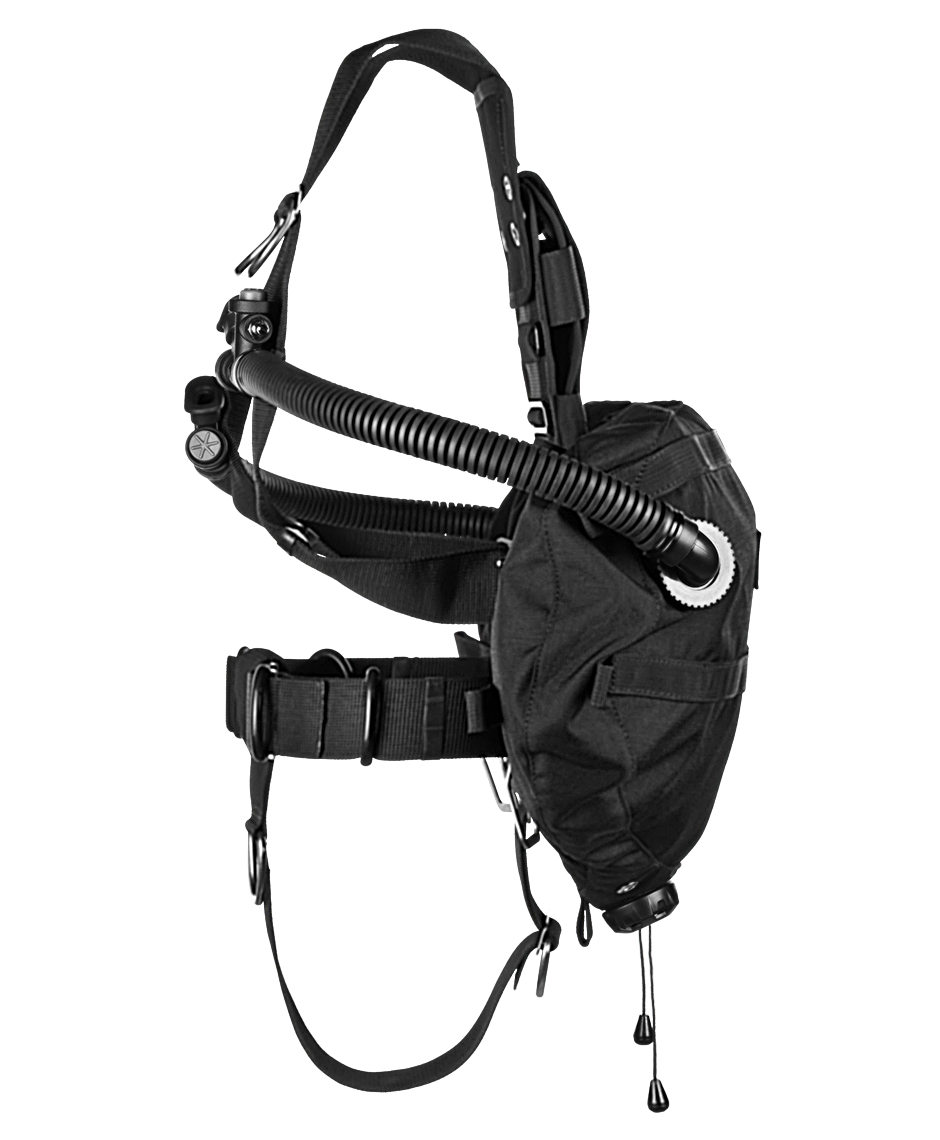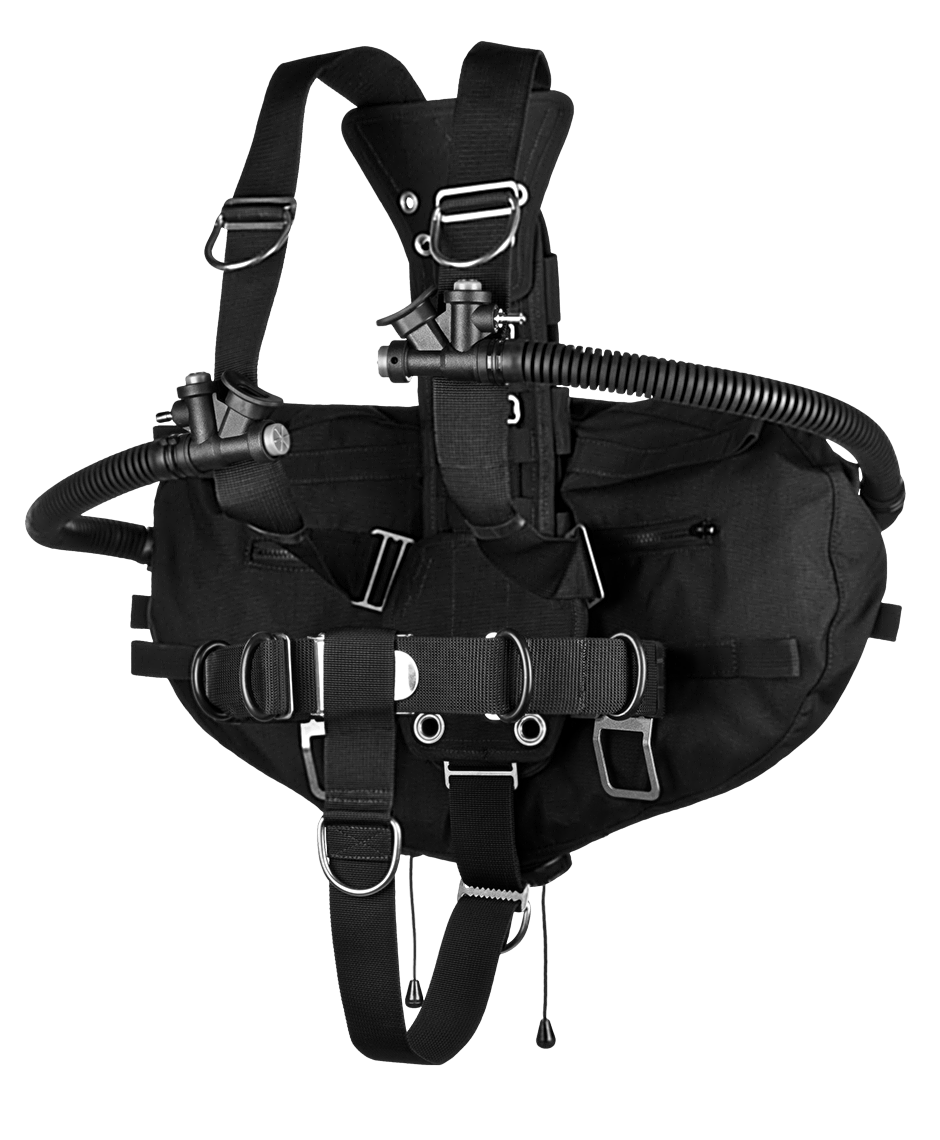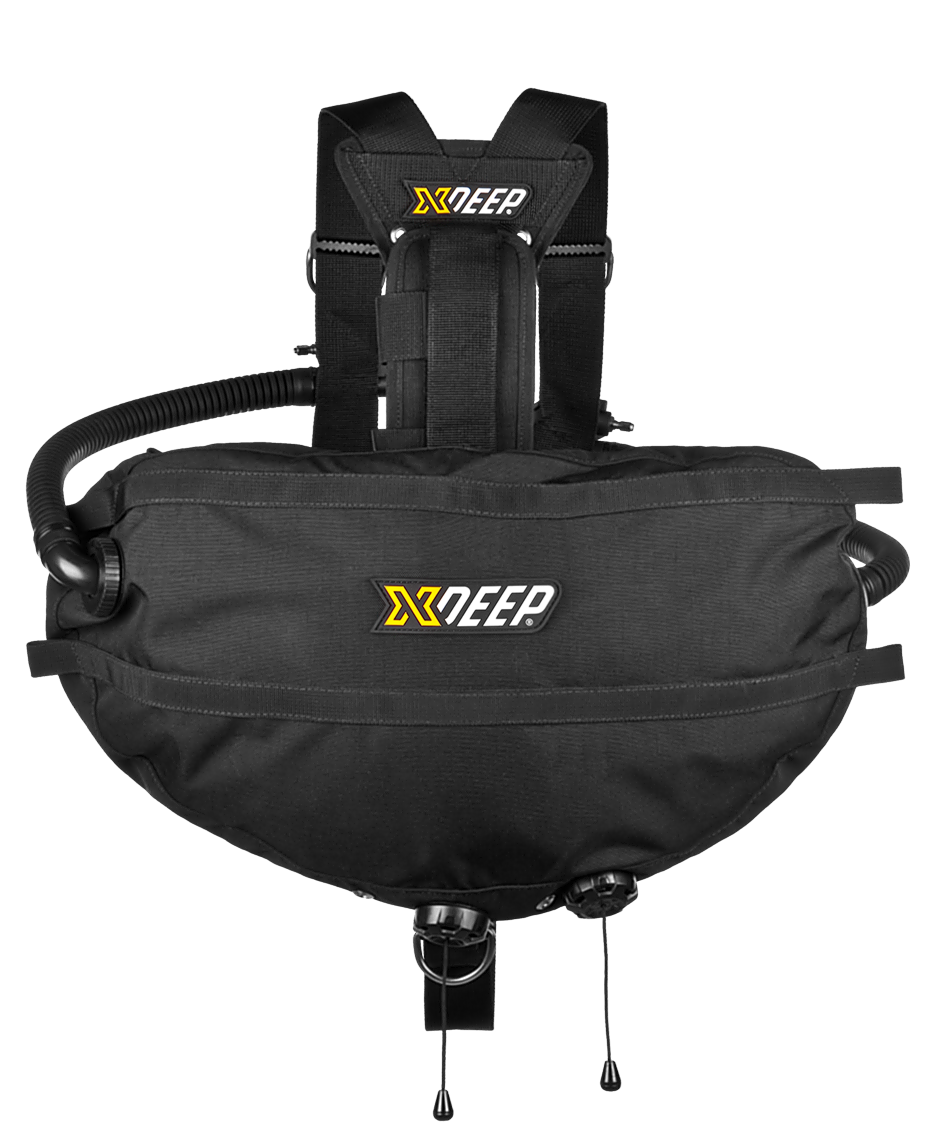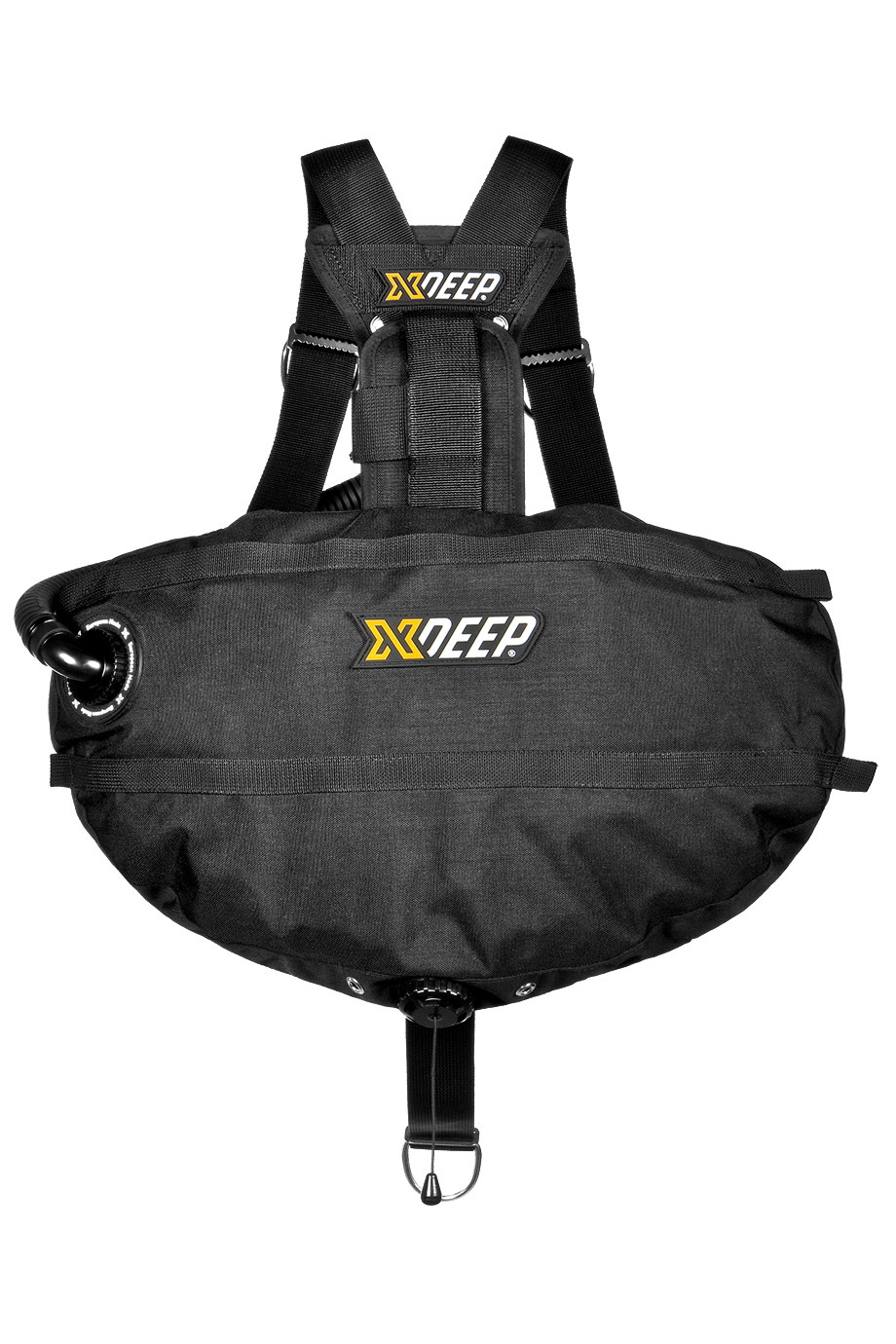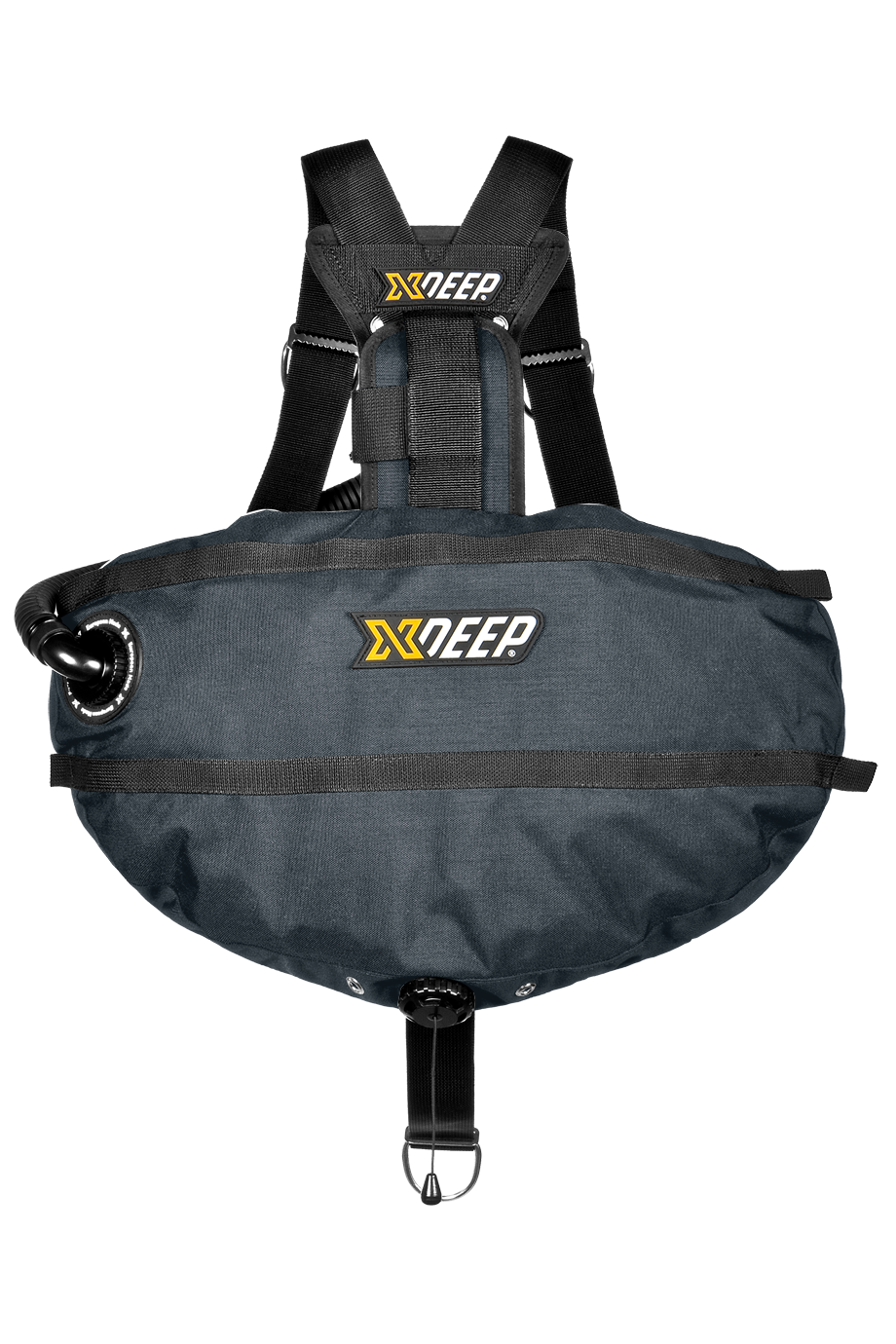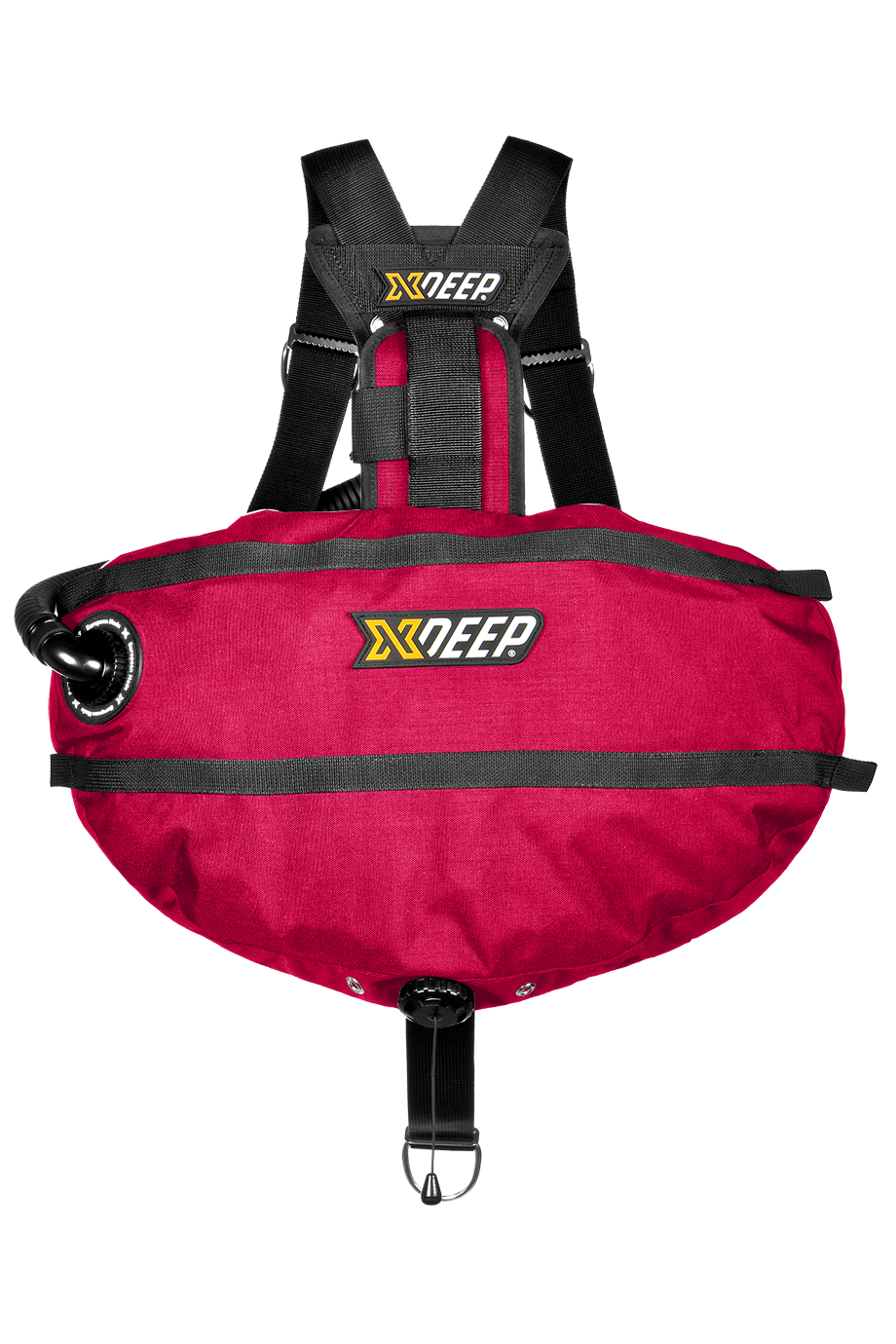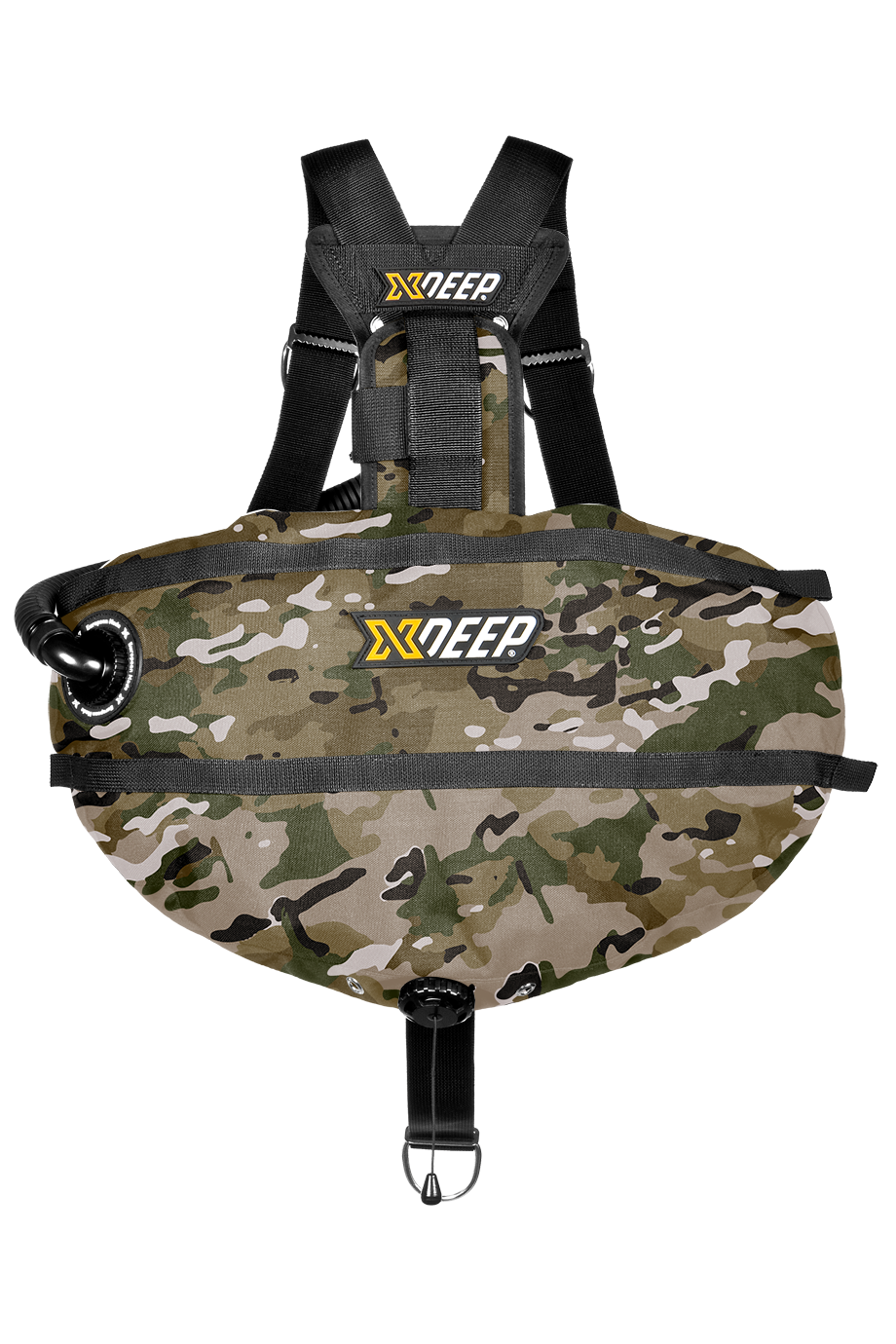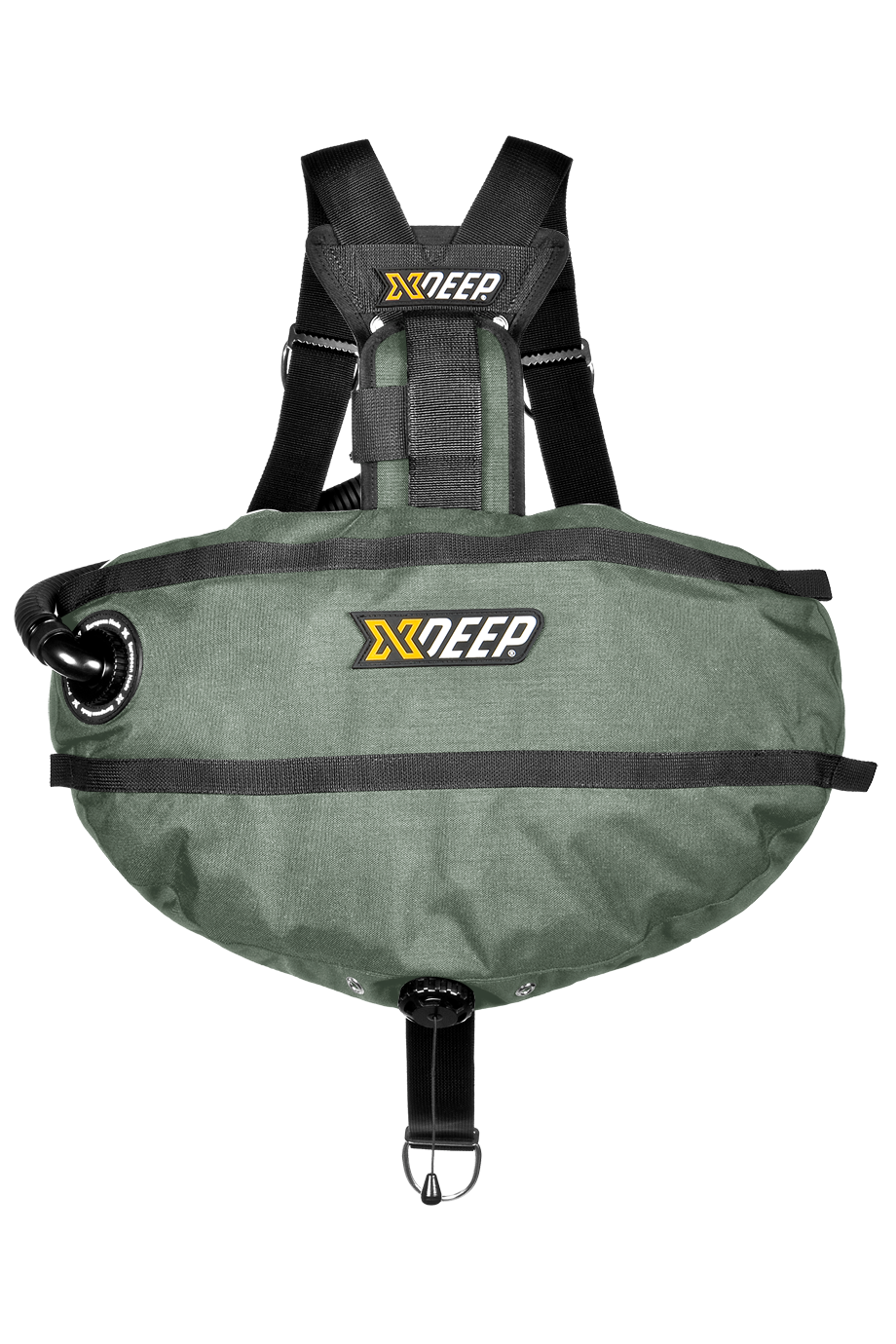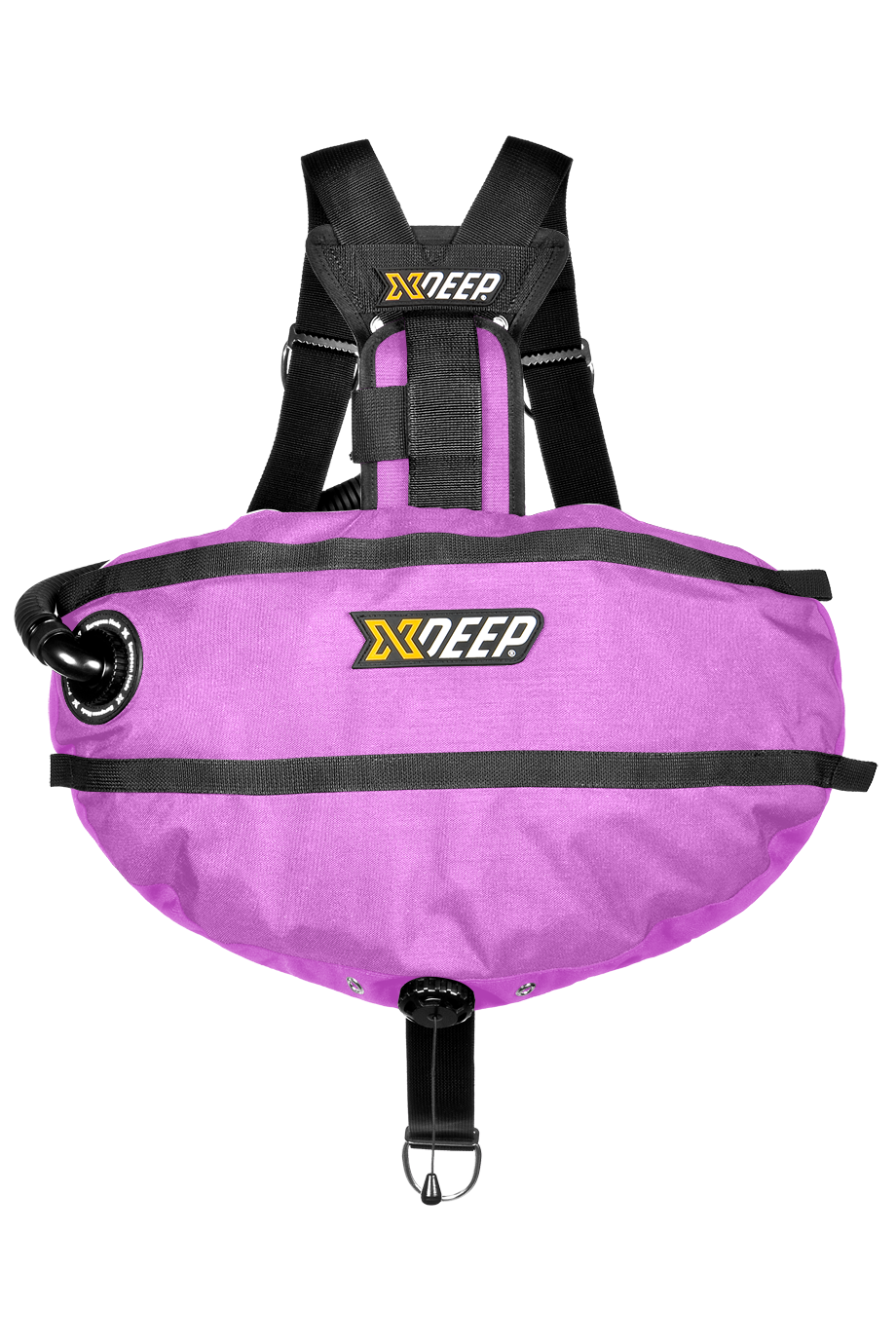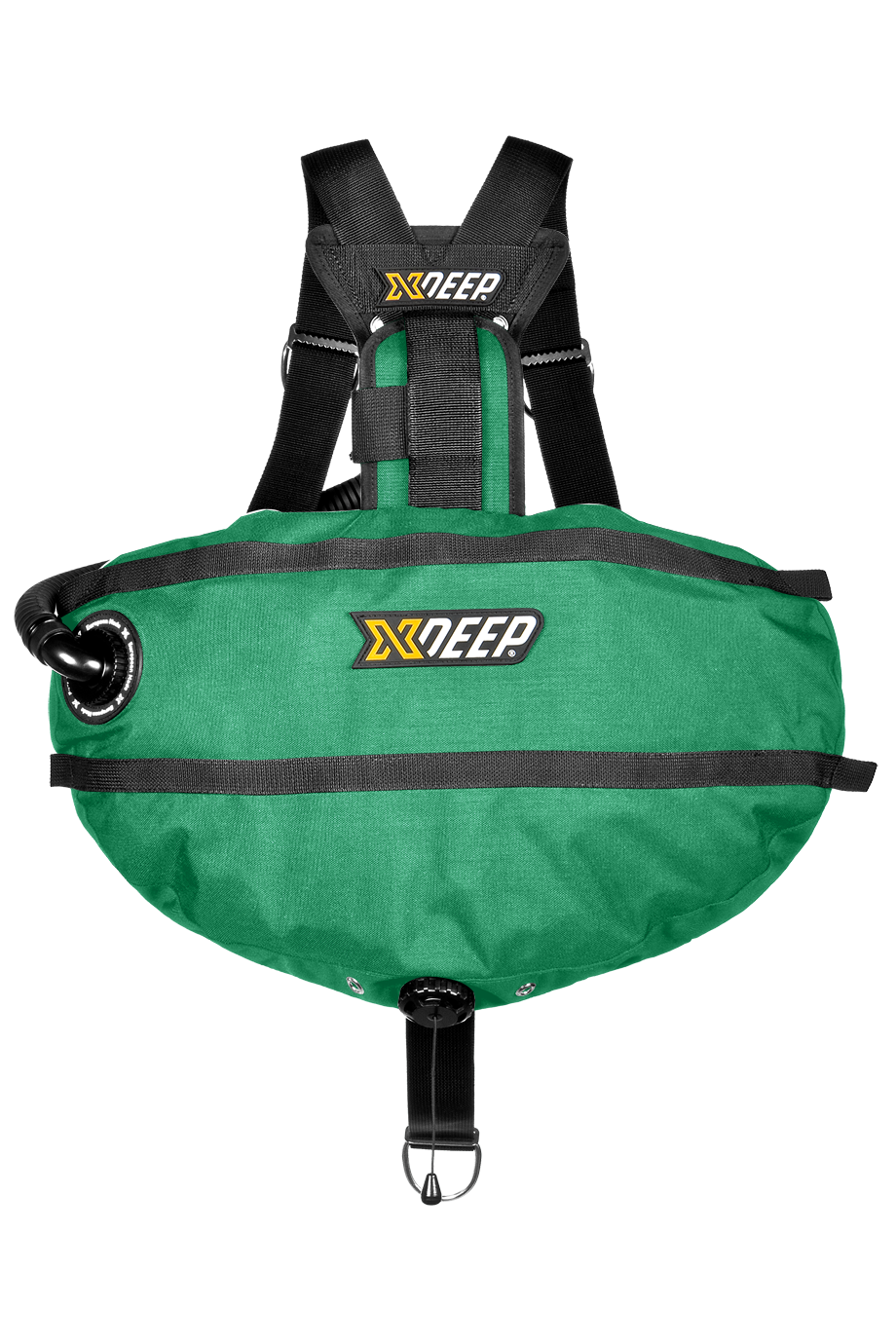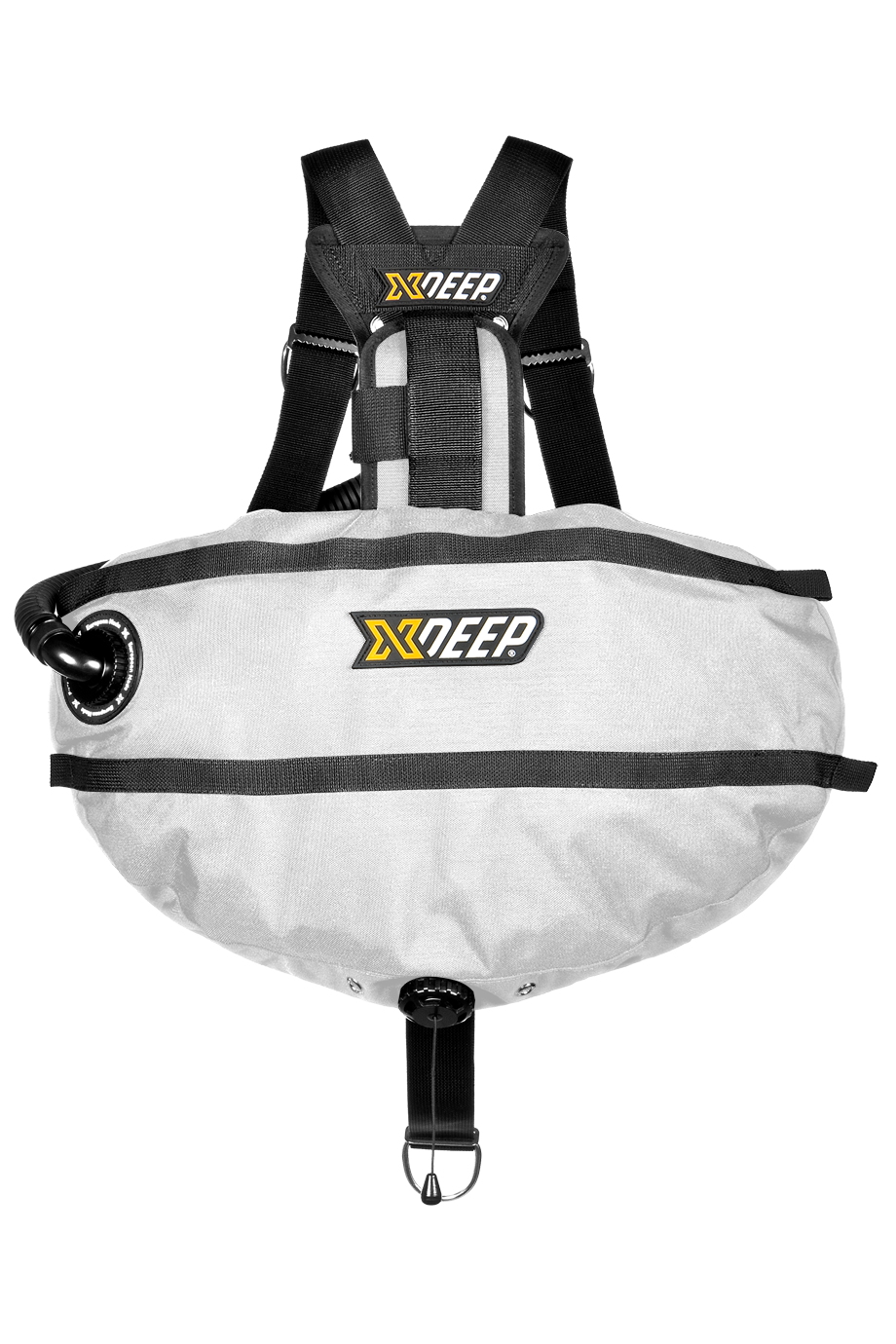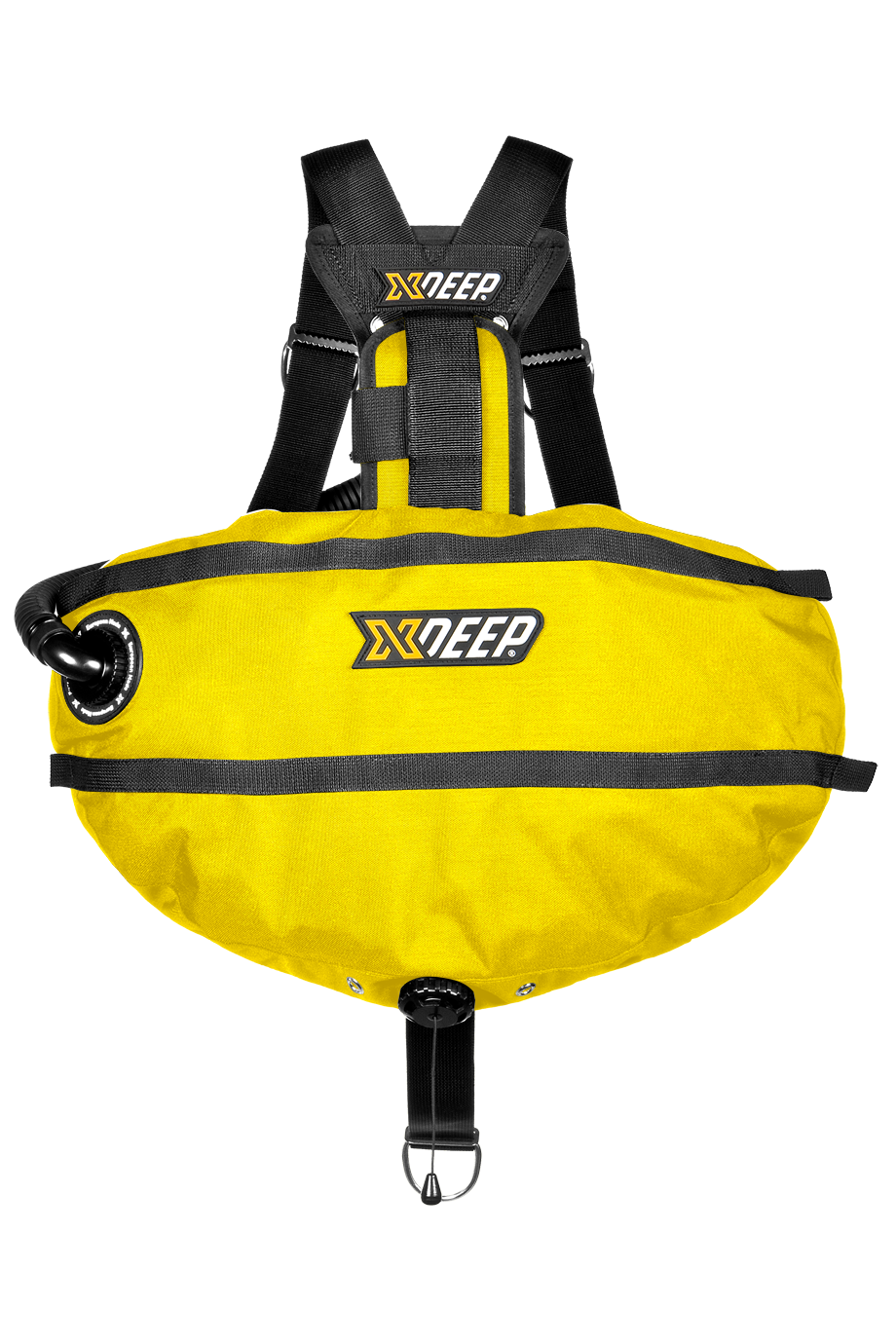 XDEEP Stealth 2.0 Classic Redundant Bladder Wing Only
SKU: XD-BC-SRC-0-WHI
---
XDEEP Stealth 2.0 Classic Redundant Bladder Wing Only
The XDEEP Stealth 2.0 Classic Redundant Bladder Wing Only is a 13kg of Redundant Lift sidemount wing. Long term tested across the globe and proven in cave exploration.
Configuration Options
Choose the modular STEALTH 2.0 system elements to configure to your needs.
Modular weight system
STEALTH 2.0 weight system will easily adapt to the needs of every diver.
Perfectly streamlined
The body profiled wing decreases drag and eases passing through restrictions.
Full flexibility
The STEALTH system design ensures unparalleled freedom of movement.
Streamlined to your anatomy
One of sidemount divings many advantages is the streamlined shape you have in the water. Anything that protrudes or dangles is a potential entanglement hazard, and a serious safety issue. The STEALTH 2.0 design achieves a streamlined system that stays in tune with your anatomy. Whatever position you are in and regardless of how much gas you have in the wing, the distance of the centre of the wing away from the body is minimal.
Always in control, anywhere and everywhere
Diving in caves and wrecks can put your body in some strange and contorted positions, especially in narrow passageways and restrictions. Safety and performance demand you can reach the dump valve with either hand, and dump gas without having to change position. The STEALTH 2.0 dump valve is located centrally to ensure it can be reached anywhere with either hand. In addition it is placed to offer maximum protection from accidental operation or from being caught or damaged in the environment.